As the Russia-Ukraine war enters its 351st day, there are already signs of serious disarray and confusion in Ukraine's wartime leadership. Recently, there were reports that said Ukraine is set to replace its Defence Minister Oleksii Reznikov with the chief of its military spy agency, a close ally of President Volodymyr Zelenskiy. It has also created doubts about the leadership of its war effort. This has come at a time when Ukraine braces for a possible Russian offensive. At such a time, China has now come to ask the EU to accept defeat in the Russia-Ukraine war and abandon its calls for Ukraine's "Complete Victory".
Ukraine's "Complete Victory": A myth
The idea of a "complete victory" for Ukraine is supported by Baltic and Eastern European countries. French President Emmanuel Macron has also vowed support for "victory" for Ukraine. The issue of a complete Ukrainian victory is at the centre of EU leaders' current discussions.
As EU advocates unconditional support for Ukraine until it achieves a complete victory over Russia, the idea of this, however, becomes impossible with every passing day. As per a report, Moscow controls about 15% of Ukraine's territory.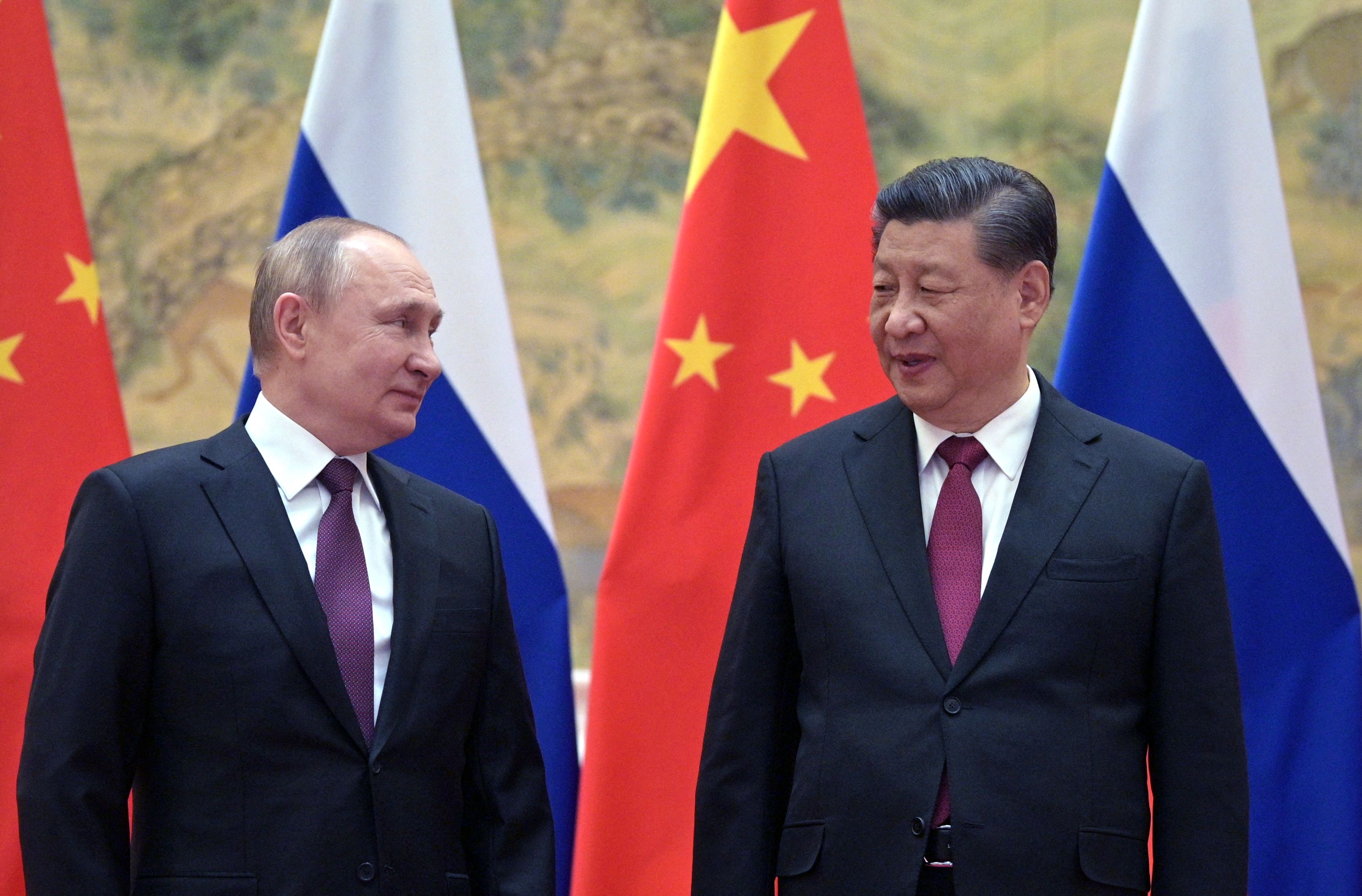 In September, Russian President Vladimir Putin proclaimed the annexation of four partially occupied Ukrainian regions at a signing ceremony in the Kremlin, which was denounced by Ukraine, Western countries and the UN. Moreover, Putin is in no mood to accept defeat.
As of the 351st day of Russia-Ukraine war, Russian attacks have remained intense in the eastern Donetsk and Luhansk regions, according to Ukrainian officials. Ukraine is also expecting Moscow to broaden that offensive with a big push as the February 24 anniversary of the invasion approaches.
Recently, Donetsk Governor Pavlo Kyrylenko has said that the battle for the eastern Ukrainian region is "heating up" with Russian forces "throwing new units into the battle and eradicating towns and villages".
In such a situation, Ukraine would be naive to imagine a "complete victory" over Russia or even if it does it will only prolong the Russia-Ukraine war creating more devastation, even as Europe goes through its energy crisis.
However, the way the West is actively funding and instigating this war in Ukraine despite such destruction is perplexing. As per a report, Russia's embassy to Britain on 8th February 2023 warned London against sending fighter jets to Ukraine, saying such a move would have "military and political consequences for the European continent and the entire world".
In such a scenario, it would not be wrong to say that Ukraine is the only collateral damage in Russia-Ukraine war, as the West continues to pamper its ego by funding a war it is obviously losing.
China's mediation at Ukraine's request?
Ukraine is losing the Russia-Ukraine war and it knows it very well. To avoid more destruction, Zelensky has even tried to establish a communication channel a few times.
Recently, the Ukrainian President Zelensky had also invited Chinese President Xi Jinping for a dialogue.
According to Volodymyr Zelensky's wife Olena Zelenska, Zelensky sent a letter to a Chinese delegation at the World Economic Forum in Davos, Switzerland, on January 18th. Zelenska said, "It was a gesture and invitation to dialogue and I hope very much that there will be a response to this invitation."
Read More: Why does Zelensky want to meet China's Jinping?
Zelensky tried to get in touch with the Chinese President Xi Jinping hoping that Beijing would use its influence to pressure Russian President Vladimir Putin. The letter sent by Zelensky also raises such speculations. As the West is in no way, helping Ukraine in negotiating for peace and in fact, such attempts have been foiled by the West in the past, now there are possibilities that Ukraine is turning to China for help to end this war.
In such a context, China finally asking the EU to drop calls for Ukraine's "complete victory" is interesting. Beijing's top envoy to the EU has also questioned the West's call to help Ukraine achieve "complete victory". This might be the first sign of China trying to mediate a ceasefire between Ukraine and Russia, at which the West has continuously failed.