Tanzania bans food exports ban: Zanzibar's President Dr. Hussein Mwinyi has banned the export of all food commodities to curb shortages and price hikes. Additionally, the president has instructed traders to release food stored in warehouses to mitigate shortages and rising prices.
He stated that the traders' hoarding of food has caused inconvenience to the people of Zanzibar. In this regard, the president has ensured that the government will take necessary steps to ensure that food prices continue to decrease by calling upon traders to purchase sufficient stocks of food as the Muslims approach the Holy Month of Ramadan.
Read More: Tanzania is going to be Africa's largest energy hub in the Indian Ocean
Zanzibar's food shortage saga
The ban comes as the archipelago and Tanzania in general are facing a severe challenge of rising food prices. The trend in price hikes indicates that the prices of some products have increased due to the decrease in production during the 2021/2022 farming season.
Some of the food items whose prices have gone up include maize, maize flour, rice, beans, potatoes, wheat flour, sugar, and cooking oil. The primary cause of these products being affected is the shortage of rain, particularly during the agricultural season.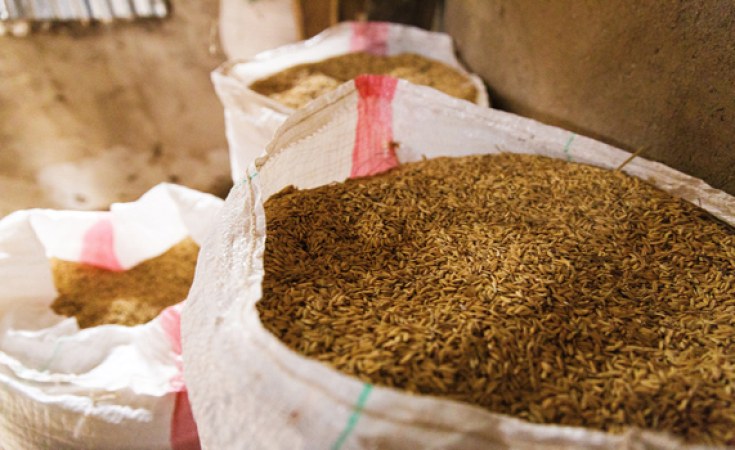 For instance, the price of maize has increased to 1,890/- per kilogram from 1,500/- per kilogram in November, while the price of rice has increased from 3,200/- per kilo to 3,500/-. Similarly, the price of a kilogram of potatoes in Dar es Salaam, Njombe, and Mbeya has hiked to 1,875/- from 688/- in the previous month.
In this context, temporarily banning food exports makes complete economic sense for Tanzania. This is mainly due to multiple factors such as fears of extremely low production amidst high demand for exports due to the Russia-Ukraine war and a sharp decrease in procurement for buffer stocks for the common Tanzanians.
The rising retail inflation and skyrocketing commodity costs in both domestic and global markets are reasons why the Tanzania administration should restrict food exports in the short term.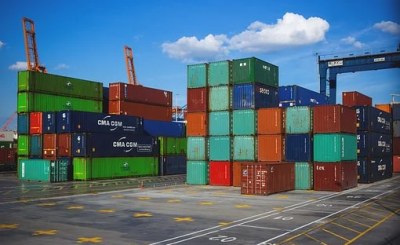 To be clear, African nations have historically exported commodities even when production was below the subsistence level for internal consumption, making these countries dependent on parasite powers like America, Europe, and China, who viewed this as a venue to exert influence on African domestic issues.
Read More: Tanzania becomes the second African country to scrap BRI project
What Next ?
As a result, the recent decision by the Zanzibar government could serve as a growth strategy for several African countries. It's important to note that export restrictions are not limited to underdeveloped countries. Even major countries like America have occasionally prohibited the export of critical commodities, putting all the popular discourse about free-and-open global trade on the back burner. As a result, any attempts by these nations and their multilateral institutions to compel Tanzania into amending the export prohibition should be met with harsh opposition. Going forward, African countries facing similar challenges should look for solutions at the domestic level rather than relying on help from the West.