Lockerbie suspect: Since a NATO-backed uprising toppled and killed Gaddafi in 2011, Libya has been torn by civil war. It is currently divided between the Government of Prime Minister Hamid Dbeibeh in Tripoli and a rival government based in eastern Libya. The Tripoli-based government in Libya is backed by the US and its leader is a US puppet. However, it has faced challenges from the eastern leader Khalifa Haftar, who had waged a war on factions in the West after 2014.
Recently, the West-backed Libyan government in Tripoli has faced difficulties, and its role in the sudden extradition of a Lockerbie suspect to the USA has once again drawn criticism towards the US and the government in Tripoli.
Tripoli-based government and US questioned over extradition of Lockerbie suspect
A leading human rights group has urged the United States and Libya to explain the legal basis for the surprise extradition of a former Libyan intelligence officer, Abu Agila Mohammad Masud, who was accused of making the bomb that blew up Pan Am Flight 103 over Lockerbie, Scotland, as per a report.
Masud's arrest and extradition raised questions about the legal basis for his arrest just months after his release from a Libyan prison and his subsequent transfer to the United States. Although the US officials said that his transfer was legal and described it as the culmination of years of cooperation with Libyan authorities, there is no standing extradition agreement between Libya and the United States. Therefore, there was no obligation to hand over Masud.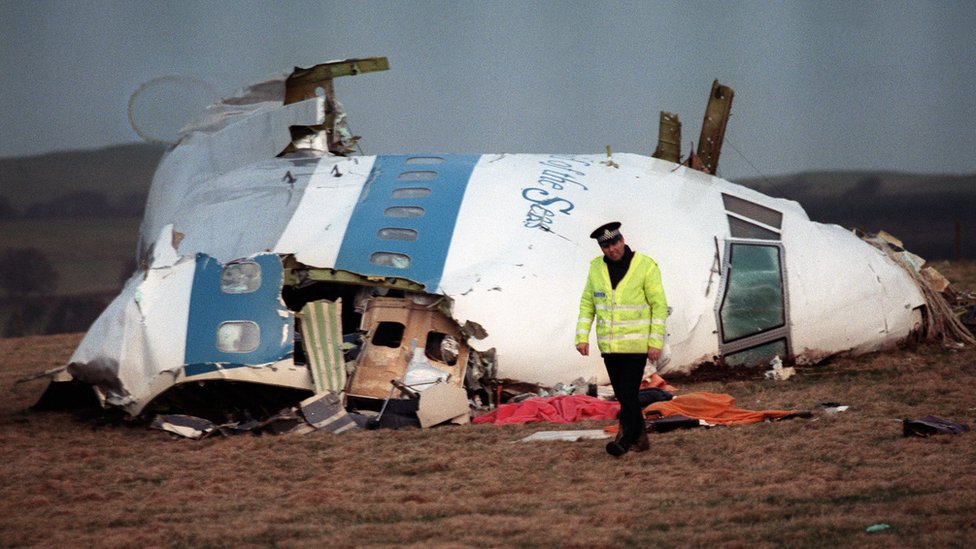 Furthermore, Libyan officials told The Associated Press in December that militias loyal to the Tripoli-based national unity government were behind his detention and surrender to the United States.
Previously, TFI had informed its readers that Masud was taken from his Tripoli home by armed men on 17 November, held for two weeks by a militia, and then handed over to the US government agents in the port city of Misrata.
Read More: Tripoli based regime defying Biden's diktats go in vain, as Haftar announces election window
The Western-backed puppet government has faced harsh criticism from political opponents, human rights groups, and relatives of Libyan captives who dread being handed over. However, the Tripoli-based puppet government went ahead with the extradition to please its American masters, perhaps to enhance its position against the competing faction in the east.
According to Human Rights Watch, no Libyan court had ordered or reviewed Masud's transfer to the United States, and he was given no opportunity to appeal, which raises serious concerns about the legality of his transfer procedure,".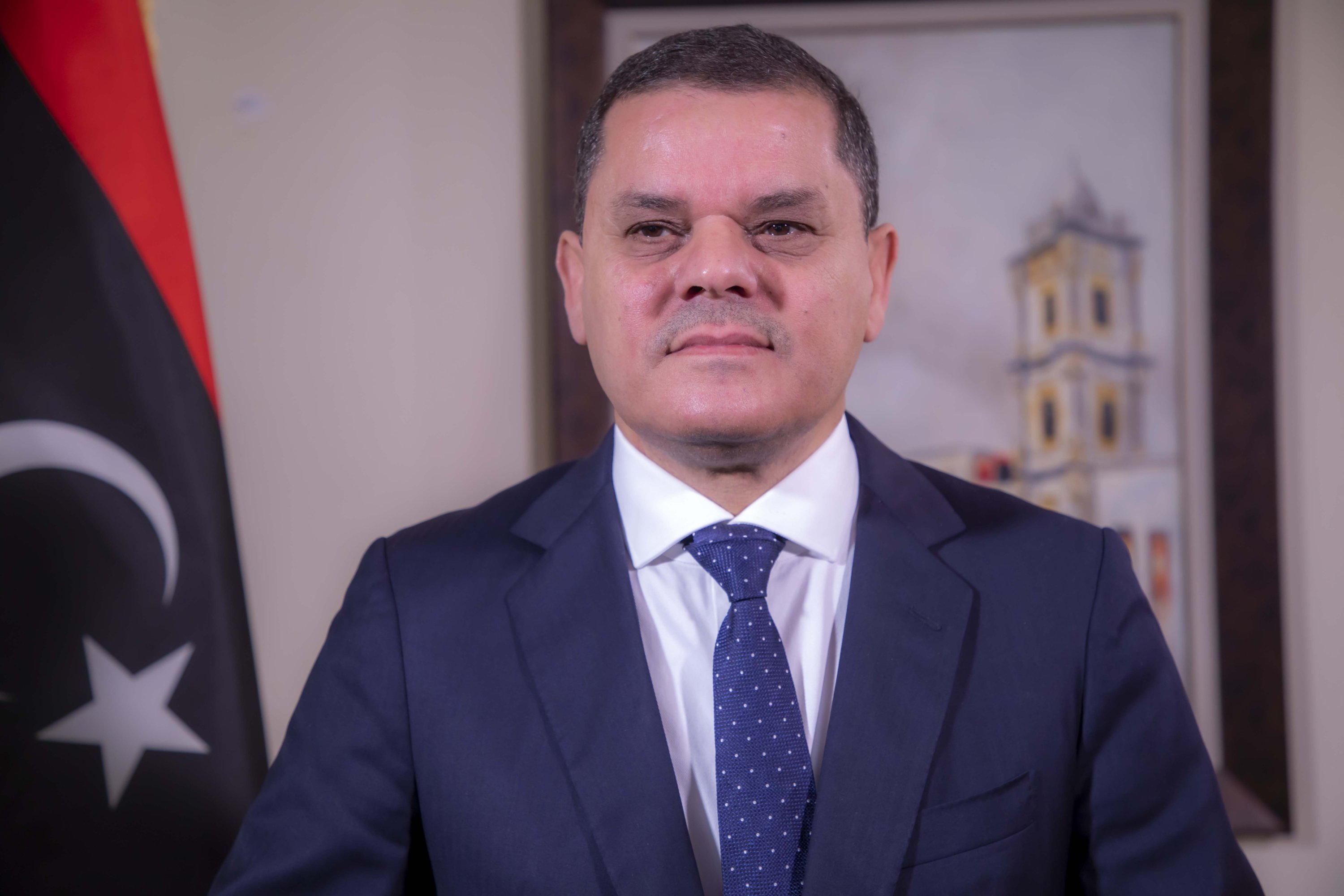 Despite the fact that there was no obligation to hand him over to the US, Dbeibeh, the Prime Minister, has acknowledged his government's role in the extradition. However, he did not explain the legality of Masud's arrest or transfer to the United States and did not provide hard evidence for any of his allegations.
Read More: US pins last hope on CIA to "save" Libya
This shows once again that once a puppet is always a puppet. In simple terms, the situation once again highlights the consequences of the US installing a puppet regime that dances to its tunes at the cost of its own sovereignty and national integrity. Moving forward, if a free and fair election is held in Libya soon, the people must decide wisely as to whom they would like to be governed by.