Zambia's debt burden has attracted international attention lately. In 2020, Zambia defaulted on the repayment of a $42.5 million Eurobond, becoming the first African country to default on its debt during the Covid pandemic. Since defaulting on its sovereign debt in 2020, Zambia has been striving to restructure its loans and rebuild its economy. Frustrated with delays in the debt-restructuring process, Zambia has recently rejected China's call for World Bank to join its debt-restructuring efforts.
Read more: The West is hounding pro-Russia leaders of Zambia to keep the country under its control
Zambia fumes over debt-restructuring delays
According to a  report, Zambia's finance minister has recently rejected China's call for the World Bank and other multilateral lenders to participate in the country's debt restructuring. The finance minister warns that delays in relief efforts are hindering economic recovery in Africa's second-biggest copper producer. The country defaulted on its external debt three years ago.
In an interview Situmbeko Musokotwane, Zambia's finance minister, emphasized the urgency to complete a restructuring of about $13 billion of external debt this year.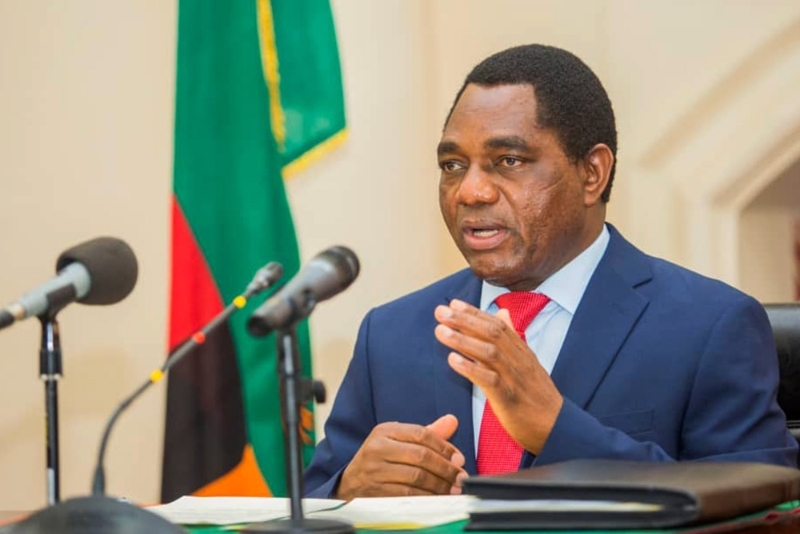 According to government data, Zambia owed Chinese creditors nearly $6 billion of the total external debt of $17 billion at the end of 2021. China has provided enormous loans for infrastructural projects to many African countries, and Zambia is just an example of falling prey to China's debt trap.
Additionally, last year, Zambia secured a $1.3 billion IMF bailout package to help the country reestablish sustainability through fiscal adjustment and debt restructuring. The bailout was unlocked after Beijing agreed in principle in July to restructure loans under a G20 framework to coordinate debt relief.
Read More: G20-backed Zambia is giving China a run for its money
However, detailed plans for debt restructuring have stalled, leaving President Hakainde Hichilema's government unable to access the $1.3bn IMF bailout or to resume paying its debts. As they say, once bitten twice shy, Zambia has grown frustrated with Chinese tactics to keep it suffering. Therefore, China's call for the World Bank to join its debt restructuring has been vehemently opposed by the poor African nation.