According to a media report by Caribbean News Now, InterCaribbean Airways has expanded its flight schedule to serve seven new Caribbean Islands and added two aircraft to its fleet.
Reportedly from March 12, 2023, the carrier will increase its fleet servicing to seven more Caribbean and residing islands. The list includes islands like Barbados, Antigua & Barbuda, Grenada, Guyana, Saint Lucia, and Saint Vincent & The Grenadines.
History of InterCaribbean Airways
Undoubtedly, InterCaribbean Airways is one of the most important airline services in the Caribbean. It was established in 1991 and has its headquarters in Providenciales, Turks and Caicos Islands. It was formerly known as Air Turks and Caicos. In the beginning, the airline only offered charter flights; in 2003, it added regular flights. In order to reflect its expanded regional network, the airline changed its name to InterCaribbean Airways in 2013.
The growth of the inter-Caribbean airline market has been significantly influenced by InterCaribbean Airways. More than a dozen locations in the Caribbean are served by the airline's flights. The airline has also worked to usher an economic growth in the region, by providing a vital link between smaller nations and the wider Caribbean community. 
Read More: Flying High on Racism: American Airlines' Disrespectful and Counterproductive Tactics
Fixing the Flaws
Despite being such a crucial lifeline for the Caribbean islands, challenges have remained and one such important challenge is connectivity issues. 
The small runways on many of the islands make it challenging for larger aircraft to land. Due to this, there are just a few flights and fewer travel options. For instance, Nevis, an island that is a part of the Federation of St. Kitts and Nevis, only has one commercial airline that flies to and from its tiny airport. 
The absence of dependable ferry service between islands in the Caribbean is another problem with connectivity. 
This connectivity has even been a bone of contention for political leaders too. For example, recent incidents involving American Airlines and the prime ministers of Trinidad and Tobago and St. Vincent and the Grenadines at the Cheddi Jagan International Airport. The airline refused to allow the two leaders to check-in through the VIP Lounge, despite government protocols being in place and requests being made to accord them necessary treatment.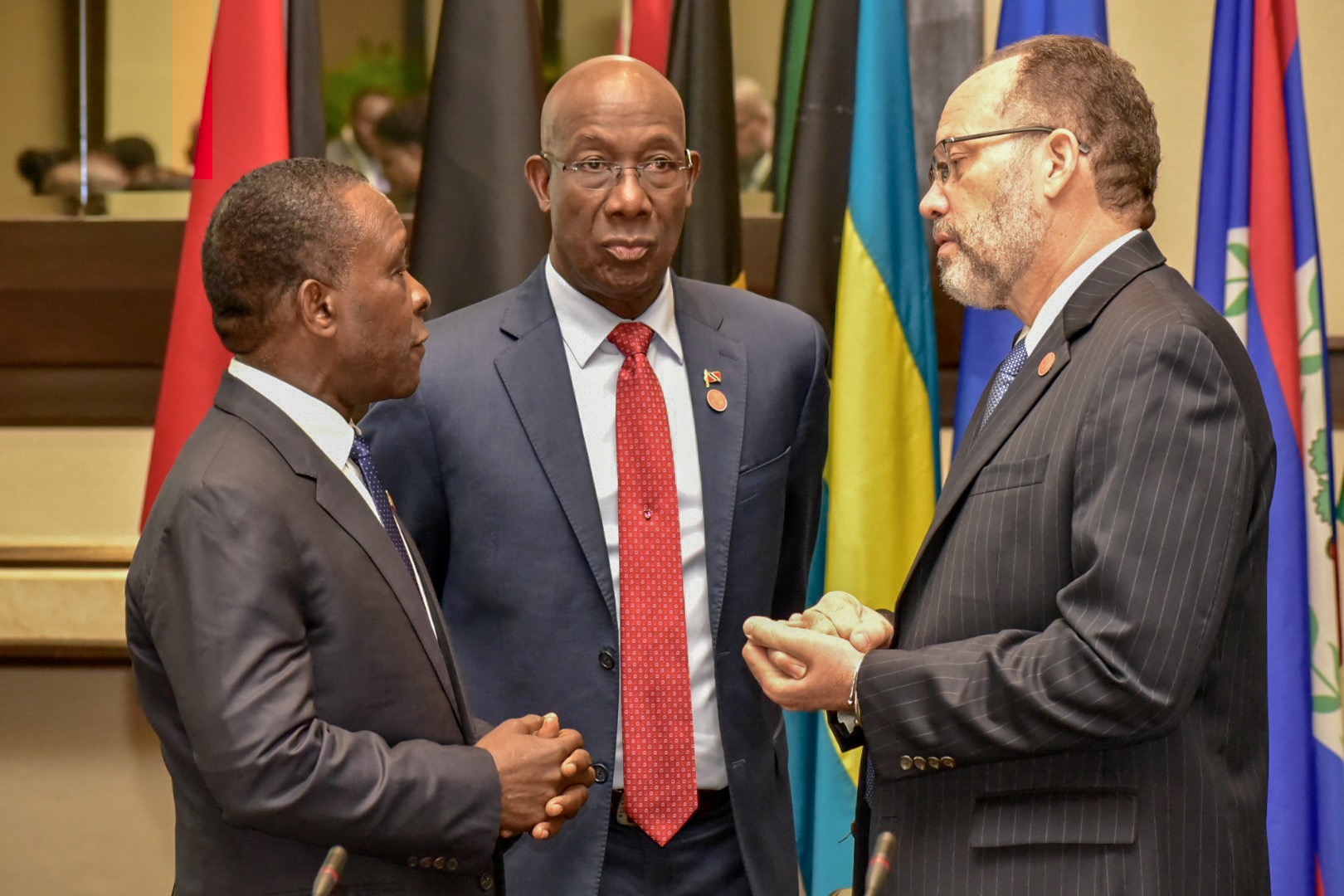 The political leadership had to rely on other airline services for traveling beyond the Caribbean, which in itself is concerning.  Overall, improving connectivity in the Caribbean has remained a pressing issue and now, it appears to be happening. 
Read More: A stunning shift! Bahamas opts for CARICOM leaving Haitians in the lurch
The development and growth of InterCaribbean Airways have served as a symbol of the opportunities that can result from the removal of travel restrictions for the Caribbean islands.
The goal of uniting and fortifying the Caribbean islands is now moving forward with the addition of seven new islands to its routes. Barriers that once separated the Caribbean are breaking down, and now the region is coming together.