While most countries struggle to balance their books and keep their economies afloat, Jamaica seems to have found a solution: just spend all the money in one go! It's a bold move, to say the least, and has left economists scratching their heads and locals wondering if the government has been smoking a little too much of the island's infamous ganja..
The Jamaican House of Representatives session saw the introduction of Jamaica's first trillion-dollar budget by Finance Minister Dr. Nigel Clarke. One trillion, 21 billion, six hundred and seventy-two million, six hundred and forty-five thousand dollars ($1021, 672,645,000) is the estimated expenditures for the fiscal years 2023 and 2024.
This budget, which is $23 billion or 2.3 percent more than the $998 billion budget for the fiscal year 2022–2023, is Jamaica's first trillion-dollar budget. Funds are distributed among the major expenditure categories. According to Clarke, the budget is historic and one of the biggest single expenses by the Jamaican government in ages.
Spending is Alarming
Well, a historic budget is indeed welcome, but one needs to note here that budget spending is at an all time high and the former budget has already been increased two times, once by $60m and then by $24.5 billion . This means the government is having major shortcomings in allocation.
Jamaica's $1tn budget, with poor fund allocation, may keep the country struggling. Excess money in circulation can increase prices, cause economic inequality, and lead to a budget deficit or national debt, negatively impacting the economy.
Wasteful spending on low-priority projects can divert funds from crucial programs such as healthcare and infrastructure development.
Unfortunately, Jamaica appears to be suffering from a similar issue, as hospitals are in dire need of medical attention, roads require maintenance, and inflation continues to take its toll on the economy.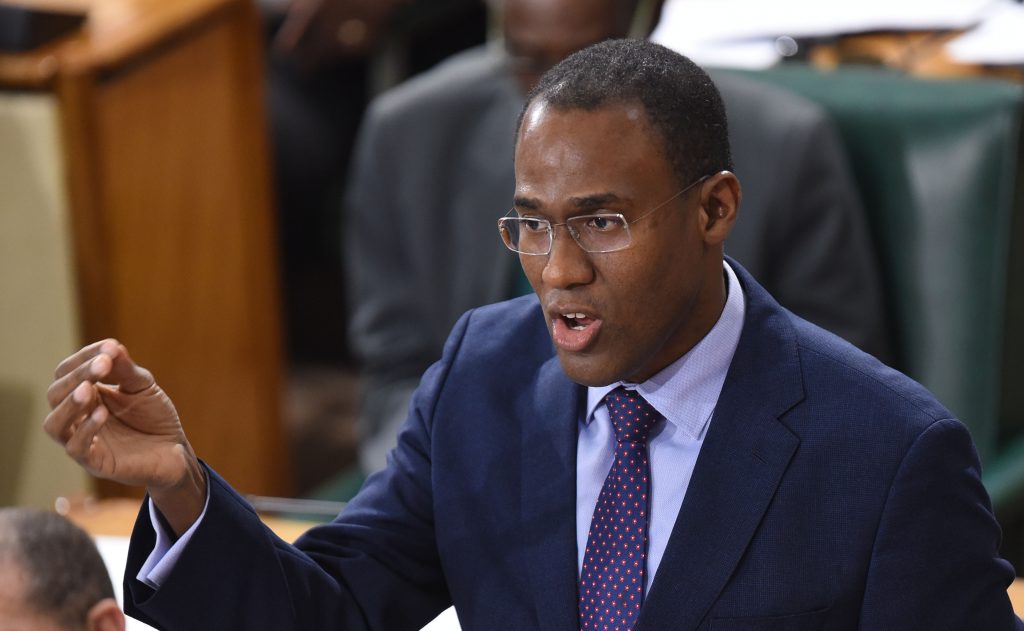 Despite inflation, the budget may not benefit Jamaican citizens. Excessive government spending can result in a budget deficit or national debt, both of which have long-term negative effects on the economy. This can lead to higher taxes or fewer public services, worsening the well-being of the populace.
Read More: From Chance to Chaos: Andrew Holness's Journey towards Drowning Jamaica
Given Jamaica's history of poor management and results, it's possible that the funds will be wasted on low-importance projects or used for irrational goals, giving the impression that the government is preparing to purchase a one-way ticket to Mars, or for more unprecedented corruption.