Canadian military: Chinese meddling in Canadian politics has been a concern for some time with allegations of interference in the 2019 federal elections. The Chinese government is accused of deploying disinformation operations, covert financial donations, and the recruitment of Chinese overseas students studying in Canada to serve as volunteers in favor of their preferred Liberal MPs. Despite the claims, the administration has taken no action to address the issue, with the prime minister downplaying the impact of Chinese interference operations.
Read More: Canada can no longer produce defence equipment without China's approval
Canadian military pushes Trudeau to edge
Chinese monitoring buoys were recently discovered and recovered by the Canadian military in the Arctic this past fall. As part of Operation Limpid, a continuous effort to provide early identification of threats to Canada's security, the Canadian Military Forces discovered the buoys. The Canadian military has bravely retrieved yet another suspected Chinese spy device in the shape of monitoring buoys in the Arctic.
The information was made public, highlighting another urgent concern about Beijing's interference in Canadian affairs. Additionally, the government has forbidden all research funding with the Chinese military and state security institutions, using provinces and universities to follow suit in order to introduce new national security regulations and better safeguard innovative science and technology. However this is just an eye washer.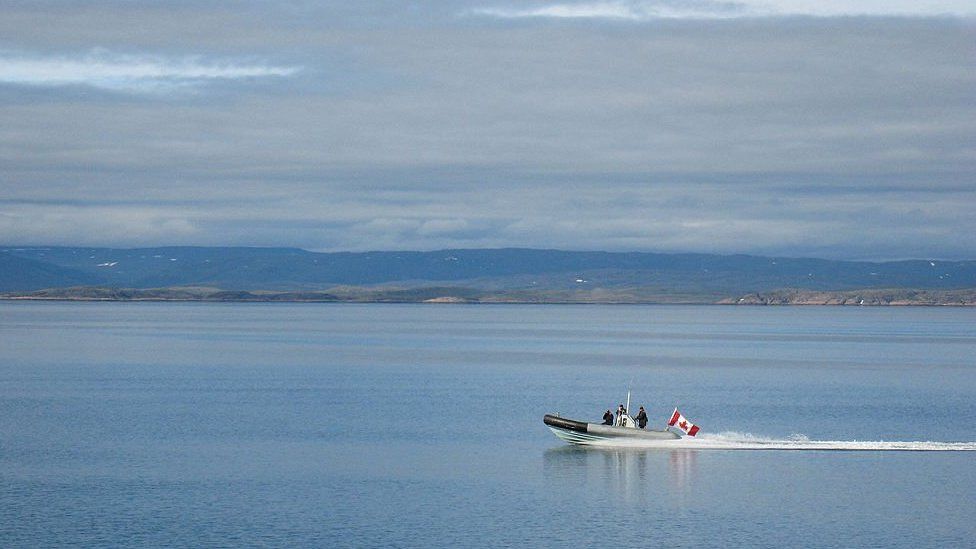 The Chinese diplomats have been clandestinely instructing "friendly" influential Canadians to limit their contact with federal MPs to avoid investigations into possible foreign involvement by the Canadian spy agencies. To defend the country from expanding Chinese influence, Canadian defense and military are now adopting a stern position against Trudeau's fondness and partiality towards China. The recent Arctic incident has increased pressure on the Liberal government to finally wake up and defend the country from a potential hegemony.
Read More: Bill C-11 will take Canada one step closer to Chinada
In conclusion, China's expanding influence in Canada is a threat to national security and sovereignty. Moving forward, the Trudeau government should stop backing these Chinese actions and placing the country into Chinese hands.