Barbados Ports: The importance of ports and maritime trade has recently become clear to Caribbean countries. Being island countries, they heavily rely on maritime trade and that's why having access to effective and well-equipped ports is essential for their development.
This insight has resulted in a renewed focus on both investing in new port facilities and modernizing and upgrading existing port infrastructure in the Caribbean countries. The latest one to join the increased interest is the Barbados. 
Barbados revamps its ports
In a big boost, Barbados has announced the redemption of its national ports. Reportedly, The Ministry of Tourism's multifaceted 2020–2030 plan, which includes separate projects to develop infrastructure on the island, will cost about $1 billion to finance has started with the expansion of Port' Berths.
The expansion of Berth 6, a container freight station, and a central container examination facility is among the projects, according to David Jean Marie, chief executive officer of Barbados Ports Inc., who was speaking during the Estimates Debate on 20th February 2023 on the well of Parliament.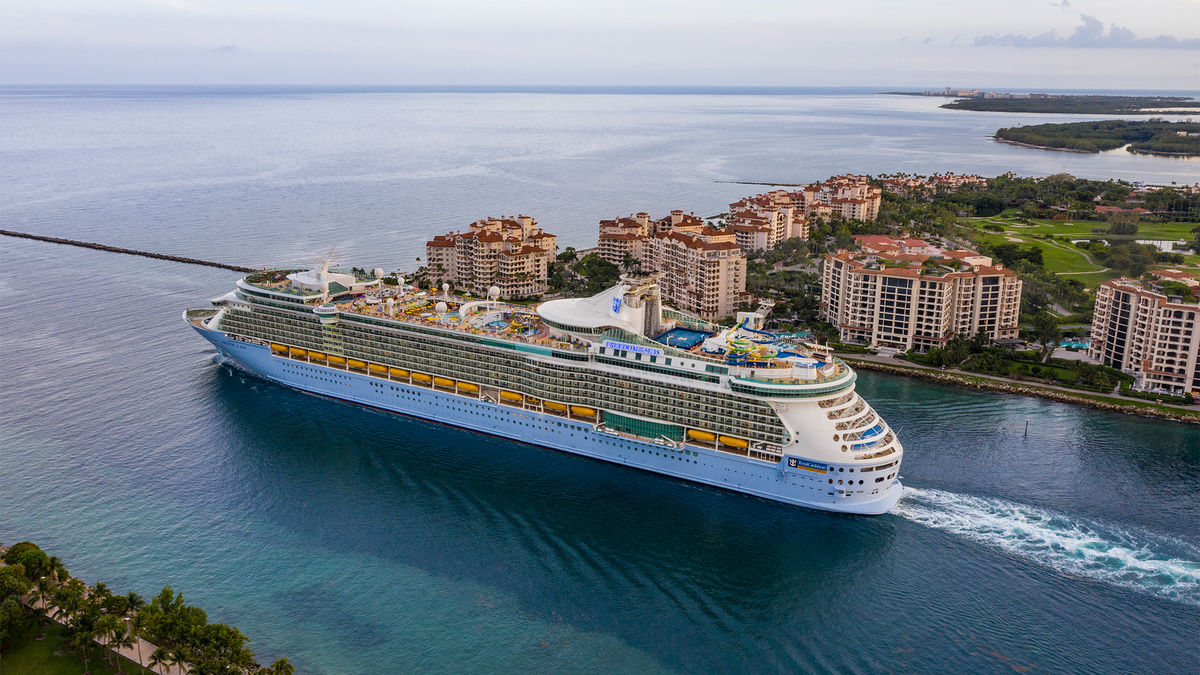 A revised contract from the one that was initially signed in May 2017 will cost the Government $108 million for the Berth 6 expansion. The port will be upgraded and expanded by 10 acres as part of the project starting on January 16 to accommodate bigger cargo ships and cruise ships together.
In order to meet rising future berthing requirements and container throughput demands, the Port should be able to improve operational efficiency and maximize existing space available for development through this.
Managing containers at one berth is challenging for Barbados port right now. The project will be concluded in a Public-Private Partnership (PPP) with the private sector in charge.
Read More: Flying High on Racism: American Airlines' Disrespectful and Counterproductive Tactics
Others in Line
Just like Barbados, other Caribbean island nations have also started to revamp their existing ports in a bid to enhance Cruise luxury tourism and maritime trade.
Antigua and Barbuda also recently opened the renovated Deep Water Harbour St. Joseph port. Official statements claim that Antigua and Barbuda will succeed in becoming an Eastern Caribbean transhipment hub thanks to the redeveloped harbour port.
This was one of the largest passenger and cargo terminals in the eastern Caribbean. The harbour, which has a total area of roughly 12,000 square metres, can accommodate two ships of 10,000 tonnes each at once and will serve as the region's largest shipping transhipment hub with an annual capacity of 550,000 tonnes, giving the economy of the nation a new source of growth.
Similarly, Saint Lucia has also announced that it will be redeveloping its ports for cruise ships. The development will be done via an entire material overhaul.
Read More: Antigua and Barbuda quadruples its strategic and economic importance in the Caribbean
Today, the world is changing fast and with it, almost every country is realising how important it is to participate in maritime trade and economic diversification.
Caribbean islands have learned the importance of creating ports for high-end travel and maritime trade. They have also understood that significant economic advantages have resulted from this, including an increase in employment opportunities, foreign investment and revenue generation.
With a well-thought-out strategy, the area can further capitalise on this development to spur sustainable growth and establish itself as a top tourist and trade destination.