Wagner sanctions: Since the start of the Russia-Ukraine war, one unexpected development for the West has been the emergence of Russia's mercenary group, Wagner, in Africa. Wagner has proven to be a formidable opponent for the West and their increasing presence on the African continent has led to the embarrassing withdrawal of many Western military missions from several African countries.
As the geopolitical struggle between Russia and the West over Africa intensifies, the EU has now joined the US in its efforts to confront Wagner in a final showdown.
After the US, EU too imposes sanctions on Russia's Wagner
After a desperate US failed to contain Wagner's rise in Africa and resorted to imposing sanctions against the Russian mercenary group Wagner group, the EU has now followed suit. On January 26, the US government slapped new sanctions on Russia's Wagner group, designating it as a significant "transnational criminal organization".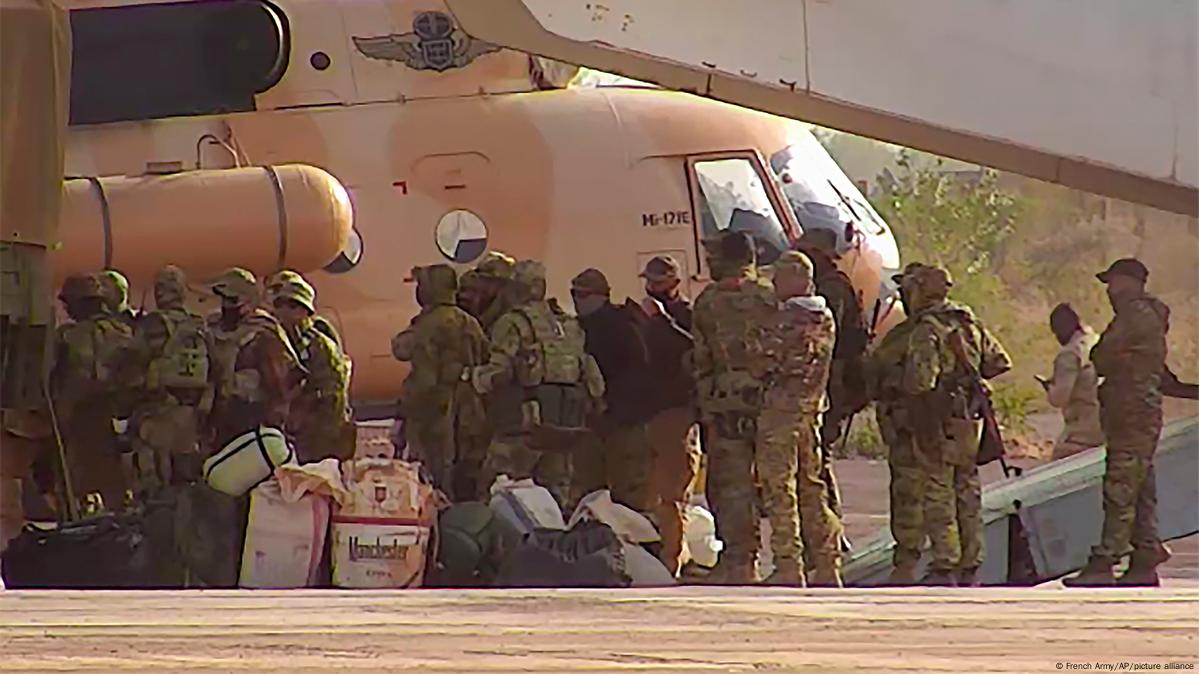 Now, the EU has announced additional sanctions on individuals from Russia's Wagner paramilitary group for "human rights abuses" in three African countries. As per a report, eight individuals and seven entities tied to the group have been added to the bloc's sanctions list for asset freezes and travel bans in the Central African Republic, Mali and Sudan.
Ironically, the Central African Republic and Mali are the two countries from which French troops had to withdraw due to their growing closeness with Russia. Anti-West sentiments have taken strong root in these countries, and Wagner has expanded its footprints like never before. The Malian PM's recent criticism at France on the UN floor is still fresh in the West's memory.
Read More: Desperate to save its face, US sanctions Wagner as a warning
The European Council has stated that the latest sanctions against Wagner were imposed due to the group's international dimension and gravity of activities, as well as its destabilizing impact on the countries where it is active,". But let's be honest, the real reason for these measures is that the West is struggling to keep up with Russia's advancements in Africa.
Despite their best efforts to influence African countries to support the Ukraine cause, the West has been frustrated as African nations have remained firm in their decision not to unnecessarily antagonize Russia. This was once again evident in the recent UN vote to condemn Russia, where African countries accounted for nearly half of all abstentions. The West was left stunned, and now they have resorted to imposing futile sanctions on Wagner as a desperate measure. It seems like the West is playing a never-ending game of catch-up with Russia and assume that these sanctions will help them get ahead of the game. However, the West need to accept the fact that they have lost its ground in Africa.
Read More: As Biden made plans for his Africa outreach, Putin dispatched his top man to Africa