We have previously heard how the West treats Africa as its dumping ground- from e-waste to used clothing and cars.  Africa has been turned into Europe's dumpsite. Now, according to a report, fifteen EU states on the migration front line have called for stronger borders and agreements to be struck with third-party countries to accept migrants.
EU to dump migrants in Africa?
The EU states, following a two-day conference in Athens on border management, have expressed interest in exploring the possibility of safe third-country arrangements with relevant countries along the EU's external borders and beyond. Further, the EU is currently considering ways to enable its border agency, Frontex, to operate in third-party states to dissuade migration.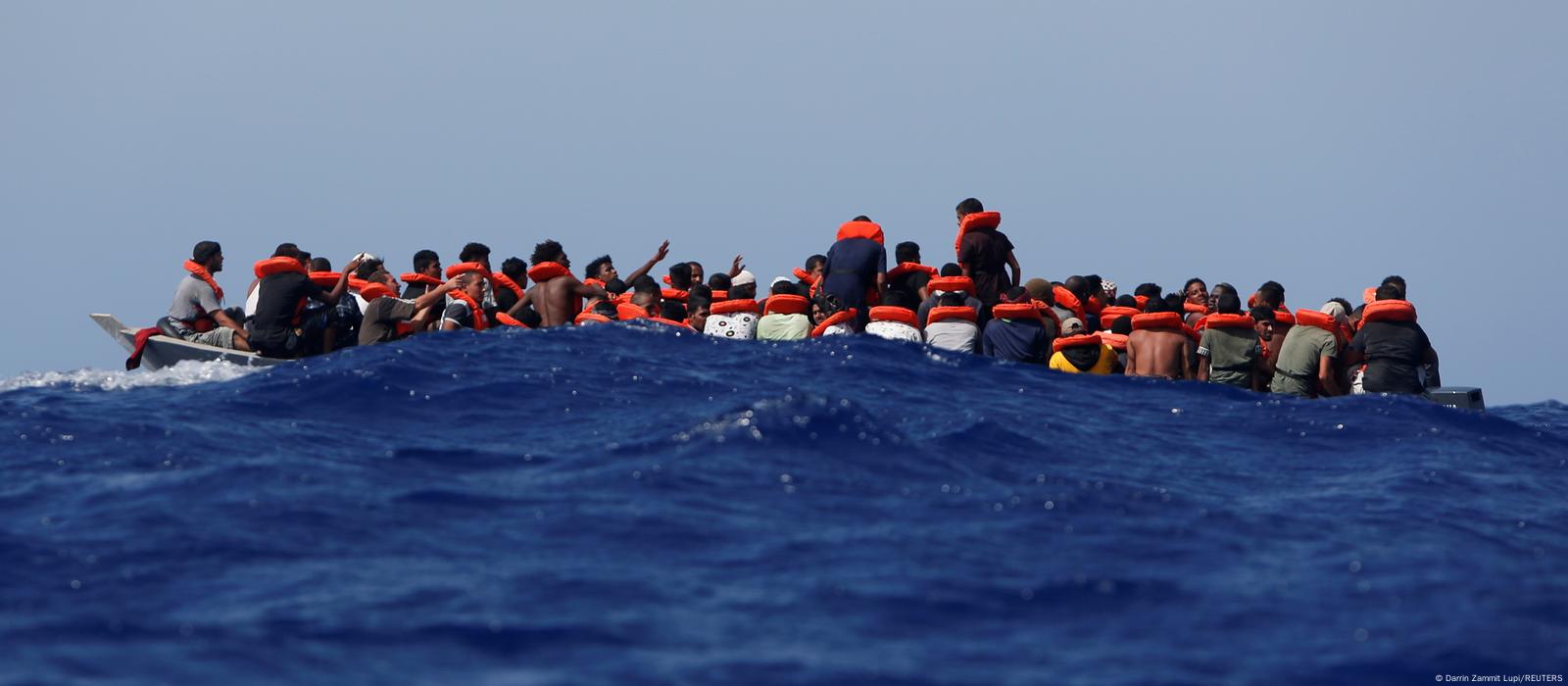 The refugee crisis has become a source of tension in Europe, with over 114,000 sea arrivals in Italy, Greece, Spain, Cyprus, and Malta in 2021 alone. Many refugees flee from war-torn countries and persecuted countries like Syria, Iraq, and Afghanistan, undertaking treacherous journeys to reach Europe. The hardening of Europe's tone on migration since 2015-16 when it took in over a million asylum-seekers, most of them Syrians, has led to increased demands for stronger border protection and accelerated asylum application procedures.  countries reach Europe in large numbers giving rise to a huge crisis.
Read More:"Africa is not a colony", Italy's Meloni reads the riot act for colonizer Macron
Tineke Strik, a European Parliament lawmaker for the Greens, tweeted that the EU plans to conclude safe third- country agreements with non-European countries for the first time in history.  Mauritania and Senegal are currently in talks with the EU regarding such agreements.
Alarm bells for Africa
Both Mauritania and Senegal are located in the Sub-Saharan African region, a region where many countries have witnessed prolonged ethnic strife, insurgency and conflicts. These issues have only been exacerbated by the widespread poverty in the region, which is considered as one of the poorest regions in the world. While other regions of the world, have successfully reduced poverty, poverty reduction in the Sub-Saharan region has been hindered by ongoing conflicts and crises, leading to irregular progress.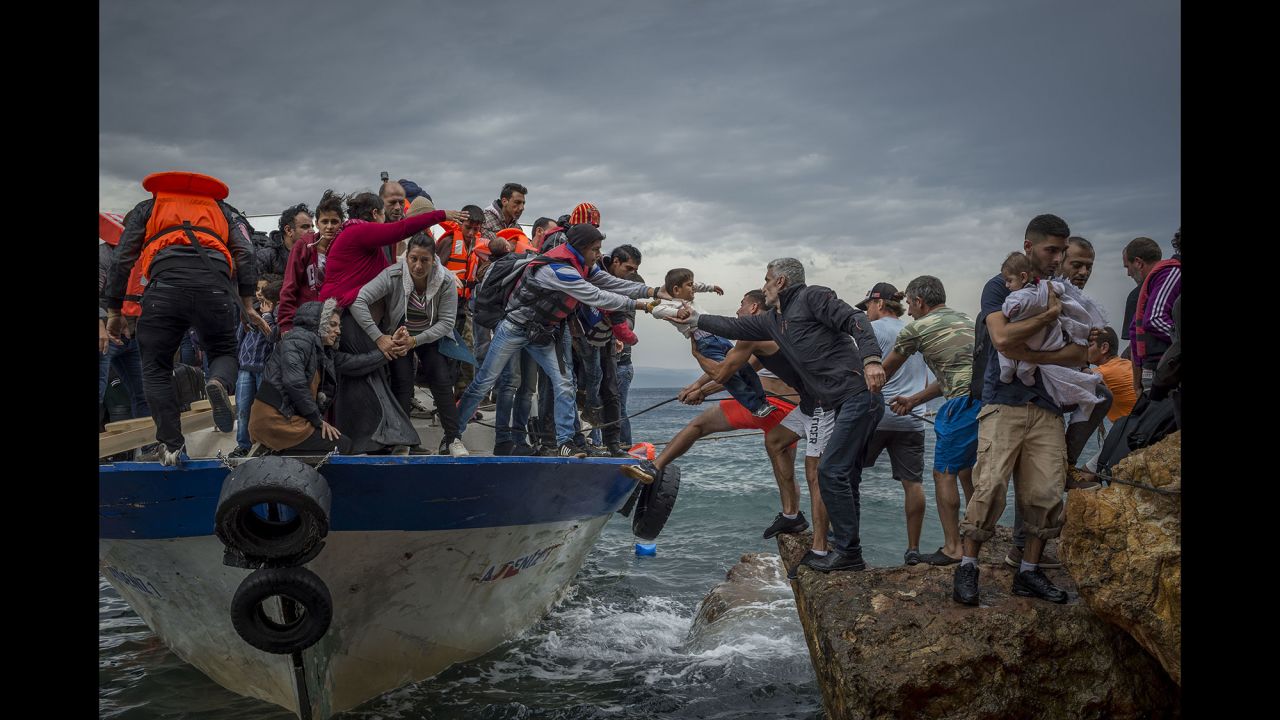 On top of all this, if Europe decides to dump its migrants in Africa, it is likely to further escalate the ongoing crisis, given the region's sensitivity to its many ethnicities. If it becomes a dumping ground for migrants, it could lead to more conflicts perpetuating the region's crisis mode and ultimately bringing doom to Africa.
Despite the historical support for immigration by some left-wing parties in Europe, recent events have raised questions about the feasibility of accepting refugees and asylum seekers in such large numbers. This is also because they view immigration as a way to address labor shortages, promote diversity and uphold human rights.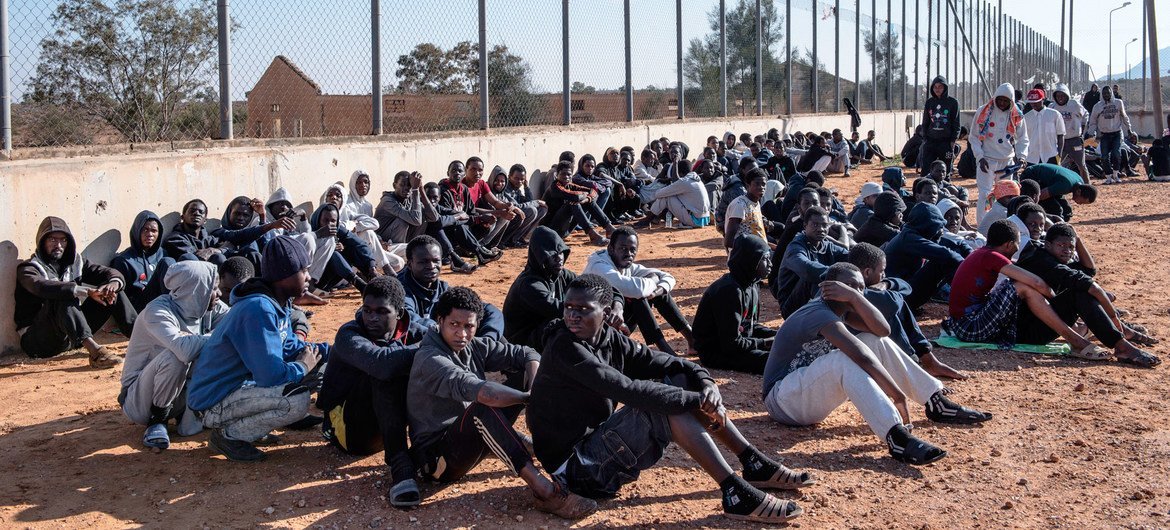 For example, left-wing parties in countries like Germany, France, and Sweden have historically been more supportive of immigration and have advocated for policies that allow refugees and asylum seekers to enter the country and settle there. The UK's Labour Party has also been a strong advocate for immigration and has pushed for policies in favor of immigrants. It is not until the 2015 refugee crisis, that Europe opened its eyes to the dangers of accepting refugees in such large numbers which often tend to outnumber locals and have already led to skirmishes in some European societies.
Read More: Rwanda awaits a new wave of probable genocides, if it falls into UK'S trap
However, Europe now wants to shift the burden to Africa when it faces difficulties. Considering Africa's own issues and crises, the continent must vehemently oppose such a move. If it doesn't, it may further lead to intense socioeconomic misery in the region. Africa must see through Europe's intentions.