Fishrot Scandal: When Namibia gained its independence 33 years ago in 1990, creating jobs and prosperity were among its top-most priorities. Although its economic prospects appeared more favorable compared to most newly-independent African countries. Namibia's coastal and marine zone, with vast mineral reserves and a potentially rich offshore ocean area, provided additional economic potential for the country.
However, it appears that its blessings have now turned into a curse. In its short history, Namibia is now preparing for its biggest corruption trial involving the same marine wealth that the country has been blessed with.
Namibia's corruption link with Iceland
The corruption scandal involves fish quotas, which are very lucrative in Namibia. With nearly 1,600km (1,000 miles) of the South Atlantic coastline, fishing is one of the country's main industries, accounting for about 20% of its export earnings.
The scandal, known as  "Fishrot" extends from Namibia to Iceland and implicates government ministers and $20 million in funds. As a result, the Southern African country is now preparing for its biggest corruption trial in its short history.
The Fishrot Scandal
The Fishrot scandal was revealed by whistle-blower Johannes Stefansson, who exposed how Icelandic fishing company Samherji paid millions of dollars, using tax havens like Cyprus and the Marshall Islands, to bribe high-level officials in Namibia in exchange for trawling rights. With an annual turnover of $700 million, Samherji is one of the world's largest fishing companies.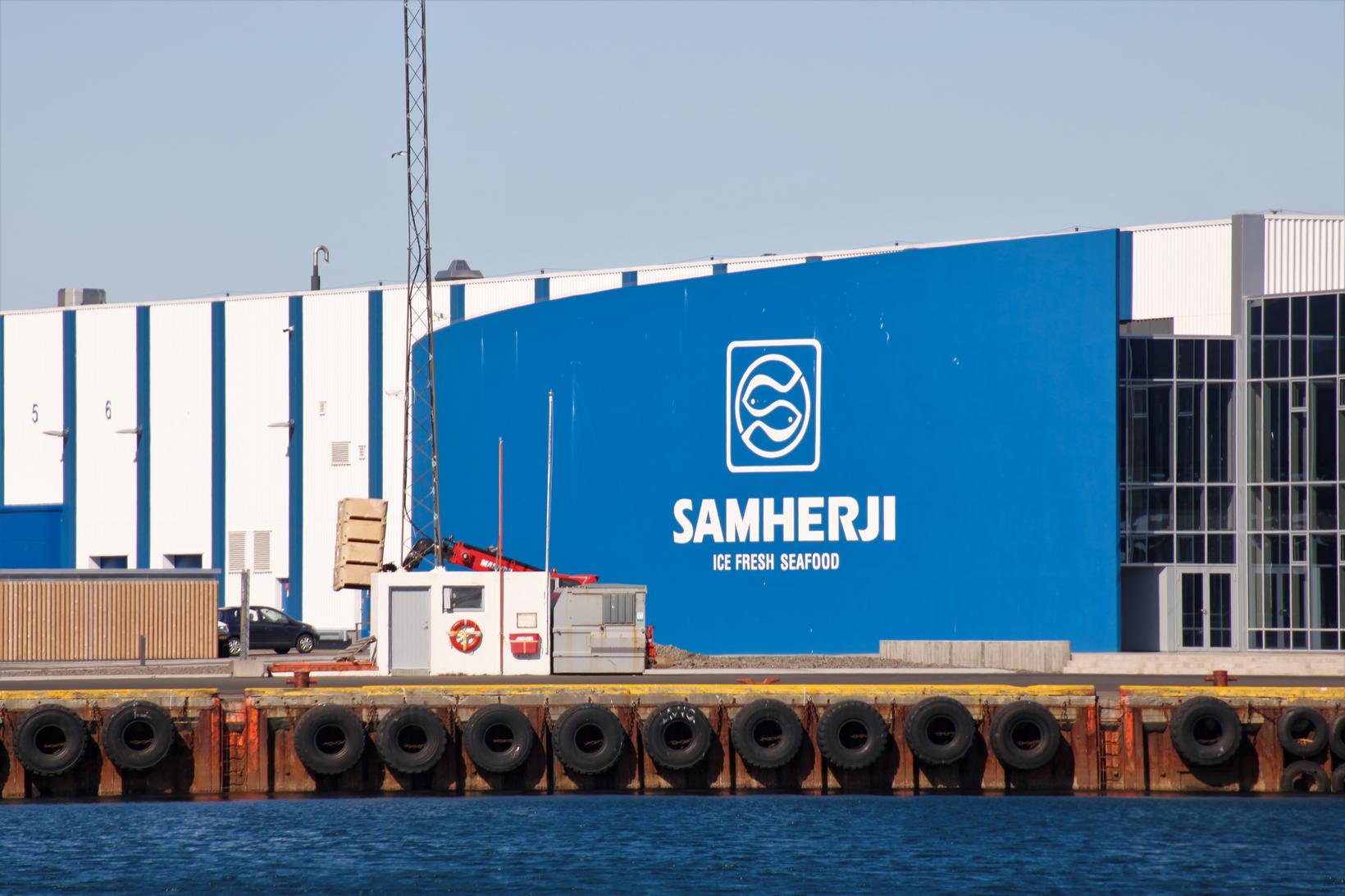 As per a report, the Fishrot Scandal involves a number of prominent politicians and businessmen who are accused of orchestrating schemes to gain control of valuable fishing quotas, such as those held by state fishing company Fishcor and diverting them to Samherji in return for kickbacks.
Ten suspects, including former Fisheries Minister Bernard Esau and ex-Justice Minister Sakeus Shangala, are alleged to have benefitted from these schemes. Despite being in detention for over three years, all the accused have protested their innocence.
Read More: US/China- controlled WTO is legalizing illegal fishing all across the African coastline
Meanwhile, Samherji, which is one of Iceland's most important companies, has vehemently denied allegations of bribery. The Fishrot Files revealed Samherji, paid hundreds of millions of Icelandic Krona to high-ranking politicians and officials in Namibia to acquire the country's coveted fishing quota.
On the same day, former Samherji general manager Johannes Stefansson, who had blown the whistle on the scandal and was working with anti-corruption authorities in Namibia, and other countries, revealed that Samherji's CEO and biggest shareholder, Þorsteinn Már Baldvinsson, had authorized the bribe payments. The Fishrot Scandal also implicated Norway when it was revealed that its largest bank, Den Norske Bank, was involved in transferring money used in the alleged bribes
Namibia economy hit by scandal
The Fishrot scandal has had a devastating impact on the wider Namibian fishing industry resulting in the loss of jobs and government revenue that could have been used to assist the poorest in one of the most unequal societies in the world. A report reveals that some of the money earned by Fishcor was meant to go towards social programme such as drought and unemployment relief. Furthermore, the diversion of fishing quotas has hurt the Namibian fishing industry as a whole.
The scandal's real-world impact is evident in places like Walvis Bay, the country's principal harbor, where many people have lost their jobs and are struggling to sustain their families. With few economic opportunities available, many have resorted to crime. Even companies that had nothing to do with the scheme have been affected, as Fischor's practices were questioned.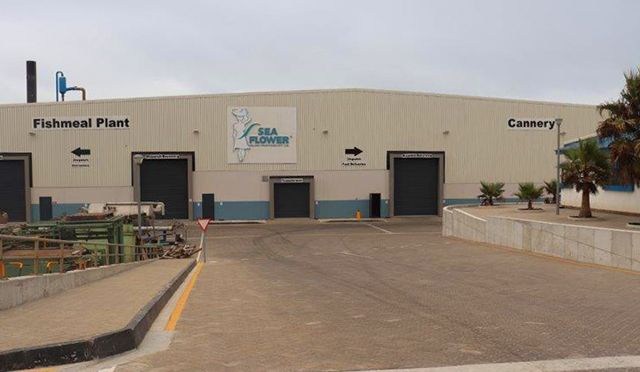 One such company is Princess Brand Processing (PBP), one of the biggest fish factories in sub-Saharan Africa, is still struggling to recover from the scandal and has had to adopt a labor-intensive approach, rather than an automatic factory, just to create more jobs. Additionally, when the Fishrot scandal broke, the company lost a significant quota allocation that had been agreed with Fishcor. This is how the scandal has impacted the Namibian economy which depends heavily on its marine resources.
Read More: India-Africa team up to drive out EU
Now, when the Fishrot case finally comes to court later this year, it will be the biggest trial in the country's history. The charges against the suspects include racketeering, bribery, money laundering, and tax evasion. The defendants are also accused of manipulating a bilateral cooperation agreement with Angola to divert more quotas to Samherji at very low prices. This has also hurt the image and reputation of not just an important Iceland company but the image of entire country has taken a hit, which has slipped in the international corruption index over the past years.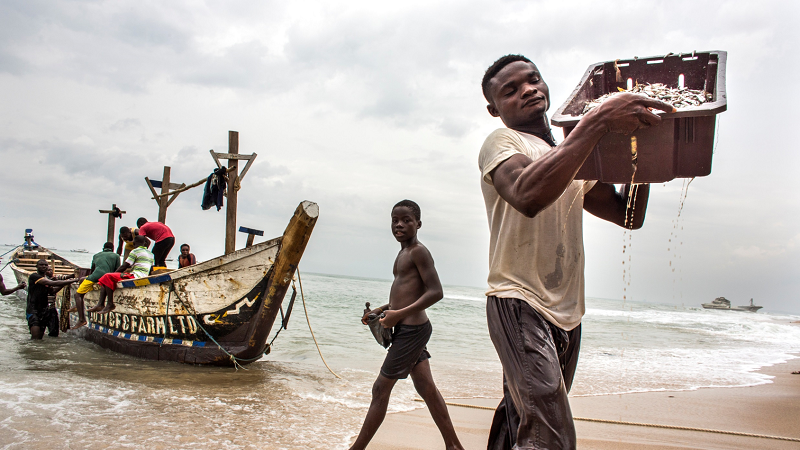 This whole Fishrot Scandal has shown how Africa's resources are still being looted and exploited by wealthy European countries at the cost of common Africans. It exposes the evil intentions of Europe, always looking for opportunities to capture Africa's resources by colluding with immoral Africans in positions of power. It is ironic that a few crooks in Namibia, in their insatiable greed ended up betraying their own countrymen by colluding with their Western counterparts. Moving forward, it is hoped that the outcome of this trial will not just bring the guilty to justice but also serve as a deterrent for those who seek to exploit Africa's resources for their own selfish gains.
Read More: China is stealing West Africa's fishes!