Gen. Li Shangfu Appointment: China is actively looking forward to winning the race of space power competition. It has been attempting to accelerate its progress in the space sector for a while. Hence, in order to accomplish his objective, Xi Jinping has chosen a new man. Will China be able to make a high jump in the space race with this man's assistance, or will it be a run backwards?
When the appointments to the government positions will be made official the following week, Gen. Li Shangfu is widely anticipated to be named China's new minister of defence. His close ties to China's military space enterprises are well known.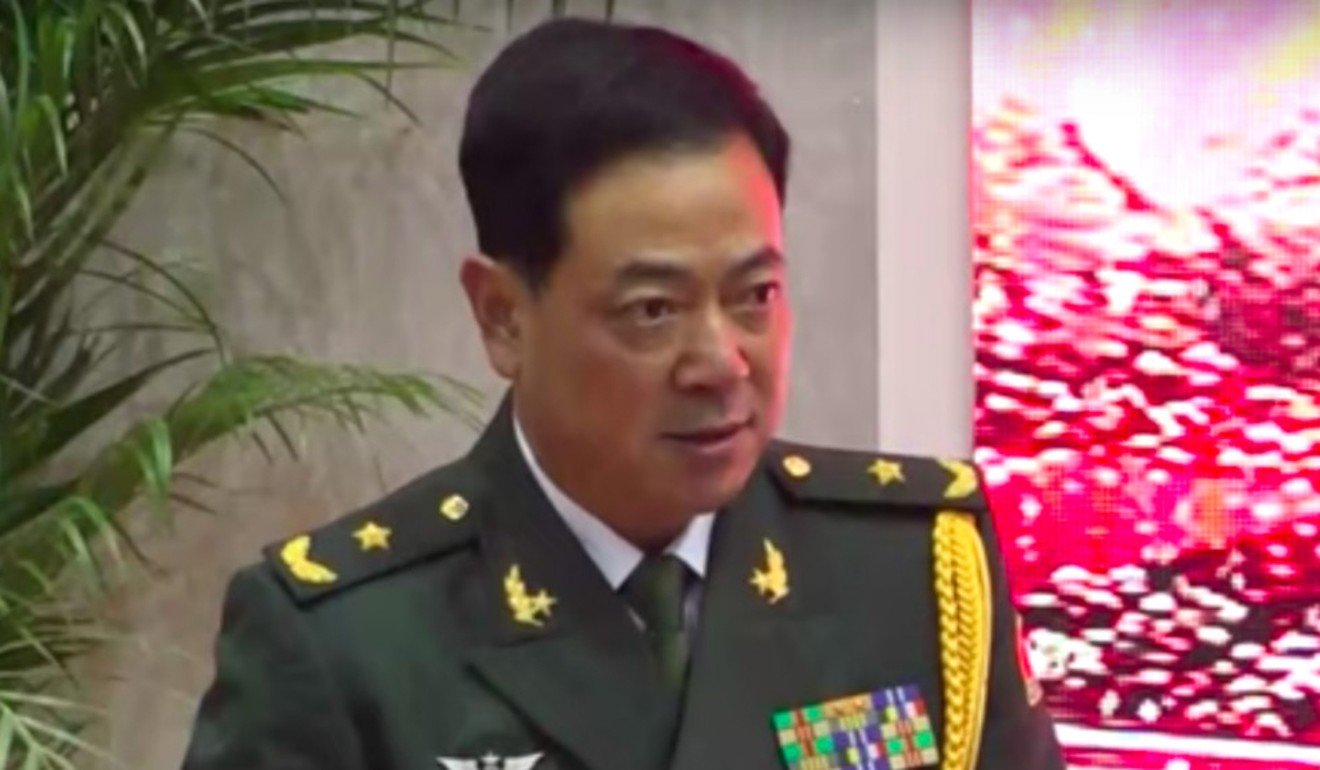 Gen. Li Shangfu is the general officer who provides "technical expertise on military modernization and space issues" to Xi Jinping's newly appointed seven-person Central Military Commission (CMC), the highest military decision-making body of the Chinese party-state, according to the U.S. Department of Defense's 2022 China Military Report.
Gen. Li Shangfu is also a devoted supporter of Xi Jinping. The present CMC of senior military figures is specifically designed to back Xi's third term as China's supreme leader.
Gen. Li Shangfu will be appointed as the defense minister by Xi largely because of his knowledge of space exploration and military modernization. Other People's Liberation Army (PLA) members, like Admiral Miao Hua and General Zhang Shengmin, both of whom advanced through the military's political labour system, are balanced by Li's background in aerospace engineering. Li's ascent is a reflection of China's space industry's remarkable growth since Xi Jinping came to power in 2012.
Read More: Rejected by Russia, China Seeks a New Ally in Belarus to Gain Credibility
It also suggests that China will keep aerospace high on its list of priorities for defence modernisation throughout Xi's third term and beyond.
Gen. Li Shangfu is given preference over other candidates for several other reasons as well, including the fact that Li served as the PLA's Strategic Support Force's (PLASSF) first deputy commander and chief of staff at the beginning of Xi's ground-breaking military reform. Li probably played a significant part in this organization's restructuring of China's space and missile RD&A procedures and standards.
Additionally, Gen. Li Shangfu adheres to two important tenets of the PLA, including being both red and professional, which calls for absolute devotion to the Communist cause and technical proficiency. To enable the army more effectively adapt to the contemporary fighting environment, the PLA implores its political officials to improve their military and technological skills. Li meets both criteria.
Read More: Military's tough China stance puts Trudeau on edge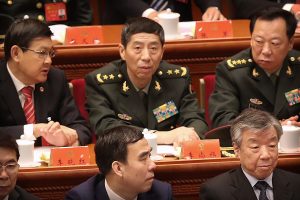 Even the Chinese media is making every effort to demonstrate why Le is the ideal candidate to serve as their defense minister. They are frequently focusing on Li's aerospace engineering expertise as well as his family history and his"red blood" tale.
Xi is aware of the urgency of China's aspirations in space ambitions. The PLA will likely benefit from Li's contacts to the PLASSF, military space operations, and the defence RD&A communities as all of it work to advance and achieve China's aim to establish itself as a space superpower.
But, there are worries that Gen. Li Shangfu would continue to just concentrate on reverse engineering, as China always has, which could impede China's development towards becoming a space power.