Since the Ukraine-Russia war, the West has been desperate for Africa's support. Western leaders have employed various tactics to achieve their goals, from frequent visits to Africa to making lofty promises to African leaders. However, despite these efforts, Africa remains unimpressed. In particular, the West has been frustrated by Africa's stand on the Ukraine crisis, as many African countries have refused to condemn Russia for its invasion of Ukraine.
Read More: Putin might end up winning Africa also, as a result of the Ukraine war  
Uganda blows off Zelensky's telephone diplomacy
In the latest UN resolution to condemn Russia, once again Africa stood firm and almost every African country voted the same way as before. Among the 32 UN member states that abstained from voting, fifteen were African countries.
The case of Uganda is particularly fascinating, as it has continued to maintain neutrality over the war in Ukraine. Just before the 23rd February 2023 United Nations General Assembly (UNGA) resolution on Ukraine, Ukrainian President Zelensky made a last-minute attempt to influence Uganda's position. However, it backfired at the UN.
Read More: What a travesty, Ukraine will train Africa in global diplomacy-can it overcome its reputation in Africa
Zelensky held his first-ever conversation with Uganda's President Museveni, perhaps hoping for a change in Uganda's stance. However, Uganda again abstained from the UN vote, ignoring Zelensky's desperate calls.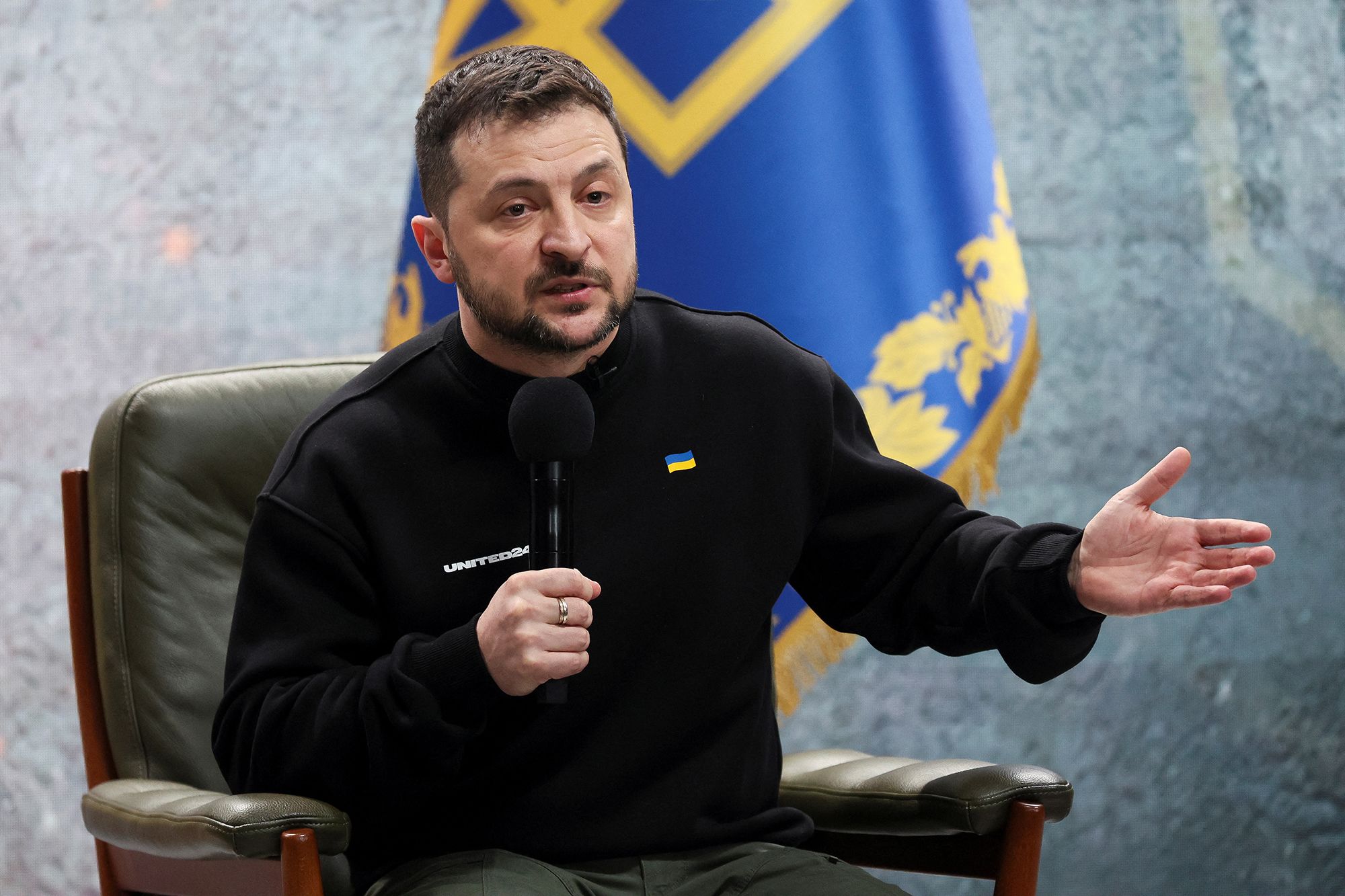 Did Zelensky try to lure Museveni by offering "aid & assistance" in exchange for his support? There are reasons to believe so. Museveni recently revealed what he told Zelensky about Uganda's food crisis and Africa's economy during the phone call "Our talks were exploratory…but what I told him was that Uganda has no food problem… but this is not the case with other countries…so still the problem remains," Museveni said. He also mentioned that some African countries are economically strong.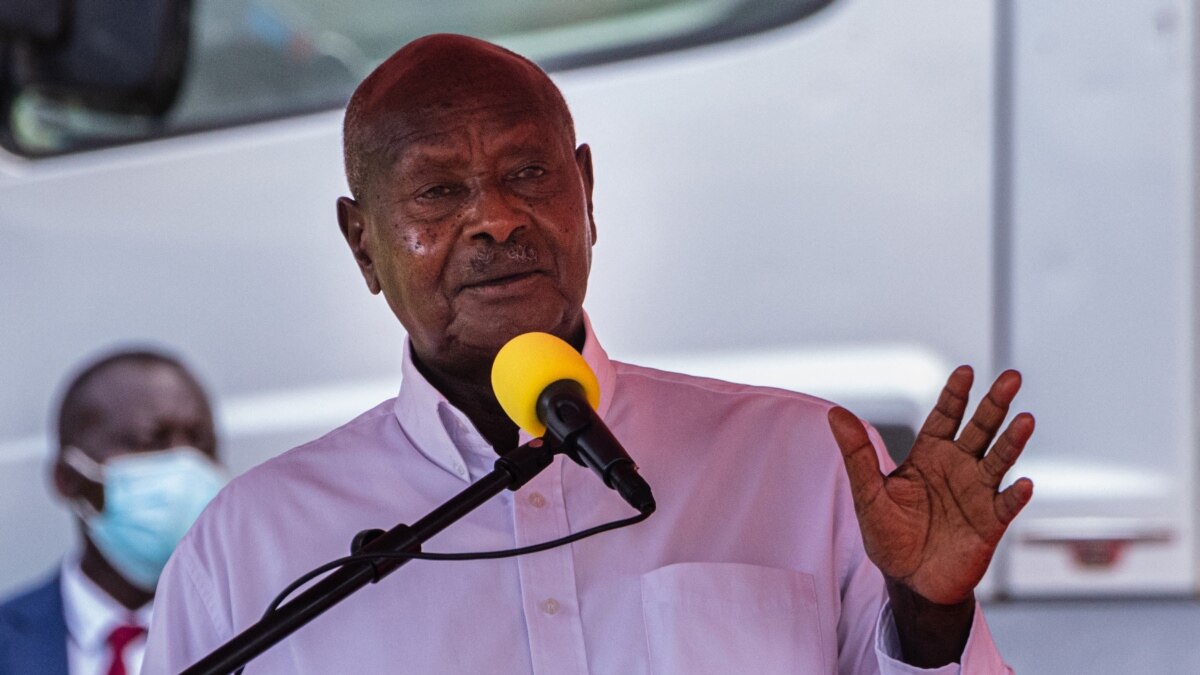 This telephonic conversation took place on 22nd February, and they discussed the potential for developing bilateral relations. However, just a day after the call, Uganda abstained from the UN vote to condemn Russia. This suggests that Uganda rejected an offer of assistance from Ukraine in exchange for support.
Read More: Ukraine in for a big embarrassment as it launches a charm offensive campaign in Africa
It's unfortunate for Zelensky that Uganda didn't take the bait and maintained its neutrality on the UN floor once again, leaving his "telephone diplomacy" to blow up in his face.