The Chinese Communist Party has once again been implicated in money laundering. The CCP has previously been accused of money laundering numerous times. Nevertheless, this time, it truly went too far.
CCP is discovered to be laundering Mafia and Italian gangster money. An extensive money-laundering scheme involving the Italian mafia, Colombian drug lords, and Putin's oligarchs that involved 15 billion Euros was discovered by the Italian Revenue Police.
Perhaps for the very first time in Europe evidence was found definitively demonstrating that the Chinese Communist Party habitually collaborates with the Italian Mafia. The money was purportedly being laundered by several Beijing and Shanghai-based Chinese banks. The Italian government took notice of the Italian families implicated in the 15b fraud because they were allegedly sending large sums of money to China through shady channels.
As the lawful transfers of money from Chinese residents of Italy to China declined from Euro 5 billion in 2017 to € 9 million in 2021, which could not be explained by COVID alone, the Italian Tax Police got concerned.
It began its inquiry with the presumption that a CUB (China Underground Bank), as they designated it with an English acronym, was active in Italy. Although CUB is not a true bank and is certainly not one that is legally permitted, it is just as efficiently run as most banks.
Customers bring cash there, which is then transferred without the recipient knowing about the money's origins to either Chinese banks directly or businesses in Eastern Europe, notably Hungary, where Chinese influence is quite strong. China, or the CCP, retains its fair part and finds a means to remit the funds in cash to Italy.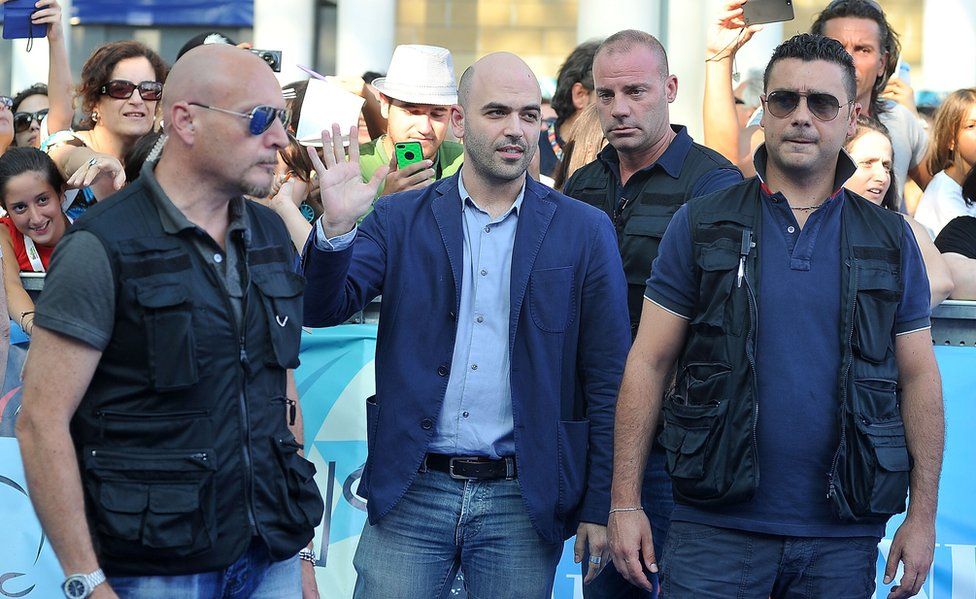 The Tax Police kept records of instances where the Italian Mafia utilized the CUB to send money to China; however, the money did not return to Italy but was instead sent from China to Colombia to pay the drug lords who had provided the Italian Mafia's associates with cocaine and other drugs.
The CUB also became a useful tool for Russian oligarchs associated with Putin who are the focus of sanctions since they cannot lawfully export money from Russia to Italy to finance their more or less legitimate activities there.
The CUB narrative demonstrates that it won't be wrong to claim that the CCP is a criminal organization that  routinely commits common crimes in collaboration with other gangs and the international organized crime system.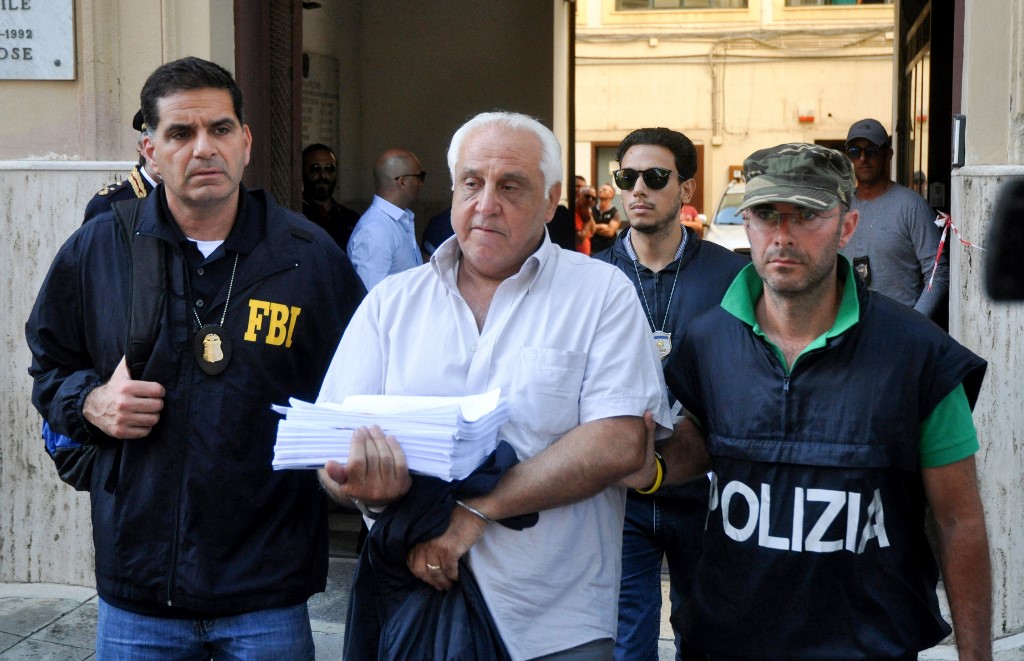 Read More:  Gen. Li Shangfu: Xi hires a new guy to fulfil China's Space dreams
The strategy China has been adopting to seize control of other countries is the laundering, which subsequently transforms into government influence. This time, CCP has greatly deepened its launderette roots in Italy. Contrary to the previous administration, Italy's current administration should ideally act as soon as possible to address the severe issue.
When the Tax Police discovered burlap sacks containing millions of Euros that the CUB's clients were stealing from Chinese-owned stores in the Venetian region, they finally realized how the scheme worked. They found that the majority of Italian regions used the same system.