Much has been said about China debt-trapping other countries and the threat it poses to Africa. Moreover, recent reports have shown how China plans to jeopardize the sovereignty of African countries.
Earlier, the world was taken aback by reports of China setting up overseas police stations. According to these reports, several African countries, including Nigeria, Lesotho, and Tanzania, have fallen prey to these Chinese operations. Similar concerns have now surfaced in Cameroon, where a mysterious police car with Mandarin writing on it has frightened the local population.
Chinese police car in Cameroon?
In January, residents of Douala in Cameroon took photos of a police car with Mandarin writing on it. According to locals, Cameroonian police officers drove the vehicle in a neighborhood with many Chinese businesses on several occasions since late 2022. The question arises: where did this vehicle come from?
Read More: China just stole $1.44 billion from Uganda's coffers and the government is sleeping
A photo was shared on Facebook with a caption that claimed Cameroonian President Paul Biya's regime had sold Cameroon to China. The photo showed a logo on the front door that appeared to include both the Cameroonian and Chinese flags.
The vehicle has been seen multiple times in the Akwa neighborhood, where many Chinese businesses are located, according to locals. Suspicion arises as the Cameroonian police have refused to comment on the matter, and the Chinese embassy in Cameroon has said that they are "not aware of this case."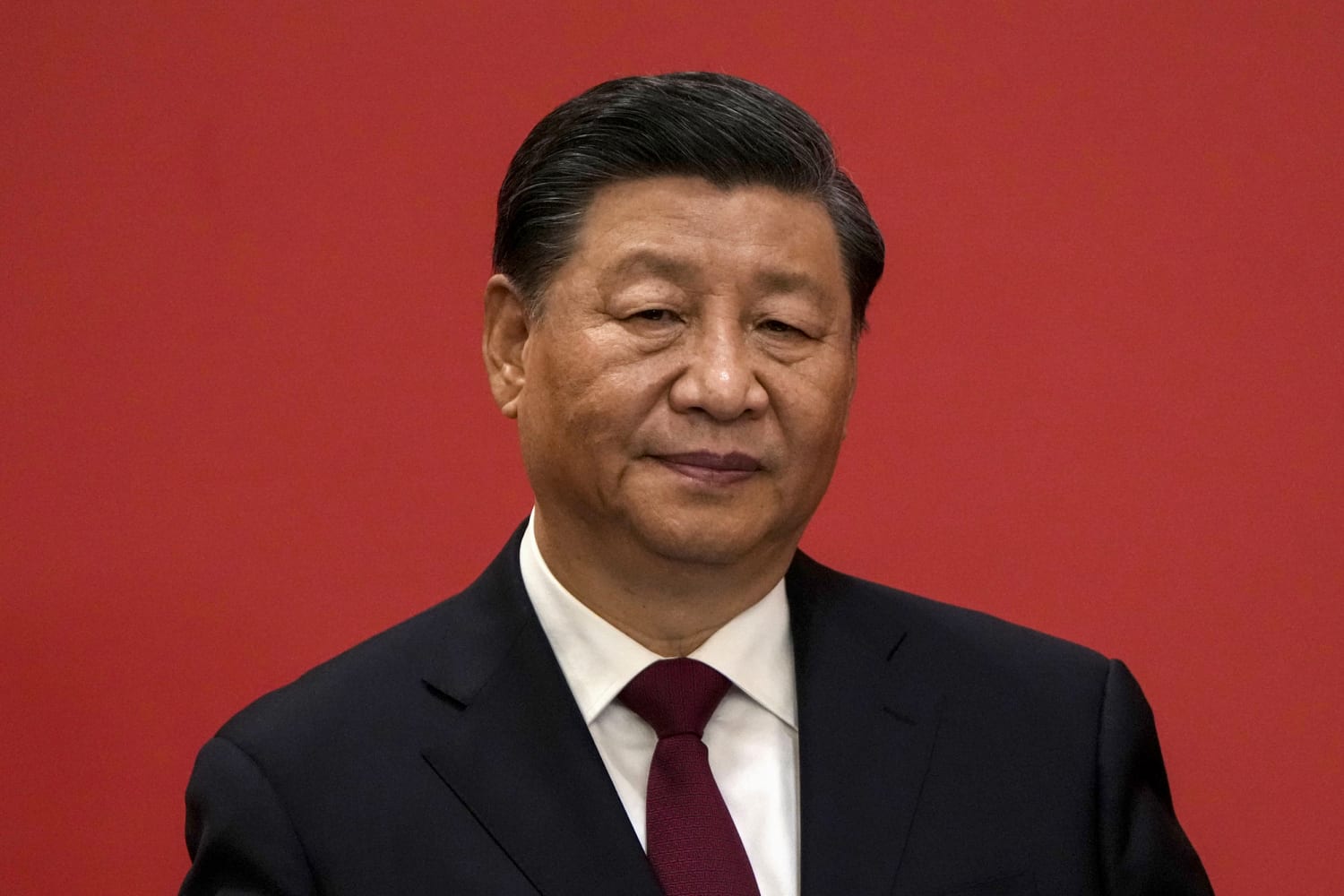 Moreover, there are concerns about how China might try to replicate what they have done in South Africa. There are reports of China setting up police stations in other countries to control its nationals abroad and potentially influence elections in those countries.
Read More: Post US-Africa summit, now China rushes to Africa
These reports should prompt the Cameroonian government to take action to prevent any attempt to undermine its sovereignty. China already has such stations in other African countries, making it easier for them to replicate this system in Cameroon.  Therefore, the African country must act before it is too late.