Russia Congo oil agreement: As the geopolitical competition between Russia and the West intensifies in Africa, both sides are intensifying their efforts to deepen ties with African countries and win them over. Following last year's US-Africa summit, it is now Russia's turn to counter the West by holding a similar summit.
Russia ready to ink oil agreement with Congo
As Putin prepares to hold the Russia-Africa summit in July this year, it appears that many deals are lined up to be signed with Africa ahead of the summit. One such significant oil agreement has been signed between Russia and the Republic of Congo.
According to a report, Russia and the Republic of Congo plan to sign an intergovernmental agreement on the construction of a oil pipeline for transporting petroleum products to Brazzaville, as per Russian Ambassador Georgy Chepik. Chepik stated that the agreement would be signed before the Russia-Africa summit scheduled to be held this year in St. Petersburg. The pipeline will run between the two largest cities in the African country – Pointe-Noire and the capital, Brazzaville. On the Russian side, ZNGS Prometey company has shown interest in the project.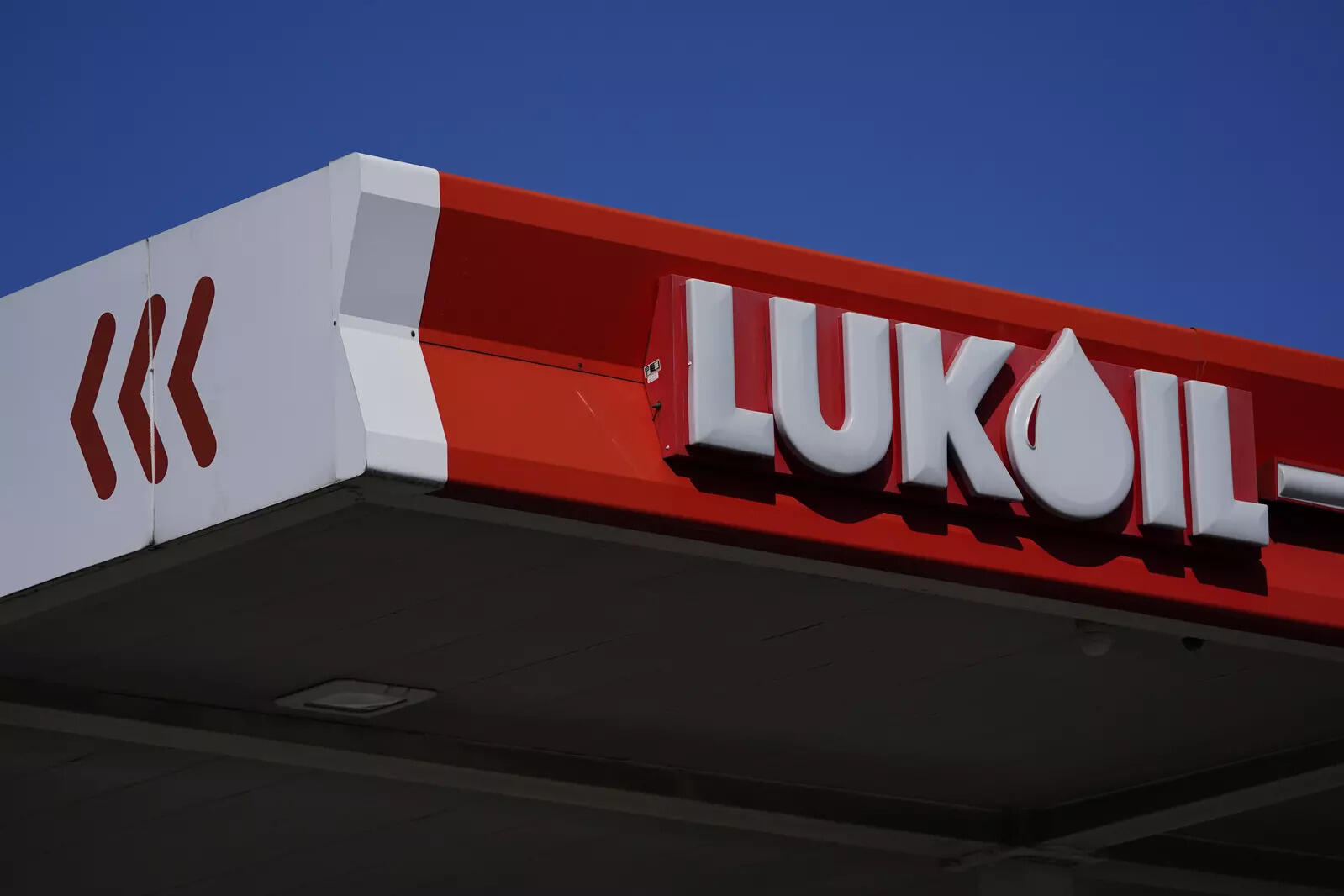 The diplomat further said that Russian energy giant Lukoil, which has been working in Congo since 2019, will lead the development of cooperation between the two countries. He stressed that Lukoil would be Russia's "most important economic presence" in the country and also compared it with Rusal in Guinea and Alrosa in Angola.
Read More: North Africa to West: keep your sanctions, we'll take our oil from Russia
Earlier, we reported how North African countries defied Western sanctions against Russia by purchasing Russian oil. Considering the scenario, looks like Congo is about to give the West a taste of their own medicine by importing Russian oil! With the upcoming summit, Russia and Congo are cooking up several oil agreement, from trade to maritime transport and even construction. It seems like Russia is steadily building a new alliance with Africa, and the West better watch out because these ties are only getting stronger.
Read More: After failing to scare India and China, Biden tries to scare weak African nations to stop purchasing Russian oil