Mexico has accused the United States of sabotaging the Nord Stream pipelines that link Russia and Germany, following claims made by Pulitzer Prize-winning journalist Seymour Hersh that the Biden administration blew up the pipelines last year.
These allegations were made in response to Mexican President Andres Manuel Lopez Obrador's criticism of Washington after the US State Department released its annual human rights report.
Mexico slams Biden 
During a press conference, Lopez Obrador questioned, "If we are talking about acts of violence, how is it that an award-winning journalist in the United States claims that the US government sabotaged the gas pipeline from Russia to Europe?"
Read More: US Issues Warning Against Mexico But Forgets to Look in the Mirror
The Mexican leader further argued that Washington's list of alleged wrongdoings includes the US extradition demands against WikiLeaks founder Julian Assange, who remains in detention in the UK, and the unsuccessful American efforts to halt the opioid crisis in Mexico.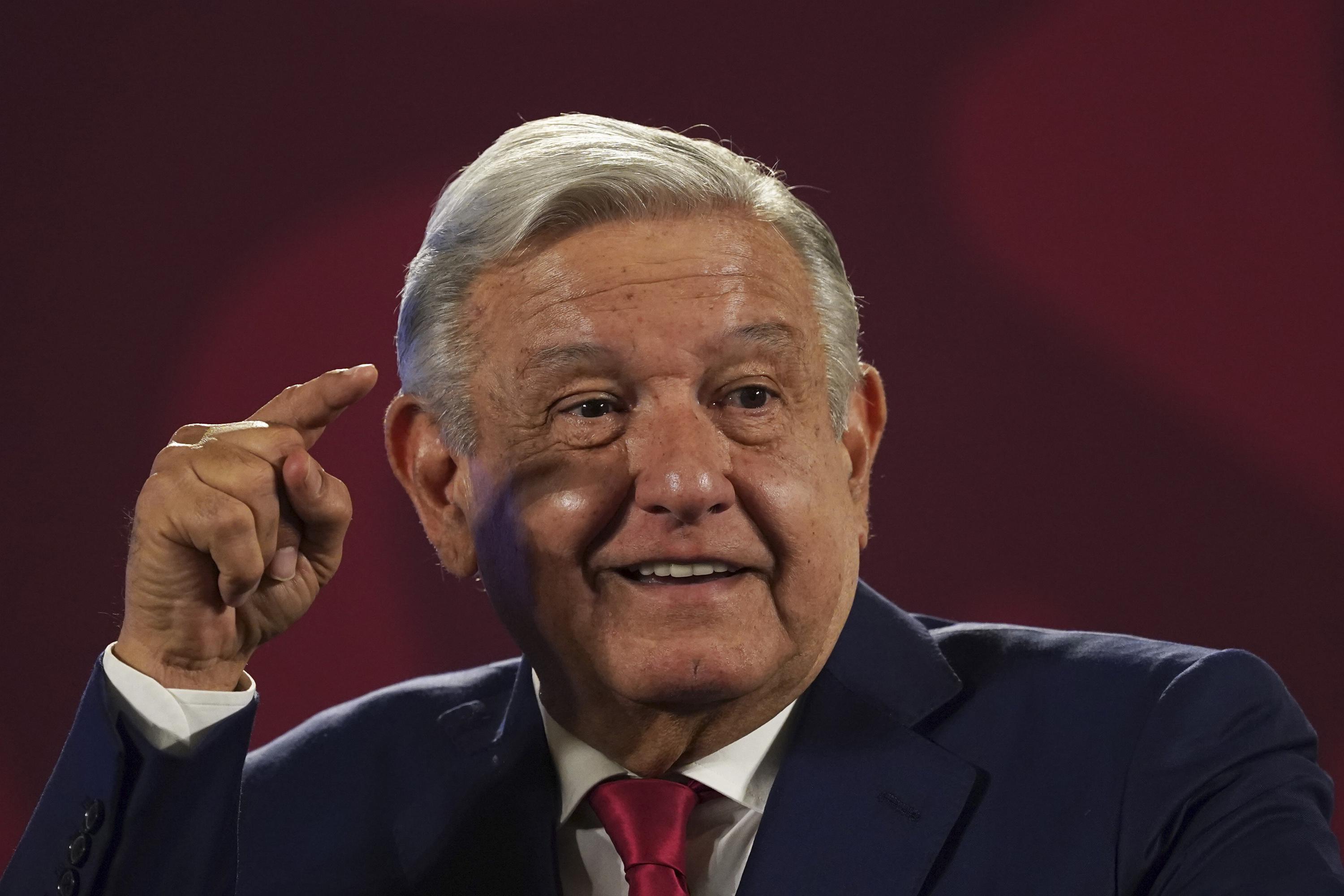 Lopez Obrador also accused the US of considering itself "the government of the world" and only seeing "the speck in someone else's eye and not the beam in their own."
In response to Lopez Obrador's remarks, the State Department insisted that the US has never claimed to be "the government of the world" or anything of that sort.
Read More: "We want good relations with Russia," Mexico rejects USA's calls for imposing sanctions on Russia
Despite the US's denial of these allegations, the Mexican president has repeatedly asserted that an "anti-Mexico" conservative faction within the US government is attempting to escalate tensions between the two countries.
The relationship between Mexico and the United States has been strained since Mexican President AMLO initiated the nationalization process for Lithium. In response, the US has accused Mexico of violating human rights.
Read More: USA's ambassador to Mexico ditches Biden and takes up a 24/7 job praising Obrador
It seems that the US government and military are merely instruments for American banks and corporations. If a country refuses to comply with the demands of Western or American businesses, the US government intervenes and seeks to impose its own version of freedom and democracy.
The accusations of US sabotage of the Nord Stream pipelines have further strained relations between the two nations, and it remains to be seen how the US will respond to the Mexican president's statements.