The UK government has been attempting to find a solution to its immigration problem. It looked at Paraguay to save itself.
However, it seems that their plans may have just been dashed by a South American nation. Paraguay has firmly rejected the UK's proposal to make it a terrorist haven.
Paraguayan authorities denied rumours that the British Home Secretary was negotiating a deal to transfer migrants coming to the UK through the English Channel to Paraguay.
The Paraguayan Foreign Ministry issued a statement insisting that the information spread by British media was false. Additionally, the statement confirmed that the British Government had informed various countries of the situation, but Paraguay had not yet engaged in any discussion or negotiation with the UK on the matter of migration.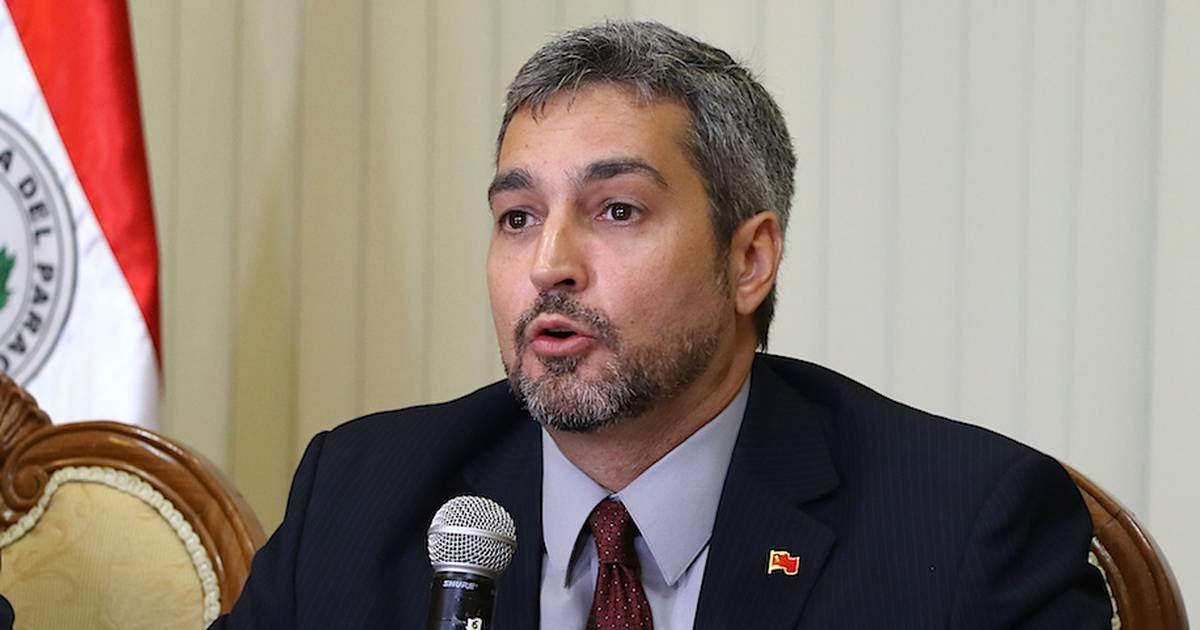 The UK was reportedly engaging in negotiations with Paraguay and other nations, including Peru and Belize, as part of its quest to find alternative locations to Rwanda.
Read more: Mexico points the finger at US for Nord Stream sabotage
However, it is highly unlikely that Paraguay would be open to the UK's plan to send its immigrants to the South American country.
Paraguayan deputy foreign minister, Raul Silvero, said: "We need good, qualified people in order to develop our country. In this sense, maybe we are less open than we make out. We don't want terrorists or drug dealers. We need to be selective. We are very ­cautious. Even though we are very open, we still have to evaluate."
Regarding if any negotiations have taken place, Silvero said that the British government has invited many governments to consider a special migration deal. It intends to sign bilateral agreements. However, in his time as deputy foreign minister there has been only a single discussion, which was between members of the British embassy here and the Foreign Office.
Silvero denied any serious negotiations, "We have never negotiated in a detailed way about what is a very sensitive issue, even here."
Paraguay's human rights record is far better than Rwanda's. Silvero stated that Paraguay is welcoming to migrants, yet he emphasised that they must be able to positively contribute to the country's economic development.
However, this may not be true about the migrants which the UK must be preparing to send to the South American country. The major countries which the migrants are coming from are Albania, Afghanistan, Iran, Iraq and Syria which don't really have a satisfactory past.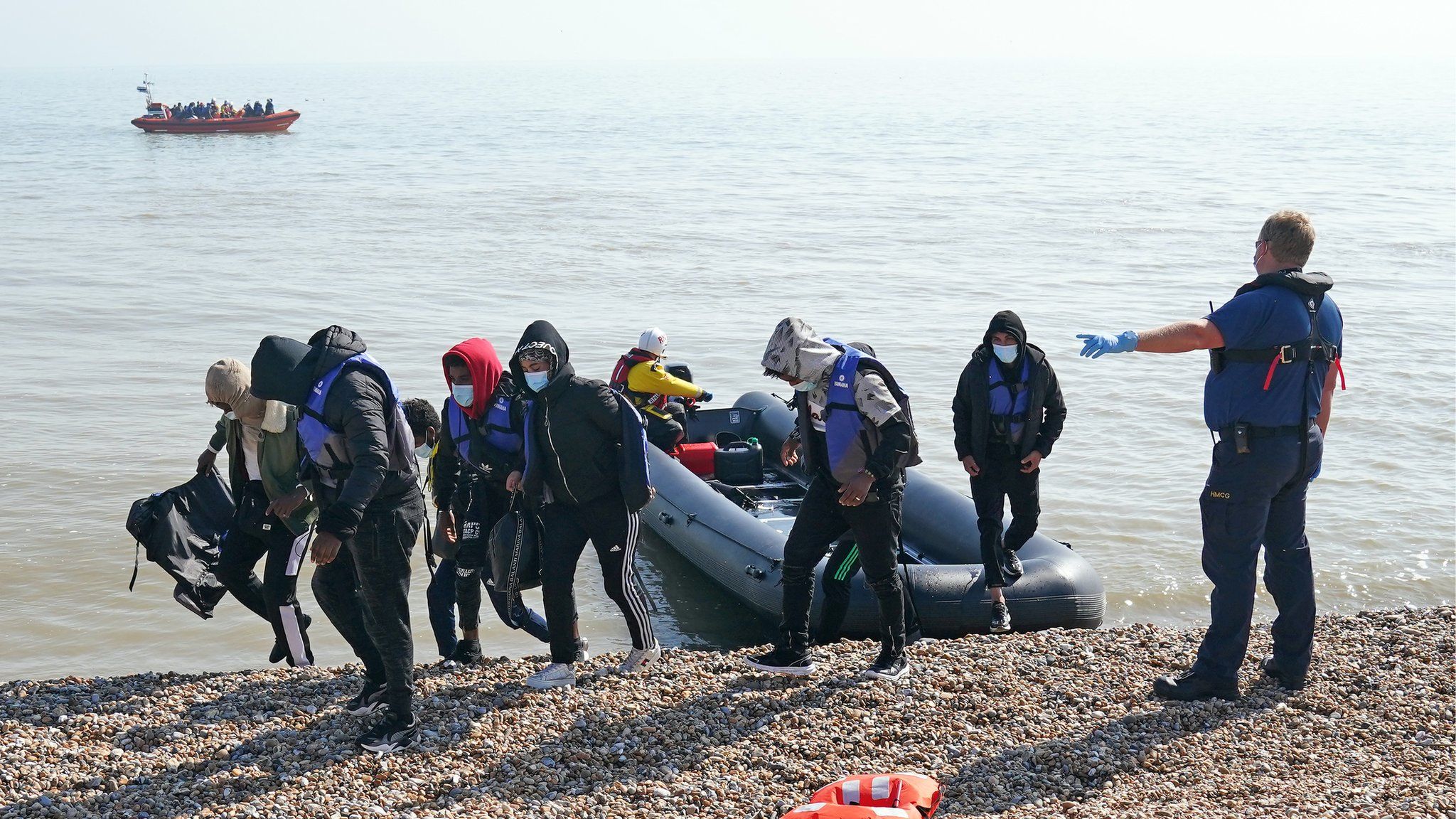 Plus, the illegal migrants are far more than what Paraguay can take. Paraguay has a population of only seven million and they welcomed 900 immigrants in the last year. However, in 2022, approximately 45,755 migrants made their way across the Channel, making up 45% of asylum applications. This is the most substantial amount since records began to be kept in 2018.
Read more: Bolivia: Electrifying Latin America
The UK is basically trying to ward off miscreants to other nations. The British government is already planning to commence flights to deport migrants to Rwanda by summer.
It planned to send migrants to Paraguay as well. Though, Silvero's comments have made it clear that Asunción won't be negotiating the deal with the UK.
Lately, Paraguay has also banned the Muslim Brotherhood and shown that it will not tolerate any nefarious activities on its land.
Therefore, Paraguay's rejection of the UK's attempt to use the country as a safe haven for problematic migrants is a clear indication that the South American nation is not willing to risk its own well-being in order to accommodate the needs of another.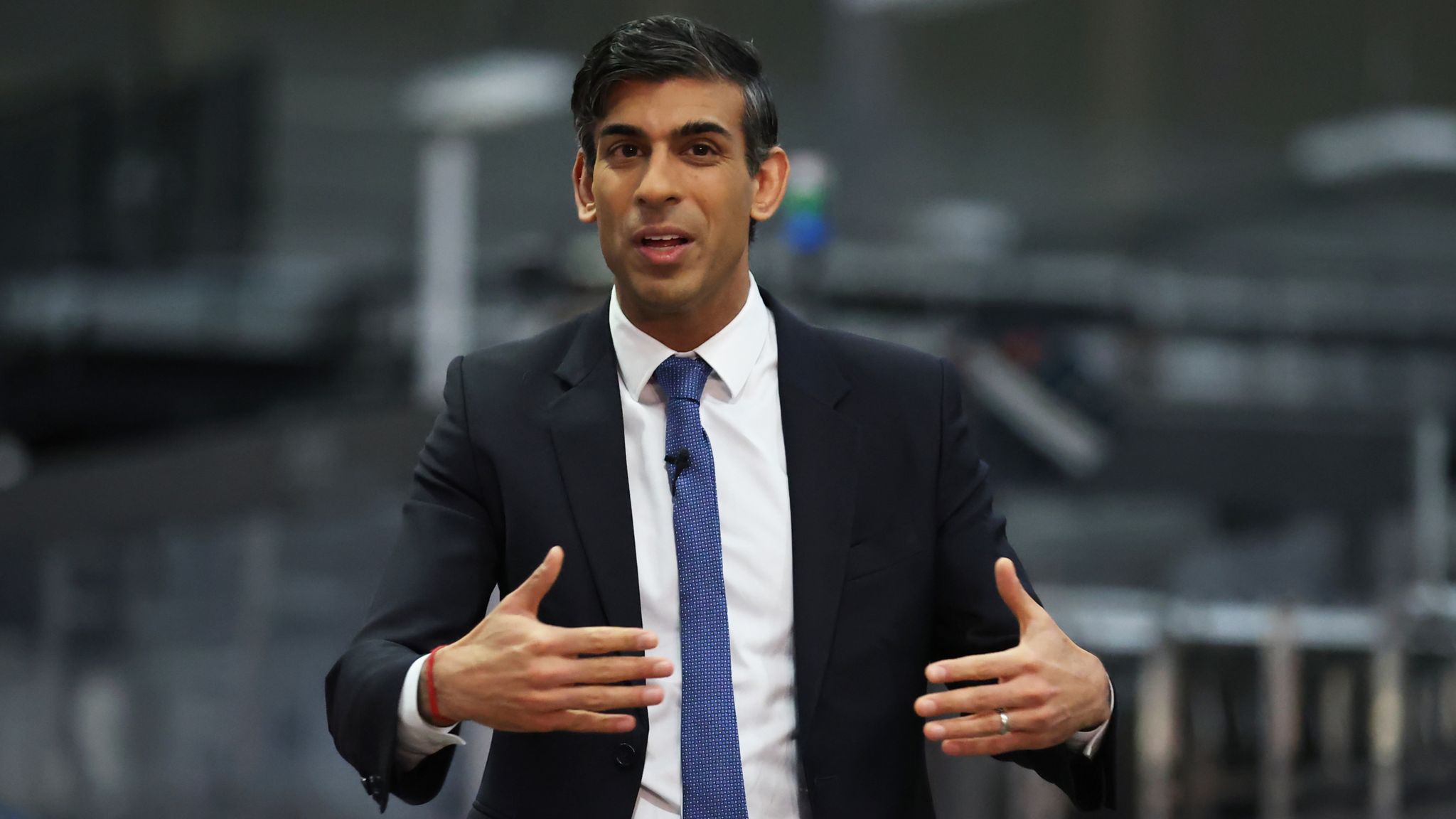 Paraguay has made it clear that it will not accept any proposal that goes against its values and principles regarding the respect for human rights and the protection of its own sovereignty. This is an admirable stance to take, as it shows that Paraguay is willing to stand up for its own interests and protect its citizens.
The UK government should take note of Paraguay's stance and look for other, more appropriate ways to tackle the issue of illegal immigration. It is important that the UK looks for solutions that are both humane and effective, so as to ensure that it maintains a good relationship with other countries and that it is not seen as a nation that is trying to exploit the vulnerable.