Burkina Faso bans France 24: Relations between Burkina Faso, a former French colony, and France have continuously deteriorated, and there is widespread anger and resentment over France's failure to contain a region-wide jihadist insurgency. Amid growing anti-French sentiment, French troops were asked to leave the country in January. Earlier this month, the Burkinabe foreign ministry scrapped a 1961 agreement on military assistance with France, which had been in force since Paris granted Burkina Faso, then known as the Republic of Upper Volta, its independence.
Thus, the former French colony has made its intentions clear that it does not want any intervention or interference from France in its internal affairs. However, old habits die hard. Even though France declared not long ago that the era of French interference in Africa is over and it aims to break away from its past approach towards the continent, meddling in the country's affairs seems to have continued in different forms.
Burkina Faso bans France 24
It appears that Burkina Faso's struggles against French media outlets have not yet ended. In a recent development, the country has taken action against a French state-owned international news television network based in Paris.
Read More: Burkina Faso delivers another jolt to France's influence in Sahel
The military government of Burkina Faso has banned the France24 TV channel after it broadcast an interview with the leader of Al Qaeda's North African offshoot. Burkina Faso's Minister of Communication, Jean-Emmanuel Ouedraogo, stated that "France 24 is not only acting as a mouthpiece for these terrorists but worse, it is also providing a platform for the legitimization of terrorist actions and hate speech."
According to a report Burkina Faso bans France 24, earlier this month, the French state-owned broadcaster had interviewed Yezid Mebarek, who took over the leadership of Al Qaeda in the Islamic Maghreb (AQIM) in 2020 after French forces killed his predecessor, Abdelmalek Droukdel, in a raid.
Read More: Burkina Faso is fleecing France and it's oddly satisfying
Even before this incident, Burkina Faso had already banned French media outlet Radio France International (RFI) for "false reports pertaining to an alleged foiled coup attempt" and for "giving voice to Islamist militants." Additionally, Burkina Faso was the second West African country, after Mali, to take the French broadcaster off the air.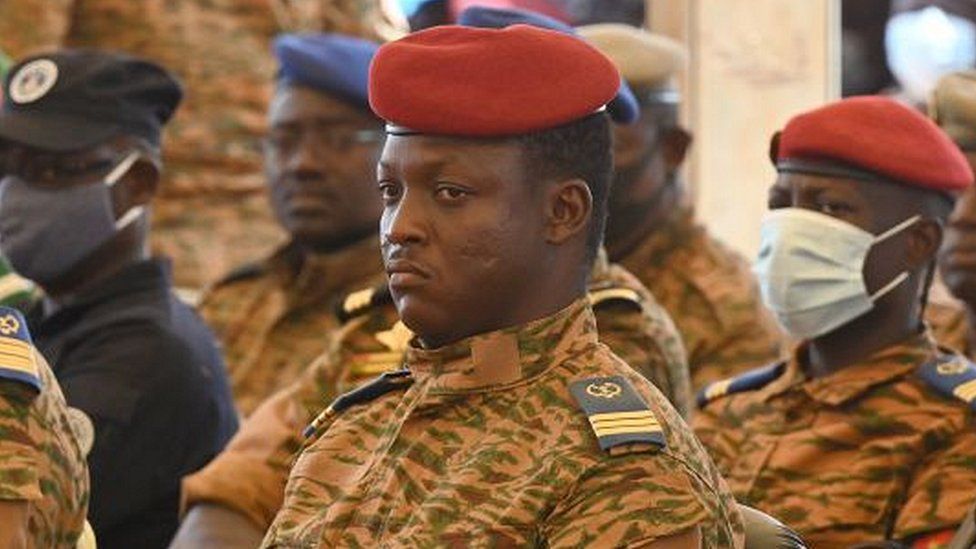 It seems that West African countries have had issues with French media outlets in the past and have taken actions they deemed fit. However, it remains to be seen if this battle is truly over or if French interference in these countries' affairs will persist, albeit in different forms. Will the French learn to mind their P's and Q's, or will they continue to rub their neighbors the wrong way? Only time will tell.