For many decades, the US dollar has been the currency of choice for international trade and investment. However, the times are changing.
Many countries are now looking for alternate ways to decrease their reliance on the greenback. This time, a whole movement is on its way in Latin America with Brazil leading the pack.
After the World War, the United States quickly became the leading financial power. This was due to the displacement of the pound sterling as the international reserve currency and gold inflows to the U.S. The Bretton Woods Agreement of 1944, which created a collective international currency exchange regime pegged to the US dollar, solidified the dollar's status.
However, when European and Japanese exports became more competitive with U.S. exports in the late 1960s, President Nixon ceased the direct convertibility of US dollars to gold in 1971. Since then, the US dollar has remained the international reserve and trade currency.
Brazil leading the pack
Recently, another significant and monumental announcement was made. China and Brazil have struck an agreement to trade utilizing their own currencies, letting go of the American dollar as a middleman, the Brazilian government declared.
As part of this deal, Brazil, which is the largest economy in Latin America, will carry out its immense trade and financial activities by directly exchanging the yuan for reais and vice versa, instead of passing through the US dollar. The latest action against the all-powerful American dollar, will help China's currency, the United States' largest economic adversary.
To put things in perspective, China is the largest trading partner for Brazil. Last year, a record of US$150.5 billion (S$200 billion) of trade occurred between China and Brazil.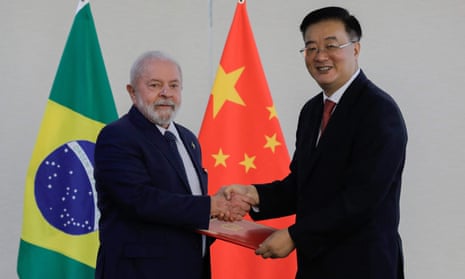 In 2009, China became Brazil's largest trading partner, surpassing the United States. Around a fifth of all imports to Brasília are from Beijing, and China is also the country's biggest export market, making up more than a third of all exports.
In Latin America, Chinese investment is highest in Brazil, mainly due to large-scale projects such as electrical transmission lines and oil extraction. President Luiz Inácio Lula da Silva, who came into power in January, has been working to improve relations with China after a turbulent period under his predecessor, Jair Bolsonaro, who expressed anti-Beijing sentiments while campaigning and during his time in office.
It's worth noting that China has similar currency agreements with Russia, Pakistan, and other nations. Other countries such as Bangladesh, Kazakhstan and Laos were soon advancing talks with China to increase their utilization of the yuan.
Also Read: The rouble effect catches on with ASEAN nations as dollar continues its decline
De-dollarisation in world
Clearly, the discarding of dollar has gained pace. Since the invasion of Ukraine in 2022, Russia and China have taken steps to reduce their reliance on the US dollar and to create a stronger bond between their financial systems. This has led to an eighty-fold increase in the rouble-yuan trade, as well as the launch of a gold-backed cryptocurrency from Russia and Iran.
Additionally, central banks, particularly those of Russia and China, have been purchasing gold at record rates in an effort to diversify their reserves away from the US dollar.
De-dollarization has become a popular topic in other regions of the world. Brazil and Argentina have considered implementing a shared currency for their two largest economies.
Similarly during a gathering in Singapore in January, various former Southeast Asian representatives discussed their de-dollarization projects. Additionally, the UAE and India have entered conversations to employ Indian rupees for trading non-oil items, instead of the US dollar. The UAE is among India's top trade partners.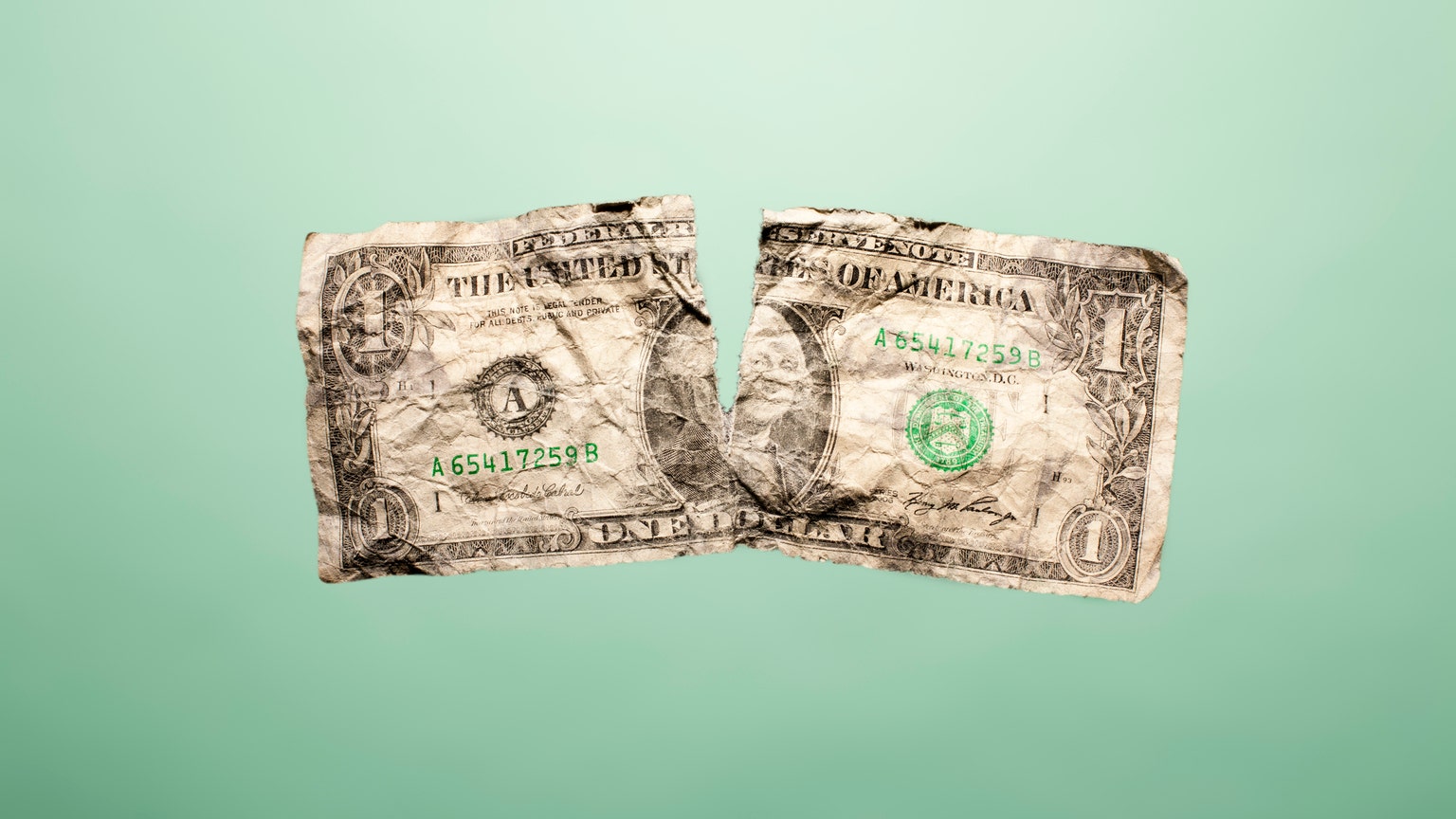 Read more: Miguel Diaz-Canel has buried the Castro's forever and it's a great great thing for Cuba
Several African nations like Sudan, Ghana and Egypt have also started to ward off dollars from their trade.
Finally, in a move not seen for almost fifty years, Saudi Arabia has indicated that it is willing to participate in foreign exchange using currencies other than the US dollar.
All wars are terrible human tragedies, but some also have profound effects on the world's economy and finances. One of such wars is Russia's invasion of Ukraine.
Therefore, the dispensation of Dollar by the biggest economy in South America is a pivotal moment. To protect economies from geopolitical risks, diversification away from the USD will become a norm among nations of global relevance. And, in a multipolar world, de-dollarization makes sense because each nation aspires to enjoy economic autonomy with regard to its own monetary policy.