Slovakia sanctions Russia: Here's a juicy tidbit for you: A tiny Eastern European nation is apparently standing up to Russia. This nation has often been known as Russia's bastion in Eastern Europe. We're talking about Slovakia, which has suddenly decided to challenge Russia. Yes, you read that right. Pro-Russia Slovakia has apparently gone rogue and is now vowing to sanction the big bad bear of the East.
Sanctions: Slovakia attempts to take on Russia
According to a report by Radio Free Europe, the Czech, and Slovakia prime ministers have called on the European Union to maintain targeted pressure on Russia by adhering to the sanctions imposed after the Russian invasion of Ukraine last year.
Read More: EU betrays Slovakia, and Slovakia goes anti-EU
The prime ministers have reportedly urged the EU and its allies to create mechanisms that prevent bypassing the sanctions and hold those responsible for aggression-related crimes accountable. The Czech and Slovak governments, led by Petr Fiala and Eduard Heger, respectively, met in the Slovak city of Trencin to discuss this matter. It seems like the leaders are serious about taking a firm stance against Russian aggression and are calling on their allies to do the same.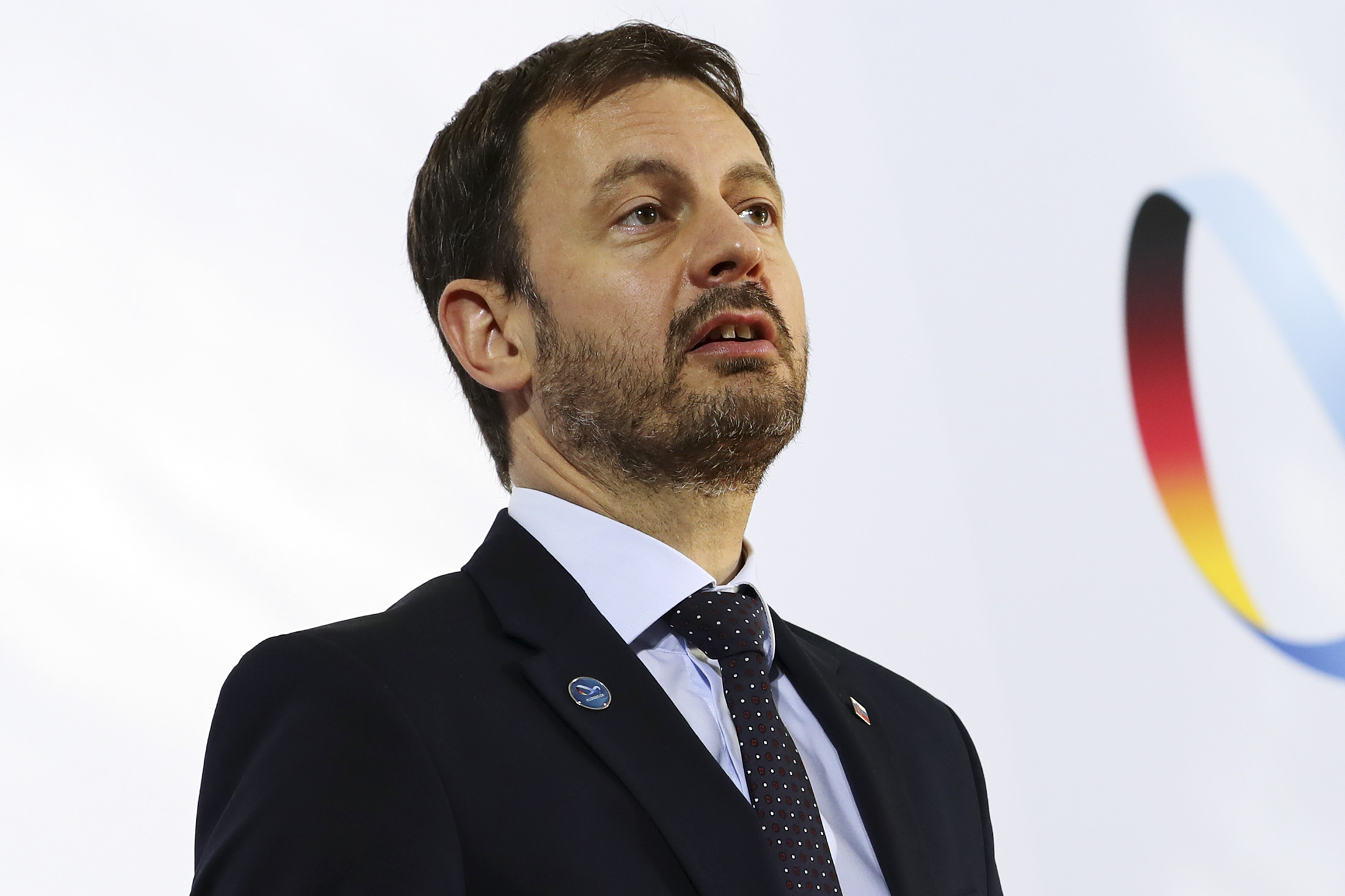 Historically, Slovaks have been known as a pro-Russian people due to their shared Slavic heritage and cultural ties. However, this sentiment has been changing in recent years due to events such as the Russian invasion of Ukraine and increased awareness of Russia's political and economic tactics. Despite this, Slovakia was the only nation trying to stay away from the direct sanction regime.
However, Slovakian PM Eduard Heger has recently taken several actions that demonstrate he is hopping on the Western side. Under his leadership, Slovakia was the first nation to offer long-range air defense to Ukraine. Additionally, Slovakia's president joined the ranks of those who argued for Ukraine to be given candidate status in the EU and NATO. Although it was unlikely that Slovakia would challenge Russia on sanctions, Heger is now demonstrating otherwise.
Read More: Slovakia's interim government and annexation chances
 But now, it seems that Slovakia wants to take on the big boys. However, could this lead to Slovakia being pressured by Russia? It's difficult to say for sure, but one thing is certain – Putin is not going to be pleased about it.