US-Japan split: The realm of politics is often a very delicate balance, where every decision can lead to far-reaching consequences. In the instance of the US sanctioning Russia, every nation that had partnered with Russia for oil suffered as a result, sending the world into an unanticipated downturn.
In the recent turn of events, the US, in its attempt to punish Russia for its actions, ended up inadvertently driving its ally Japan away, all thanks to Canada.
It is no secret that the US took a bold move sanctioning Russia. Moreover, it even compelled its partners to follow suit and sanction Russian oil. In the aftermath of the sanctions imposed on Russia, a stark reality dawned upon the countries as they grappled with a significant shortage of oil. One such country was Japan.
Read More: Alberta 2023 elections: Trudeau's last ditch attempt to conquer Alberta
Among others, Japan too faced the brunt of sanctions which led to the country's PM Fumio Kishida paying a visit to Canada in a bid to secure its energy needs. And guess what happened? Trudeau flatly refused to cater to any of those demands.
In response to Japan's request for assistance in securing additional natural gas supplies from Canada to safeguard Japan's economy and quality of life in the face of gas shortages brought on by Russia's war on Ukraine, Trudeau vehemently rejected Japan's request during Prime Minister Fumio Kishida's recent visit to Ottawa.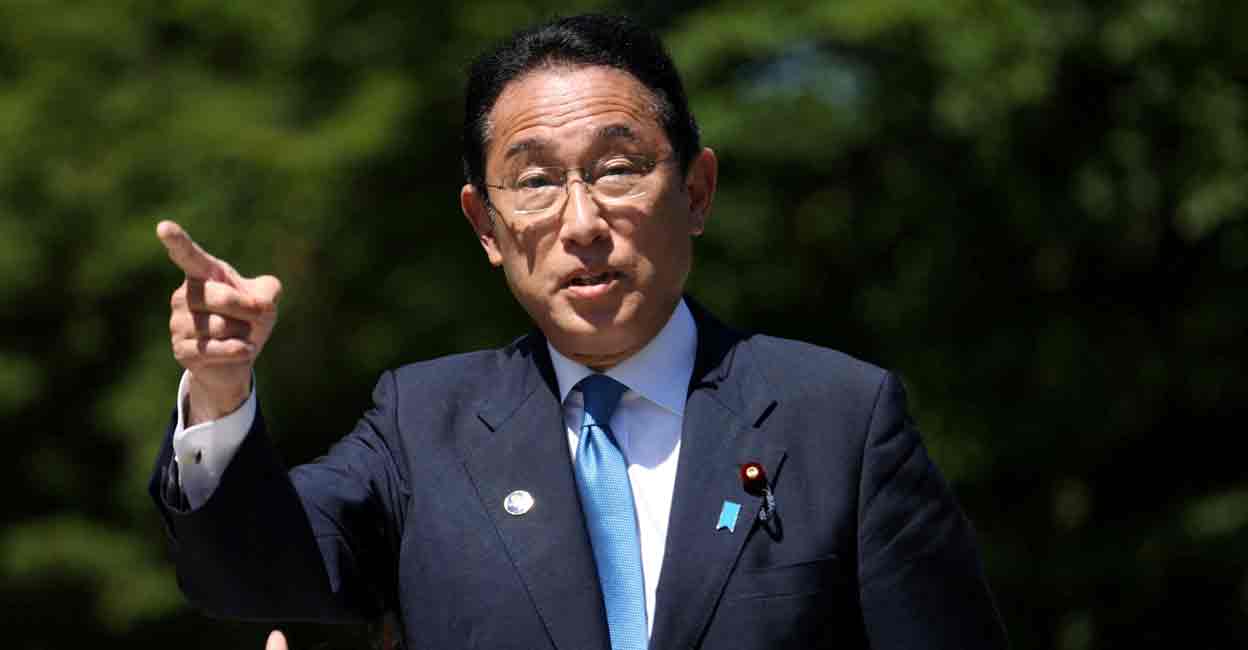 If you remember, not just Japan but Germany too got snubbed by the Canadian prime minister. A few months back, the Canadian clown minister even showed Germany the back of his hand when Chancellor Olaf Scholz asked to buy some of Canada's abundant natural gas. And now, Prime Minister Justin Trudeau repeated the performance only two weeks into 2023 — this time snubbing the people of Japan.
It seems JT is unaware of the treasure trove of abundant energy resources that are waiting to be tapped. He seems unaware of their potential to bring in a new period of wealth for Canadians if they are fully used. Trudeau has been ignoring other countries that extend their hand in partnership, despite the promising potential.
Read More : Move over 5 Eyes: US, UK, Australia and Japan could start a brand-new intelligence alliance snubbing NZ and Canada
Anyway, apart from the Canadian prime minister's usual insanity, the act of his has led to a US-Japan split. You might ask how? Well, Japan has now extended a hand of partnership with US' archnemesis Russia. Yes, it's happening. After being denied by Canada, Japan has finally stepped up its purchase of Russian natural gas. It has started buying Russian crude oil over the $60 per barrel threshold, defying its Western partners in the process.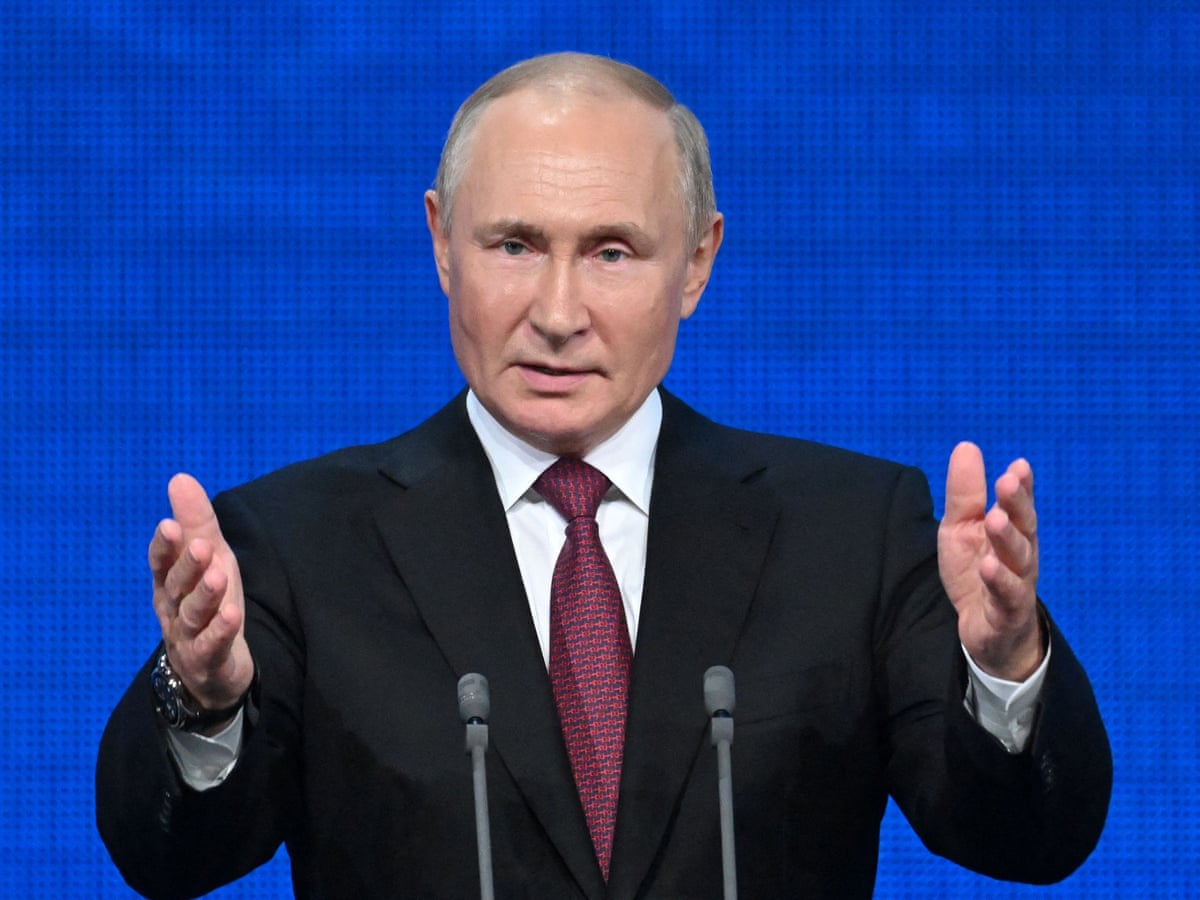 Japan relies significantly on imports to meet the majority of its energy demands because it produces essentially no fossil fuels on its own. Several commentators think that Japan's hesitation to fully support Ukraine against Russia was greatly affected by this dependency. It is also to be noted that Japan is the only member of the Group of Seven that hasn't sent Ukraine any deadly weaponry.
Not to forget, Japan extended a hand of cooperation toward Canada but the Canadian clown minister never really gets tired of making decisions to hurt the Canadian interests. Moreover, Canada's actions have sowed the seeds of rivalry between two long-standing allies. Canada's decision not to supply Japan with oil had a domino effect that ultimately led to Japan turning to Russia, causing a rift between the US and its ally. Japan, one of the US' key allies, turned to Canada for its oil needs. However, Canada, also an ally of the US, refused to fulfil Japan's demands, causing Japan to look elsewhere. Unfortunately for the US, Japan found what it was looking for in Russia.
The split between the US and Japan was not intentional, but it was engineered by Canada's decision to refuse Japan's request for oil. Now, the split between two bonhomies seems inevitable.