Comoros, an East African country, was a French colony until gaining independence in 1975. However, after Comoros declared its independence, Mayotte opted to remain with France. Nevertheless, the status of Mayotte has remained a contentious issue between France and Comoros. The treatment of Comorian migrants in Mayotte has also been a source of tension between the two countries. France and Comoros have a complicated and often fraught history, and once again, France's actions have rekindled the issue, leading to rising tensions between the two nations.
France, Comoros face-off over Mayotte expulsions
According to a recent report, the Comorian government has requested that France abandon its planned operation of evicting, destroying illegal housing, and arresting individuals in Mayotte, a French department located in the Indian Ocean. The operation, named "Wuambushu" (meaning "takeover" in Moroccan), was conceived by French Interior and Overseas Minister Gérald Darmanin and validated by French President Emmanuel Macron in February, as per a source close to the case. The operation is scheduled to commence on April 20, after the end of Ramadan. The Comorian government is greatly displeased with this move as the individuals residing in the targeted slums are mostly, if not entirely, from Comoros.
The Comorian government has issued a statement expressing its "astonishment" at the news of the French government's plans to proceed with the destruction of shanty towns and expulsion of undocumented occupants from the Comorian island of Mayotte to the island of Anjouan.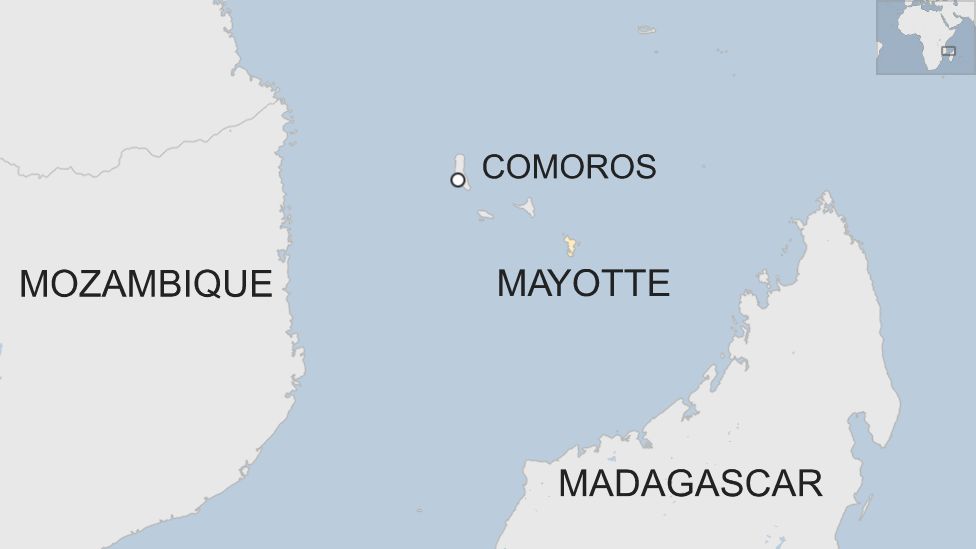 Furthermore, the Comorian authorities have requested that the French authorities "give up" on the project. Comoros President Azali Assoumani has made it clear that Comoros is against the operation and has suggested that dialogue would be a more effective response than actions like this. In response to these developments, Comorian civil society organizations held a press conference to warn of an impending massacre. They have also called for the intervention of international organizations to stop France. Youssouf Attick Ismael, the president of the Maore Committee, stated that they plan to approach international organizations "to inform them of the massacre that France wants to perpetrate on the Comorian island of Mayotte.
Read More: Unlawful occupants of Chagos – US and UK offer bribe to continue their illegal occupation
According to the report, intense diplomatic negotiations have been ongoing in recent weeks between Moroni and the French authorities regarding this matter. There is a prevailing fear on the island of Mayotte over the possibility of such an operation, as health personnel on the island have cited the "dramatic consequences" of previous large-scale interventions in the fight against immigration. Jean-Marie Burguburu, the president of the National Consultative Commission on Human Rights, wrote to Mr. Darmanin to urge him to "renounce" the project, citing the risk of "aggravating social fractures and tensions in an already very fragile context and the infringement of the fundamental rights of foreigners in the context of massive expulsions.
Migration crisis in Mayotte
Mayotte, which became a French department in 2011 after having been an administrative division of Comoros before the country's independence in 1975, is the poorest region controlled by France. It has a large Comorian population, and in 2019, Mayotte accounted for over half of the foreign expulsions from French territory, with around 27,000 people affected. Charities have regularly denounced abusive practices and hasty evictions.
Read More: Western Africa has truly and completely thrown France out
Reports suggest that violence in Mayotte is at unprecedented levels due to the arrival of migrants from the neighboring island nation of Comoros on makeshift boats. The resulting clashes between new arrivals and locals, as well as the regular expulsions and repatriation of illegal migrants, have led to riots. The heavy-handed security response by authorities has caused disquiet among local associations.
The French state has taken action to crack down on undocumented migrants, using bulldozers to demolish inadequate housing and expel undocumented migrants. Thousands have been affected by these demolitions, resulting in the loss of homes and expulsions.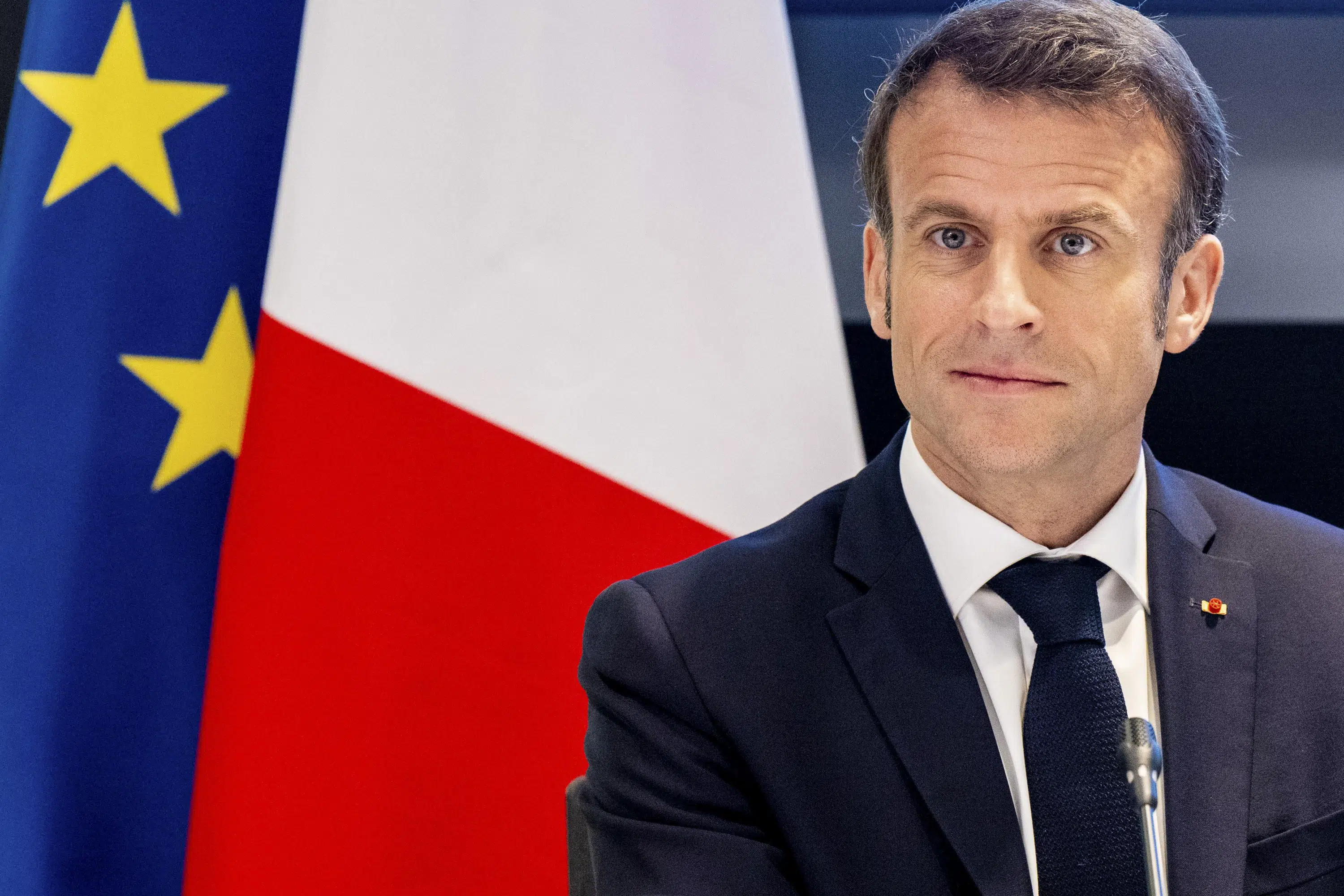 Tensions between France and Comoros have arisen from time to time due to France's control of Mayotte, which Comoros claims sovereignty over. The territorial dispute between France and Comoros has been ongoing for a long time and has only deepened in recent years. Once again, with France's crackdown on migrants, the dispute is likely to flare up. The French government's treatment of migrants has been questioned before and has remained a point of contention. This issue has come to the forefront once again with France's recent planned operation of evictions.
Read More: United Kingdom loses the Chagos Islands to a nation 119 times smaller than it
It should be noted that anti-France sentiments are already at an all-time high in the African continent. Therefore, if France decides to proceed with its plans for evictions, tensions are likely to rise further in another African country. The situation can only get worse.