The economic sanctions imposed by the United States on Venezuela have had a significant impact on the country's economy, putting great economic pressure on the Venezuelan government and its people. These sanctions were imposed in 2019 in an attempt to force the Venezuela government to step down and were targeted at key sectors of the country's economy, including oil, finance, and mining.
One of the main ways in which these sanctions have affected Venezuela's economy is by limiting the country's ability to export oil, which is its main source of revenue. The US has imposed sanctions on Venezuela's state-owned oil company, PDVSA, prohibiting US companies from doing business with the company and preventing Venezuela from exporting oil to the US. This has had a significant impact on Venezuela's economy, as oil exports account for around 95% of the country's export earnings.
The sanctions have also made it difficult for Venezuela to access international financial markets, making it harder for the government to secure loans and investment. This has led to a shortage of foreign currency, making it difficult for the government to import essential goods such as food, medicine, and equipment, which has contributed to shortages and inflation.
Furthermore, the sanctions have made it difficult for Venezuela to access crucial technology and equipment needed to maintain and develop its oil industry, which has resulted in a decline in oil production. This, in turn, has led to a decline in government revenue and a reduction in the country's ability to pay for essential services such as healthcare and education.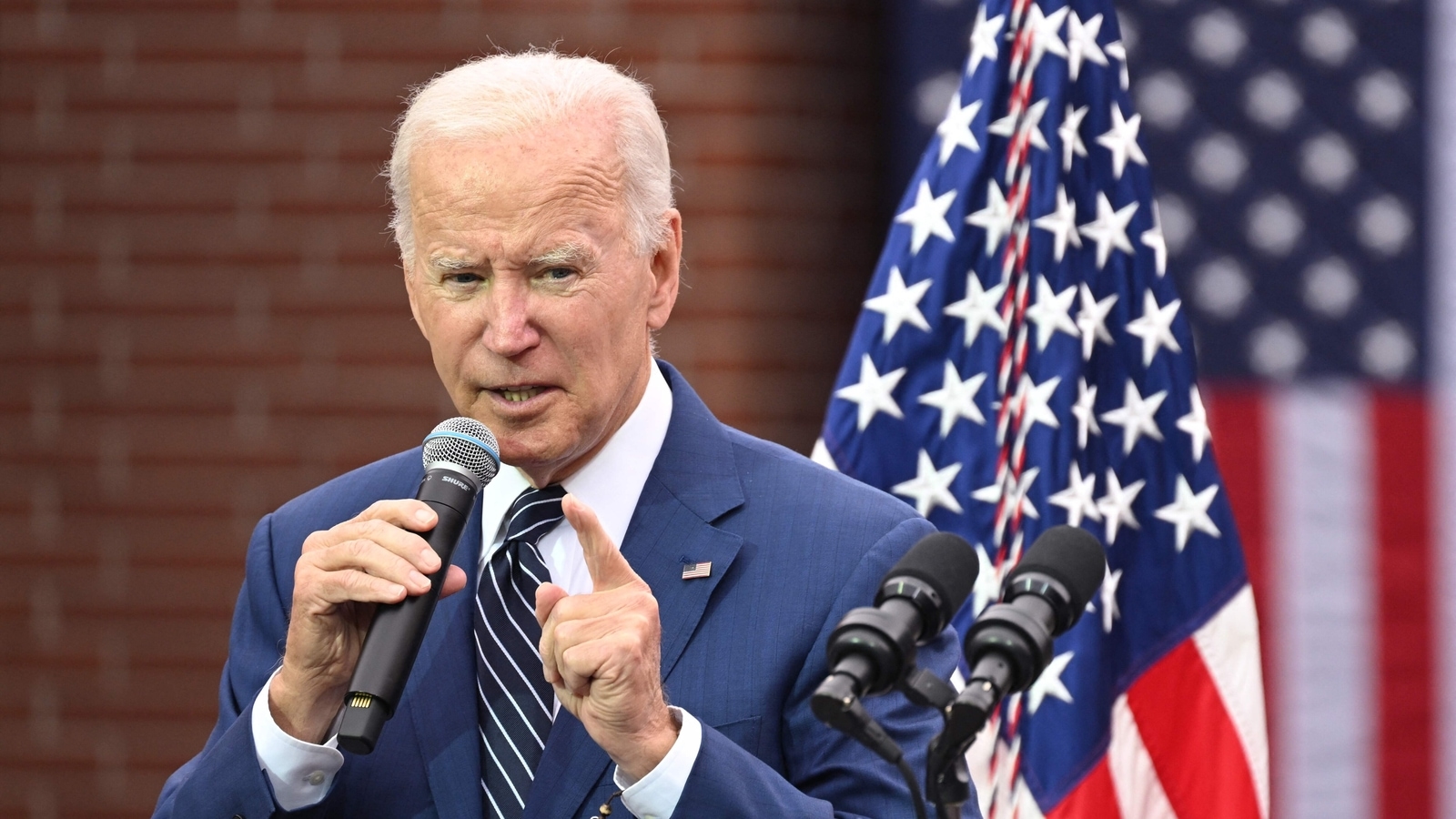 Read more: US sidelined as Iran and Brazil forge a lasting alliance
The sanctions have also had a significant impact on the Venezuelan people, contributing to a humanitarian crisis. The shortage of basic goods and services, combined with high levels of inflation, has made it difficult for many Venezuelans to access essential items such as food and medicine.
As a consequence, Venezuela has faced significant economic challenges in recent years, including hyperinflation, a shortage of basic goods and services, and a decline in oil production.
Despite these challenges, the Venezuelan government has implemented sound policy measures to tackle inflation and stabilize the economy. One such measure has been the adoption of a new currency, the Sovereign Bolívar, in 2018, which replaced the previous currency, the Bolívar Fuerte. The new currency was linked to Venezuela's oil-backed cryptocurrency, the Petro, which was introduced in 2018 as a means of circumventing US sanctions.
The government has also implemented a number of measures to control prices and increase the supply of basic goods and services. For example, it has introduced a system of price controls on essential items, such as food and medicine, to prevent businesses from exploiting shortages and driving up prices. The government has also taken steps to increase the production of these goods and services by providing incentives to businesses and investing in infrastructure and technology.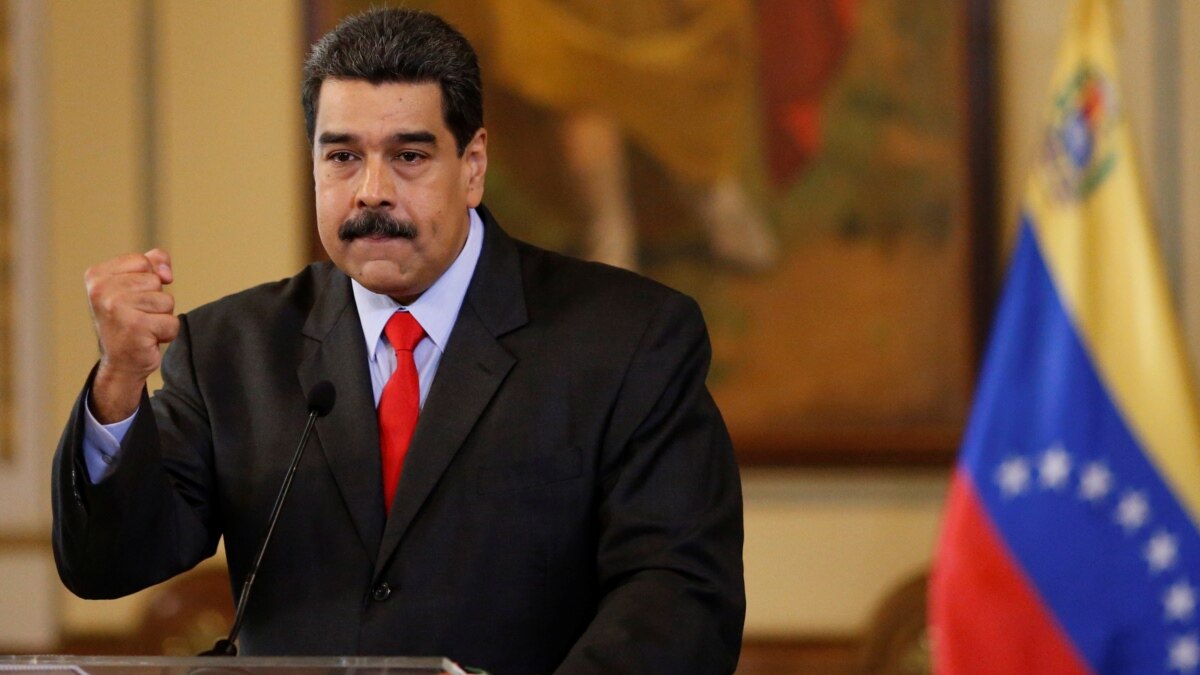 Besides, the Central Bank of Venezuela had conducted several foreign currency sales transactions to banks in February, March, and April, as recorded in their registry. These transactions amounted to $569 million in February and $295 million in March, leading to a 19.26% increase compared to the previous year's first quarter.
Read more: Gustavo Petro has a brilliant plan to completely destroy Colombian economy
However, due to legal reserve restrictions, the market was unable to absorb the foreign currency sales, and the banking institutions had to return the currency to the BCV. As a result, the exchange rate only experienced a slight increase of 0.6%, leading to a decrease in inflation.
The Venezuelan government has also conducted a special anti-corruption operation within Petróleos de Venezuela, SA (PDVSA) which successfully dismantled a structure involved in looting and misappropriating national income. This operation has allowed for the recovery of important resources, which can be used to maintain control over the exchange rate.
Furthermore, the operation has addressed the operational issues caused by corruption, which has led to the resumption of crude oil shipments under new conditions and the renewal of some export contracts.
Despite ongoing challenges, Venezuela's inflation rate has decreased significantly in recent years. Venezuela's inflation slowed down to reach 1.4% in March, its lowest level in almost a decade, according to figures reported by the Central Bank. Monthly inflation rate has been under 50% for the past 12 months.
Venezuela's achievement of record low inflation amidst devastating US sanctions is a significant feat for the country. The government's adoption of sound policy measures, including the introduction of a new currency, price controls, and increased production of essential goods and services, has helped to stabilize the economy and improve the lives of ordinary Venezuelans. While there are ongoing challenges, the country's progress in tackling inflation is a positive sign for its future economic prospects.