China has once again expressed its desire to join the Comprehensive and Progressive Agreement for Trans-Pacific Partnership (CPTPP) bloc, a group initially set up by the US to counter China's influence. This move is viewed by many as bold, as China is seeking entry into a club where its former rival is a bouncer.
The CPTPP is an agreement between 11 countries in the Asia-Pacific region, including Japan, Australia, and Canada, to lower trade barriers and increase economic integration. With the US gone, China sees an opportunity to secure its markets and protect itself from the military encirclement efforts against it, such as the recent AUKUS pact between Australia, UK, and the US.
However, China's hopes of joining the CPTPP may not materialize as the group is dominated by US allies who are likely to oppose China's entry. Unless the UK changes its mind, China's chances of joining the group are slim.
While the CPTPP is a regional trade agreement, it has global significance. It covers around 13% of the world's GDP and one-third of global trade. China's membership would increase the bloc's economic power, making it even more significant in the global economy.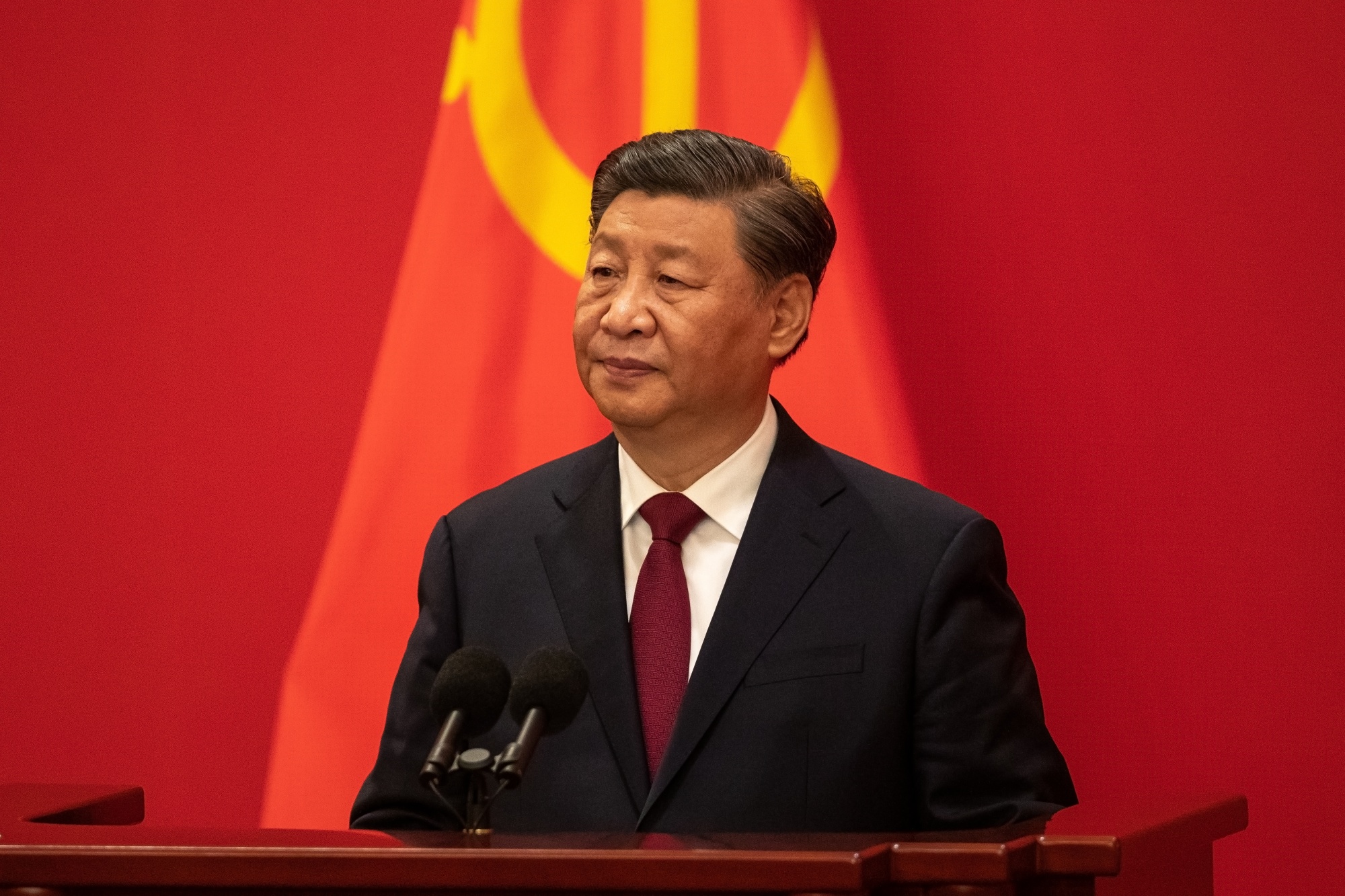 Read more: China plans a coup in Taiwan!
China's move to join the CPTPP is seen by many as an attempt to counter the US-led efforts to contain China's growing influence in the region. By joining the bloc, China hopes to gain more economic leverage and influence in the Asia-Pacific region.
In conclusion, China's desire to join the CPTPP may be viewed as a bold move, but its chances of joining the group are slim. The US allies who dominate the group are likely to veto China's entry, making it tough for China to secure its markets and counter the military encirclement efforts against it. China will also get the taste of its own medicine because often times Beijing has used its diplomatic and political influence to remove nations from international forums and bodies.