Hunter Biden controversy: The allegation that Joe Biden intervened with the CIA to exonerate his son Hunter Biden has been a subject of controversy in the American political scene. While some argue that the allegations are baseless and unfounded, others insist that they have enough evidence to back up their claims.
Controversy: Joe Biden Plots CIA to save Hunter Biden
The controversy surrounding the Bidens began during Joe Biden's presidential campaign when laptop of Hunter Biden was allegedly discovered to contain emails that showed his involvement in questionable business deals. According to reports, these emails suggested that Hunter Biden had leveraged his father's position as Vice President to secure lucrative deals with foreign governments and businesses.
As the Hunter Biden controversy continued to gather steam, Joe Biden reportedly pressured the former acting CIA director, Mike Morell, to organize a letter from 50 former intelligence officials stating that the emails were Russian disinformation. Morell later revealed that he had written the letter to help Joe Biden win the election and that he had no intention of doing so until he received a call from Blinken.
Read More: Hunter Biden's laptop is screaming for attention, but liberal world order is unmoved
Primarily, Joe Biden's actions seem to have been an attempt to protect his son and derail investigations into alleged wrongdoing. This is not surprising, given that the Bidens have a history of questionable business dealings, and Joe Biden has been accused of using his position to help his son on multiple occasions.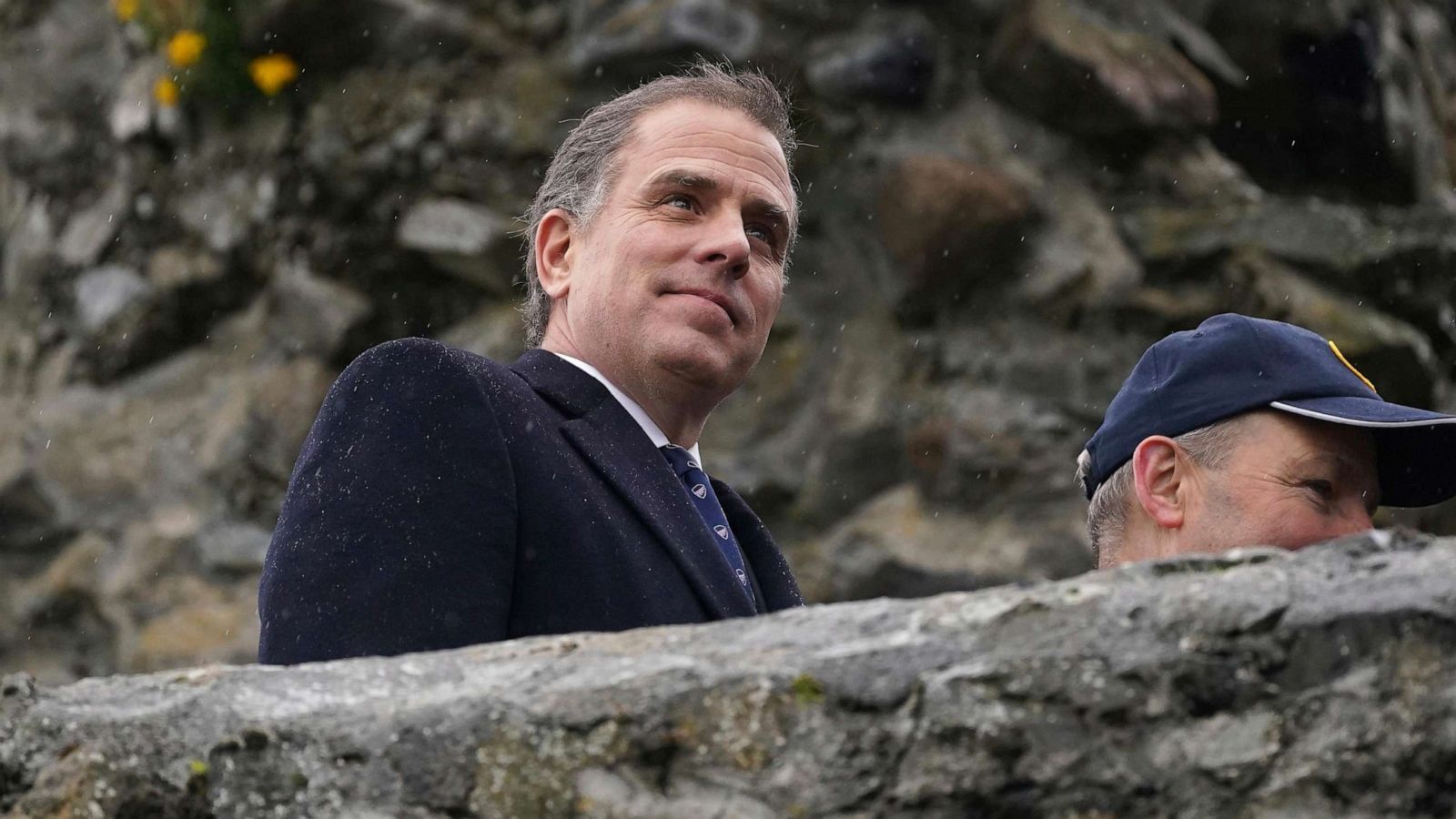 In light of these allegations, many are calling for a full investigation into the Bidens' business dealings and Joe Biden's alleged intervention with the CIA. They argue that the American people deserve transparency and accountability from their elected officials, and that the Bidens should not be exempt from scrutiny.
Read More: Elon Musk is rebooting Hunter Biden's laptop
Ultimately, the truth behind the allegations remains unclear, and it will be up to the American justice system to determine whether or not there is any substance to them. However, one thing is clear: the controversy surrounding the Bidens is unlikely to disappear anytime soon, and it will continue to be a subject of heated debate in the political sphere.