Just when hopes for a peaceful resolution of the Ukraine war were soaring, the backdoor rulers of the great superpower are again attempting to reignite the slowly dying Ukrainian flame.

If one remembers, a classified Pentagon leak that revealed the fragile state of Ukraine's air defence was leaked months ago. It was clear that Kyiv's anti-aircraft missile arsenal is rapidly depleting, with an impending deadline for their destruction in early May.
This sparked worries about Ukraine's exposure to Russian air superiority, triggering Ukrainian President Volodymyr Zelensky to run helter-skelter. Kyiv pleaded with its Western partners for help in order to acquire more air defence systems. 
 However, the allies were just not ready. By rethinking its proposed €500 million fund for Ukraine's near-term joint defence procurement, the European Union struck a setback.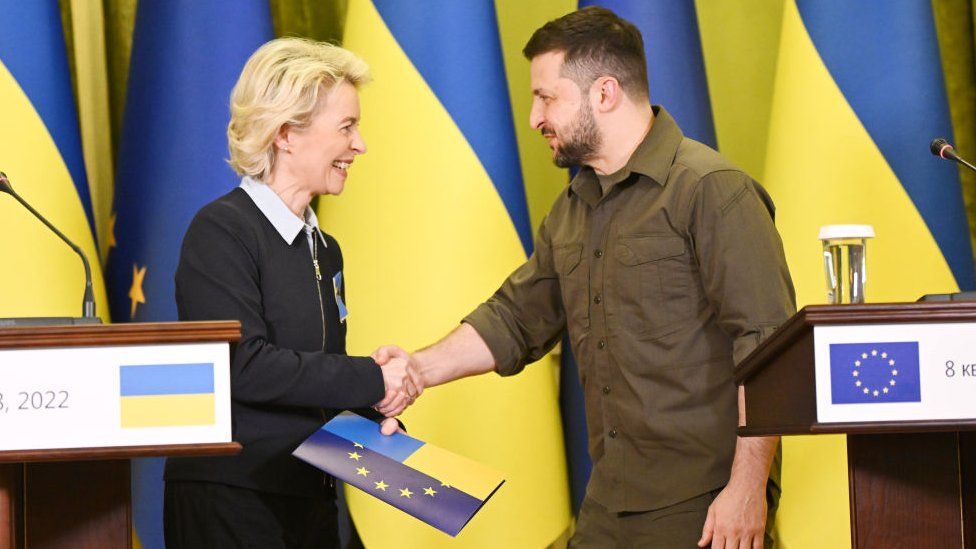 Anonymous According to EU sources, the long-term upgrading of Europe's defence sector is now a higher priority, which could put Ukraine in danger. These indications were pretty clear: Ukraine is now out of options and has to eventually sit down at the table to end the war.
However, it appears that Zelensky has successfully found support for its clandestine objectives. The US Deep State and US President Joe Biden are making another effort to rekindle the dying fires. 
Deep State at Work!

The deep state appears unwilling to let go of the lucrative Ukraine war just yet. Media reports indicate that the $48 billion aid package approved by Congress in December is rapidly depleting, with only about $6 billion remaining. In response, President Biden is actively working on a new strategy to ensure a continuous flow of funds to support Ukraine's efforts.

The supply of arms and essential commodities to Ukraine would be significantly hampered if this funding stopped by midsummer. But that's not going to happen right now. Ukraine will soon receive more funding. 
Read More: Josep Borell tells Zelensky the sweet magical word- Surrender! 
The Nuclear Escalation
Adding fuel to the fire, a new wave of nuclear tensions between the United States and Russia has erupted. Recently, the United States disclosed the deployment of 1,419 nuclear weapons, a figure that pushed Russia to release its own information.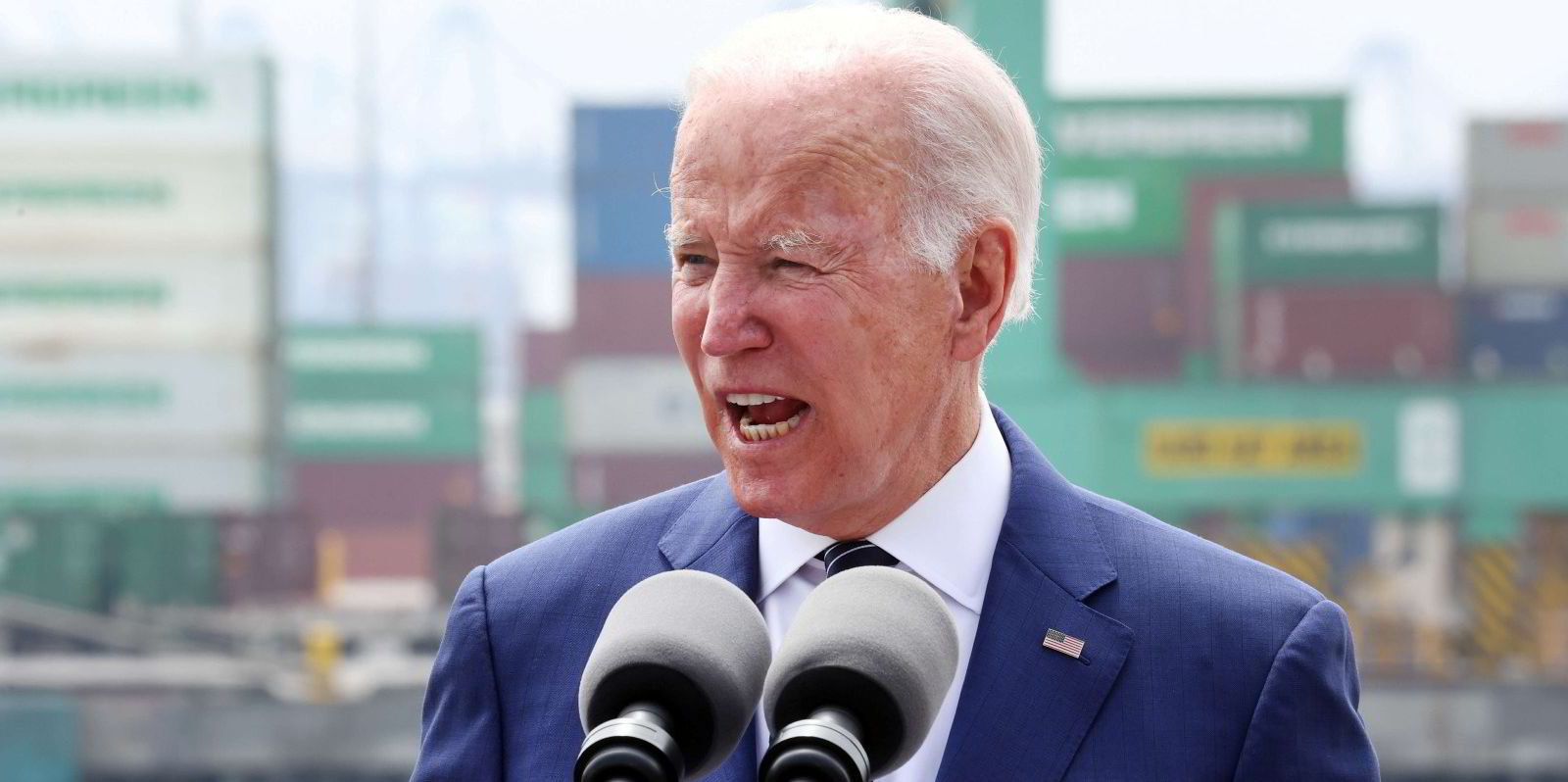 The U.S. Department of State had previously decided to withhold this material, but that decision has since been reversed. The already precarious relations between the two countries have been further strained by the U.S.'s demand that Russia renew its commitment to the START Treaty. 
The stakes of this high-stakes game increased when Russia sent T-95 and T-160 bombers in retaliation as a show of anger. 
Read More: Zelensky wishes to mortgage his country just to satiate his ego
Now, you may understand why Zelensky was meeting with every Western leader and owner of big guns like JPMorgan and BlackRock. With these recent developments, the war in Ukraine finds itself catapulted back to square one. What once seemed like progress and hope for a negotiated settlement now appears shrouded in provocation and uncertainty. 
Amidst the chaos, questions arise regarding President Biden's promise of nuclear support for Ukraine. Will it truly help the situation, or will it further inflame tensions? As the deep state seemingly maneuvers behind the scenes, the true intentions for perpetuating this war remain veiled in secrecy. But, as of now, the war continues.
Watch More: