The Bayraktar TB2 drones were the darling drones of the world in 2020. It swooped into the chaos, stunning everyone with its astounding endurance, range, and accuracy. With its lethal accuracy and intelligence-gathering abilities, it was like the superhero of the skies, prepared to save the day. 
This UAV, built by Turkey's Baykar Defence, captured the interest of military strategists and leaders all over the world.
Ukraine, in particular, had high hopes for this flying wonder. If one remembers, Ukraine had even signed a deal with Turkey to establish a manufacturing plant on its own turf. It was a dream come true for Zelensky and his ambitions to defeat Russia. 
But alas, dreams have a way of crashing down faster than a drone meeting a well-organized air defense system.
No More Mighty 
You see, the once-prized Bayraktar drones are now just mere targets in the sky. Reports from leading American journals suggest that most of the TB2 drones have been shot down by Russian defenses, and the few that remain are reduced to mere reconnaissance duties.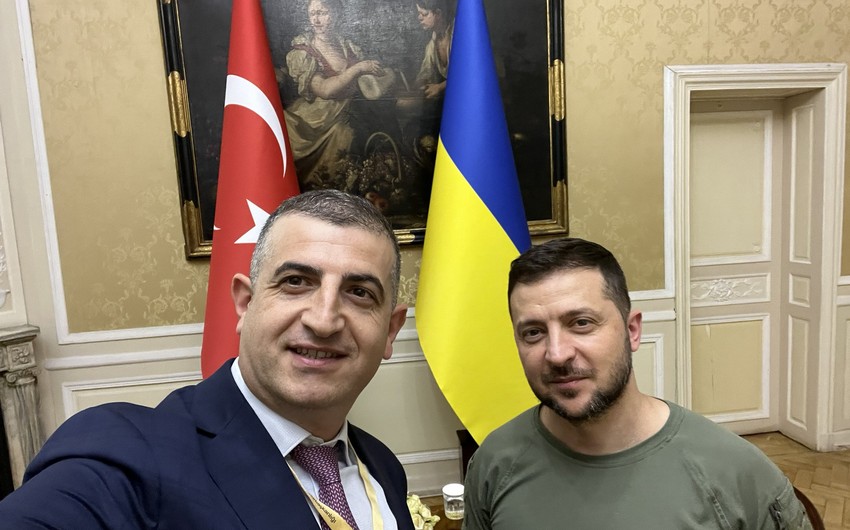 It turns out that these drones work best when the enemy doesn't have sophisticated air and electronic warfare defenses. Who would have thought?
Samuel Bendett, an expert in unmanned military systems, explains it best: "As a relatively slow and low-flying UAV, it can become a target for a range of air defense systems that are well organized." 
Read More: Turkey's famed "Bayraktar Drones" prove to be absolutely useless before Russia
The Bayraktar assistance 
For the unaware, Ukraine received 50 TB2 drones to combat the Russian forces, but by the end of 2022, they had practically disappeared from the battlefield. Lieutenant-General Andrey Demin of the Russian air defense force even claimed to have destroyed over 100 of these flying misfortunes in April. 
So, what about that manufacturing plant in Ukraine? Well, it seems that plan hit a snag too. Baykar, the company behind the Bayraktar drones, has already informed the Ukrainian government politely that setting up a factory together isn't on the cards anymore. 
Why, you may ask? Oh, just a couple of minor details. Firstly, drones were becoming less useful and more vulnerable to Russian air defense and electronic warfare. Apparently, Russians have developed quite a knack for countering these once-mighty drones.
But wait, there's more! The cozy deal between Presidents Putin and Erdogan also played a significant role in Turkey's declining support for Ukraine. It seems Erdogan had some grand ambitions to become a regional energy powerhouse, and he couldn't resist cozying up to Putin in the process. 
In return for his dreams of a "gas hub," he happily obliged Putin's demands to stop arming Ukraine. Ah, the art of political wheeling and dealing at its finest.
Read More: Ukraine took the most-hyped Turkish defense equipment and turned it into a joke
In the ever-changing world of warfare, new technologies rise and fall. What was once a fantasy can quickly fizzle out. So, let this be a lesson to all aspiring leaders: don't get too caught up in the hype of the latest drone sensation. 
Now a sad Zelensky has to wake up from his Bayraktar daydream. These prized drones have become obsolete, and so your strategy needs a serious overhaul if you want to win this war. It's a tough pill to gobble, but hey, sometimes reality hits harder than a drone strike.
Watch More: