Japan has always had dreams, big dreams. Dreams of reclaiming its status as a great power. While Japan has undoubtedly excelled in areas such as automobiles and technology, one area where the country's expertise often goes unnoticed is defence and weapons production. The time has come for Japan to be acknowledged there as well.
The Japanese defense industry has long been renowned for its technological advancements and contributions to the global defense sector. Despite its commitment to pacifism following World War II, Japan has quietly developed a strong and sophisticated defense industry.
From advanced weaponry to naval vessels, aerospace technology, and electronics, Japan's defense industry has excelled in various fields. Companies like Mitsubishi Heavy Industries, Kawasaki Heavy Industries, and IHI Corporation have played pivotal roles in developing cutting-edge defense systems. However, when it comes to exports, Japan hasn't quite made its mark.
For years, Japan has focused primarily on domestic production, prioritizing its own needs over international sales. But times are changing, and Japan is ready to step up its game. After all, if the American military-industrial complex can mint money from conflicts like the one in Ukraine, why shouldn't Japan join in?
Japan's announcement
In a surprising move, Japan is now in talks with the United States to ship artillery rounds from its own arsenals to help replenish American stocks. The Wall Street Journal reports that Japan is considering supplying 155mm artillery shells to the U.S., highlighting the depletion of American ammunition depots due to military aid to Ukraine.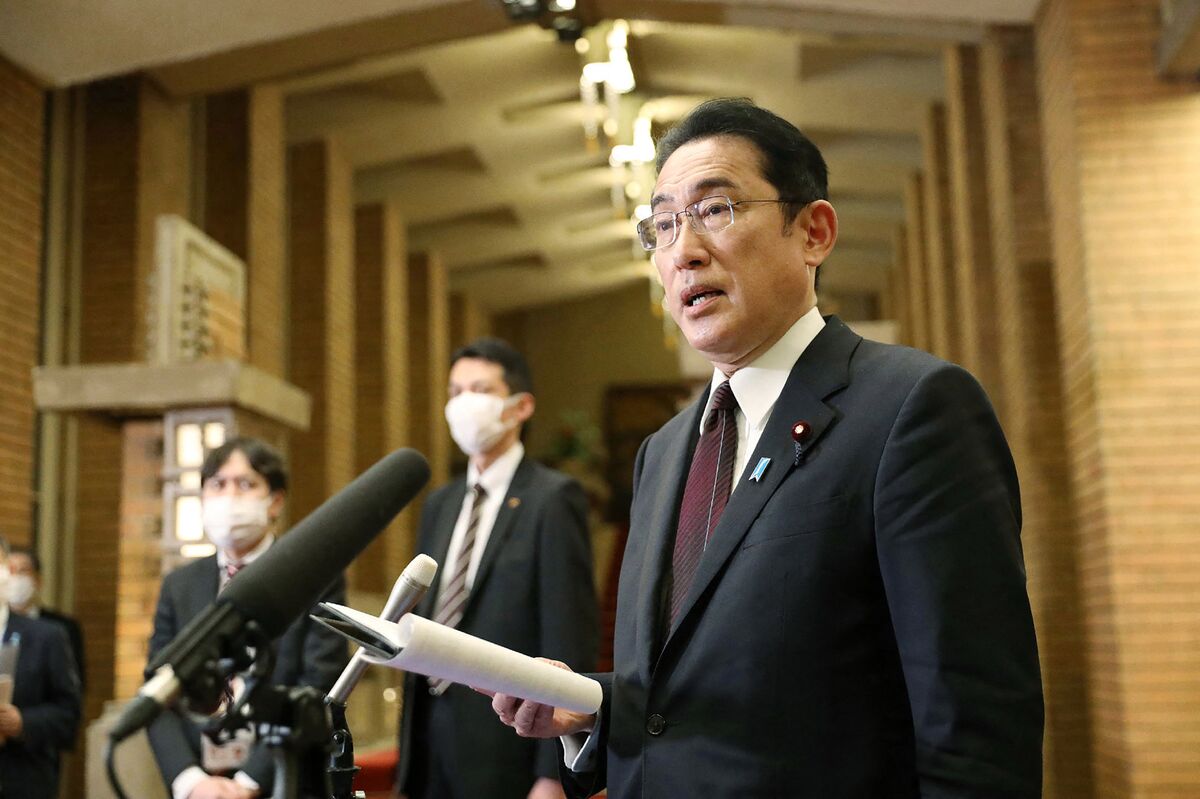 This potential scheme, if approved, would mark a significant departure for Japan. The country has long refrained from exporting lethal weapons due to self-imposed restrictions dating back to the 1960s. However, the ruling party and its coalition partner have been discussing a relaxation of these rules, with Prime Minister Fumio Kishida voicing support for such a move.
Read More: Japan's first line of defence against China is in-the-making
Something underneath the announcement
But this is just the tip of the iceberg. Japan has quietly been vying for global influence for quite some time. In 2022, Japan took steps that it had previously avoided, signaling a shift in its approach. The country has been gradually relaxing strict controls on military hardware and technology exports, driven by rising threats from China and a desire to bolster its own defenses.
Japan has forged deals with countries like Vietnam, providing loans for patrol boats and securing contracts for building vessels for the Philippine Coast Guard. As global powers compete for influence in Africa, Japan has also made efforts to engage with the continent, challenging the likes of the United States, China, and even Russia.
Prime Minister Kishida has been actively pursuing negotiations with European nations for military deals, further indicating Japan's fading pacifism and its reawakening as a major player in the defense industry.
Read More: Japan's new defense minister snubs Biden and unleashes 2 warships on China
So, while the news of Japan potentially exporting ammunition to the U.S. is a big thing, it's merely an eye-wash, it should be seen as Japan's tongue-in-cheek revelation that it's back in the game. The country is ready to reclaim its status and make its mark on the global stage once again. The slept Samurai is awakening, and the world needs to take notice.
Watch More: