July 2023 has started and yet Germany finds itself sinking deeper into recession. The latest economic downturn in Germany has left experts scratching their heads. The Ifo Institute's business climate index has hit rock bottom, plummeting from 91.5 in May to a dismal 88.5 this month.
"Sentiment in the German economy has clouded over noticeably," says Clemens Fuest, the president of Ifo, leaving us all wondering if German businesses have forgotten their sense of humor along the way.
But wait, there's something more. As the business climate plummets, Germany faces tough times that call for tough measures. Even if it means sacrificing its own allies' dreams, Berlin won't hesitate.
What better way to tackle the crisis than a daring nationalization of Russian firms on its soil? Amidst this economic turmoil, Germany for the first time has raised objections to Brussels' plan of raiding frozen Russian central bank assets for Ukraine's reconstruction.
Germany goes Rogue
Indeed an eyebrow-raising moment. Suddenly, Germany is concerned about legal and financial risks. How ironic!
Let's not forget that Germany was once at the forefront, leading the charge to freeze Russian assets. Now, they're dragging their feet and expressing doubts. They claim that the plan may not garner enough support due to the supposed high legal risks involved. It's fascinating how Germany conveniently forgets its own audacious moves when it comes to self-preservation.
Just a brief flashback to the 2022 Uniper Saga: Germany shamelessly announced the nationalization of a Finnish gas firm subsidiary, Uniper, without any warning. Finland vowed to challenge Germany, but did that stop them? No. Legal issues didn't seem to bother them then. So why the sudden legal concerns now? Believe us, it's a mere eyewash.
Read More: Germany Slaps €40.1 Billion Additional 'Taxes' on its people
The Nationalization Mirage
There is a grand plan brewing. Rumor has it that Germany is contemplating something truly spectacular: the nationalization of Russian assets. With a significant number of Russian businesses active in Germany, the stakes are high. Currently, around 4.48 billion euros ($4.67 billion) worth of Russian assets are frozen, and that's just the tip of the iceberg.
Germany's next move remains shrouded in mystery. However, it wouldn't be surprising if they take this audacious step amid the prolonged recession.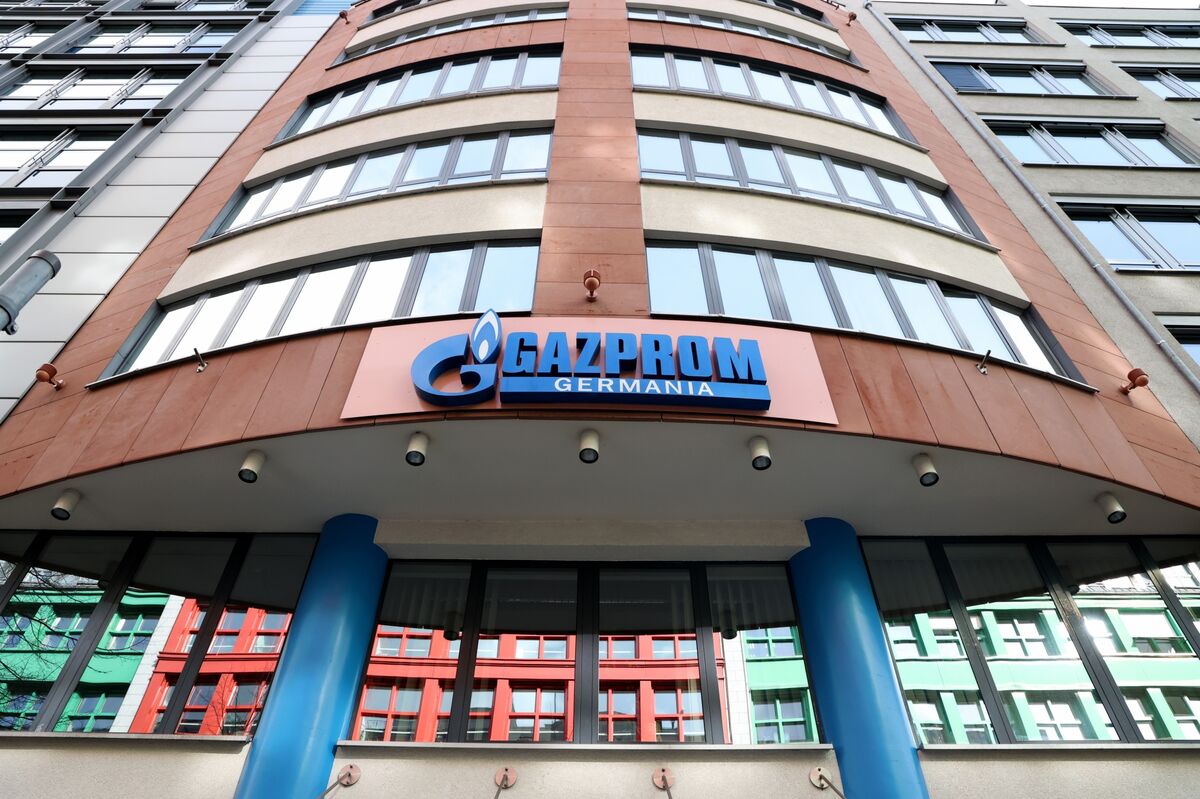 After all, Germany has a track record of nationalizing companies to secure its needs. Remember Gazprom Germania, how the Russian firm was nationalized deliberately to safeguard energy interests.
So, while Germany tries to hide behind legal complexities and financial concerns, we see through the smoke and mirrors. The economic downturn has triggered a drastic change of heart. Germany, once the advocate of freezing assets, still believes that assets should be frozen, but for their good.
Read More: Ukraine war has an unlikely victim- German Chancellor Olaf Scholz 
Germany emerges as the protagonist turned antagonist in this captivating story of economic woes and legal wrangling. We eagerly await the next chapter as the drama unfolds. Will Germany nationalize Russian firms, or will it be just another comedic ploy? Well you know, the predictability by Olaf Scholz is just too bad.
Watch More: