CBC is sick, actually lovesick for Trudeau. Its affection for Trudeau is evident in its continuous promotion of his agenda and campaigns, acting as a spin machine for the liberal party. 
However, recently CBC surprised us by reporting on a statement from a Poilievre ally who called Trudeau one of the 'most successful' politicians of his generation. While CBC usually supports Trudeau, this report showed an unexpected and unnecessary shift in the conservative's usual stance. 
The report is still active as we speak, highlighting a rare moment of praise for the Canadian Prime Minister from an unlikely source.
Baird Praised JT
As per CBC, Former Foreign Minister John Baird praised Trudeau's political skills as he introduced him, calling him one of the most successful leaders of their time. During the event, Baird shared a story about a trip to the Philippines after Trudeau had attended a summit there. 
The article claimed, that the driver who gave Baird a ride to the airport expressed admiration for Canada and its prime minister. Just look at the fakery. Trudeau appreciated Baird's contributions to the forum, emphasizing the significance of diverse political perspectives in representing Canada globally.
It was a moment of recognition and appreciation for Trudeau's leadership and the positive image he had created for Canada on the international stage.
It seems like there's a juicy story going around, but hold on! It turns out this tale is entirely false. CBC Lied Again. Now, John Baird is calling out CBC for spreading a fake report. He claims that his words were manipulated to create discord within the Conservative Party. 
Read More: Only CBC will be protected in crises at the expense of ordinary Canadians
Liar Caught Off-Guard 
Taking to Twitter, Baird criticized the Liberal Party's use of public funds for a political spin and stated that political success doesn't necessarily mean competent leadership for Canada. He believes that Poilevre will become the next Prime Minister and put an end to eight years of Liberal waste, corruption, and incompetence.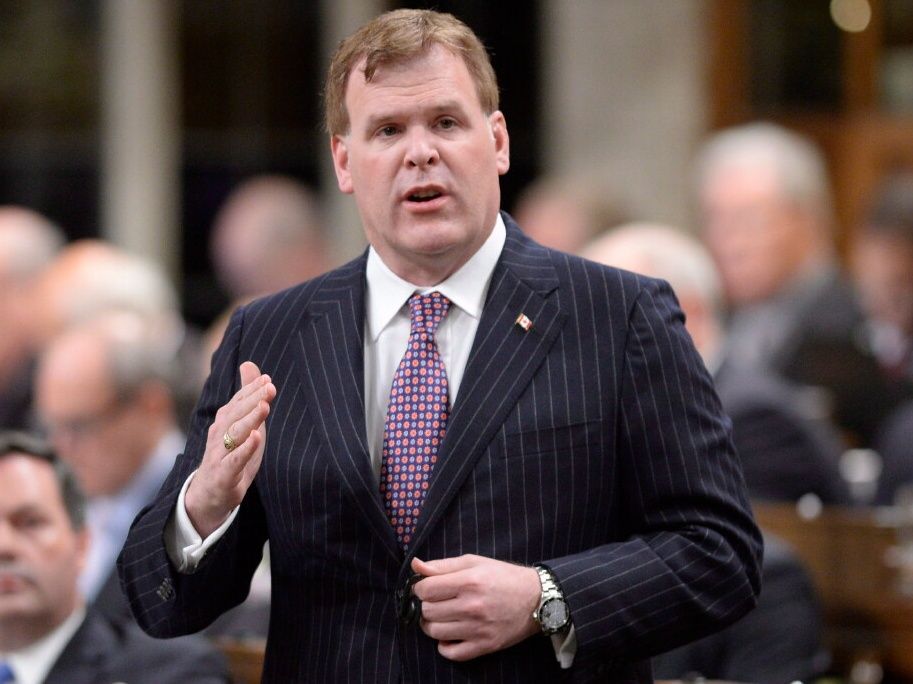 So, before you get too caught up in the drama, remember to verify the facts!
However, this is not something that has happened for the first time. Just a few weeks ago, CBC published a false report claiming that emails from Alberta Premier Danielle Smith's office questioned the prosecutors' conclusions. But guess what? CBC never even read those supposed emails! 
Alberta's Ethics Commissioner said there was no evidence of such communication. It looks like they wanted to damage the reputation of Justin's rival, Danielle. Later, CBC regretted running the story, but the harm was already done. 
Read More: CBC's futile attempt to malign Alberta meets a sorry end

The CBC seems to be stuck in the past when it comes to media norms in 2023. Some folks are calling it "Dictator Trudeau's" mouthpiece, accusing it of spreading propaganda, fake news, and false information. They say it's targeting Conservative leaders, while Global News and CTV are seen as supportive of Justin Trudeau and the Liberal Party. 
It's like a wild competition of lies and unwanted propaganda, and CBC is standing out in a league of its own! Drama and tension are definitely on the rise in Canada's media landscape. 
Watch More: