The world is watching in horror as Ukraine battles a powerful foe after launching a counteroffensive against Russia. The subsequent revelation that the US and its allies were fully aware of Ukraine's limitations yet nonetheless forced it into the inferno is even more astounding.
The Wall Street Journal published a damning report that claims senior military officials in the West were aware earlier this year that Ukraine lacked the equipment and expertise needed to undertake an effective counteroffensive against Russian forces. Despite being aware of this, they nonetheless permitted Kiev to carry out its disastrous operation.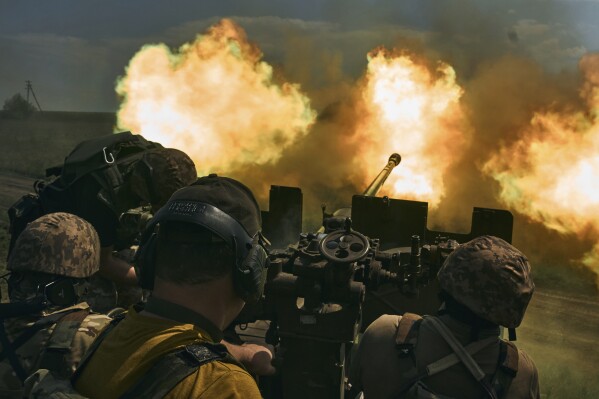 Fast forward to today, and Ukraine's counteroffensive remains stalled, with heavy casualties and minimal gains. The Ukrainian military's attempts to advance through Russian minefields without air support or sufficient anti-air weapons have proven disastrous, resulting in the loss of 26,000 men and more than 3,000 pieces of hardware. 
Read More: Mutiny unfolds Ukraine as Military Rebels against Volodymyr Zelensky
The leaked Pentagon documents exposed a stark reality—Ukraine had a limited number of weapons capable of countering Russian air superiority. The US and its allies knew that such an outcome was inevitable. US military analysts counted a "tiny number" of Ukrainian weapons capable of hitting Russian aircraft, and determined that Kiev would face an "inability to prevent Russian air superiority." 
"America would never attempt to defeat a prepared defence without air superiority, but [the Ukrainians] don't have air superiority," John Nagl, a retired US Army lieutenant colonel, told the paper. 
Curiously, while privately aware of Ukraine's dire situation, American and European officials publicly expressed optimism about the counteroffensive's success. They assured the world that Ukraine would prevail, but reality painted a vastly different picture on the battlefield.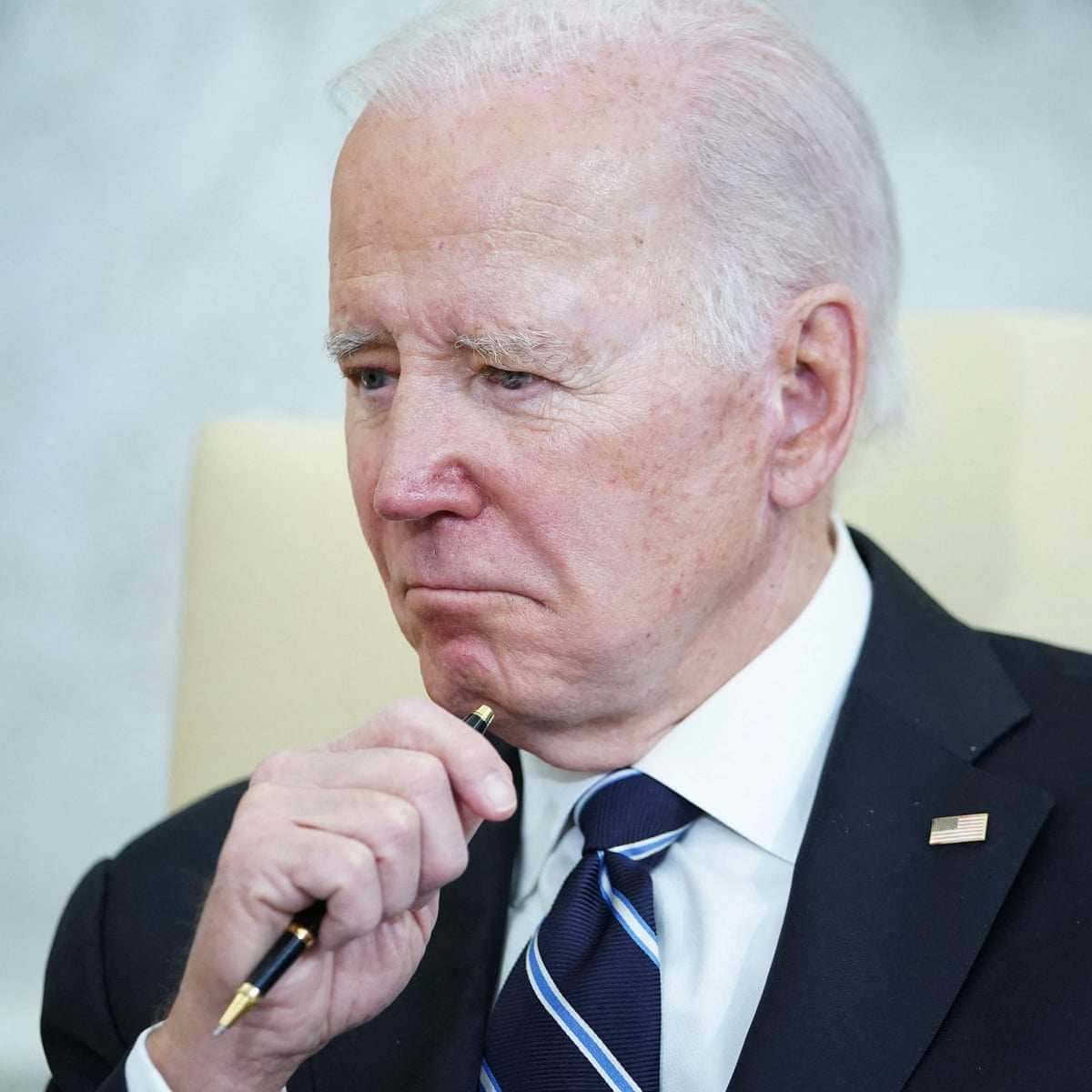 Now, faced with the grim reality of Ukraine's predicament, Western governments are at a crossroads. They must decide whether to continue supporting Kiev with significant resources or reconsider their approach to the conflict.
Read More: Ukraine's Defence Minister Ruins Zelensky's PR Campaign with a Mic-Drop
Russian President Vladimir Putin has branded Ukraine's counteroffensive as "suicidal," emphasizing that even with massive foreign aid, it has failed to achieve its objectives.
The shocking truth is that the US knew all along that Ukraine would be battered in this conflict. Despite this awareness, they propelled Ukraine into the fireball, raising questions about the motivations behind such a decision.
As the situation remains complex and uncertain, the global community watches with bated breath, wondering how this tragic chapter will unfold. One thing is clear—the repercussions of this revelation will undoubtedly impact the geopolitics of the region and the future of Ukraine's struggle.
Watch More: