The Kennedys – America's most beloved political dynasty, a beacon of hope and charisma that captured the nation's heart. The stuff of legends, they were. From the dashing John F. Kennedy to the trailblazing Robert and the enigmatic Ted, their legacy was etched in gold. Civil rights, space exploration, and diplomacy; they had it all.
John F. Kennedy, the 35th President of the United States, remains one of the most popular and iconic figures in American history. Truly an enigmatic personality he was. During his presidency, which began on January 20, 1961, and tragically ended with his assassination on November 22, 1963, JFK captured the hearts and imaginations of the American people and many around the world.
But wait, there's a darker, murkier side to this esteemed leader and his family that nobody dares to explore. Today, we're about to delve into the Promiscuous, Sadistic, and Masochistic secrets of the Kennedys that will leave you gasping!
The intern Affair
Now, we all know about JFK's infamous affair with Marilyn Monroe. But hold on to your hats, because there's more to the story than meets the eye. A former White House intern, Mimi Alford, revealed in her tell-all memoir that she lost her virginity to the President himself in 1962.
And that's not all – she even performed oral sex on an aide while JFK watched! "Varied and fun," she described their affair, but it took a dark turn when the President coerced her into taking amyl nitrite against her will.
Oh, but it doesn't end there. The President had a kinky side too. He allegedly pressured Mimi to engage in sexual acts with his younger brother, the late Senator Ted Kennedy. Bravo, JFK, for turning a family bond into a twisted rendezvous! They say the first sexual encounter happened in "Mrs. Kennedy's bedroom." Now that's a scandal that can't be overlooked.
Read More: Was John F Kennedy to be blamed for the Cuban Missile Crisis?
The Monroe Affair
But hold your horses; let's not forget about Bobby Kennedy. Marilyn Monroe's biographer dropped a bombshell, revealing that she had sexual relations with both JFK and Bobby. Oh, it's like a love triangle from a Hollywood movie, but with real-life consequences.
Reportedly introduced to JFK in 1954, when Kennedy grew tired of her, he conveniently passed her over to his dear brother Bobby. How thoughtful!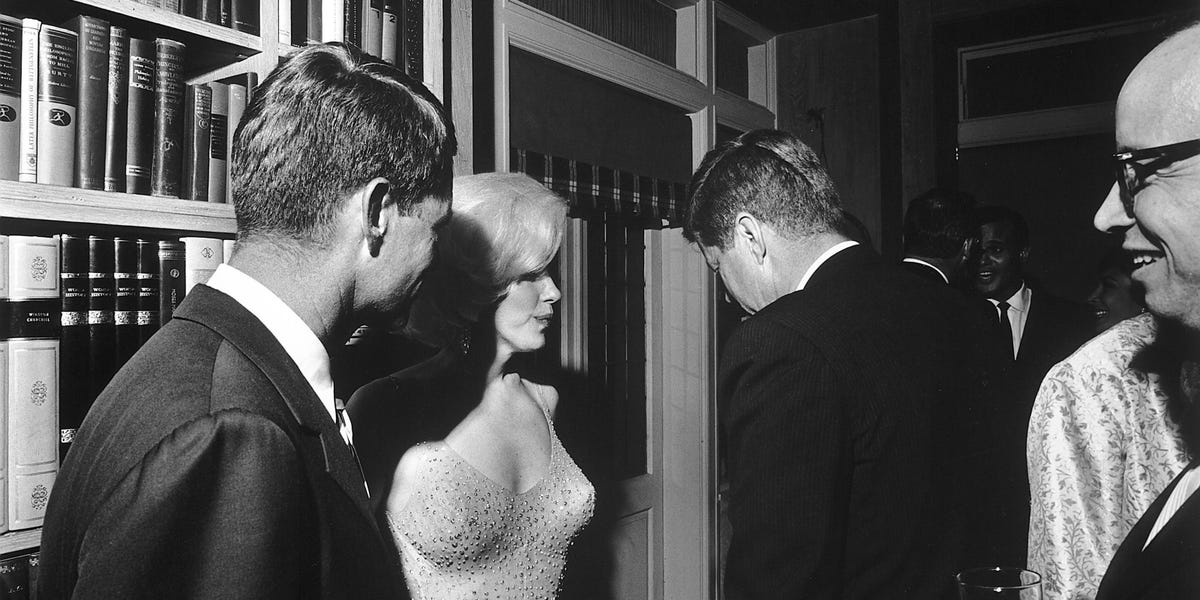 Monroe was utterly tired of this pass-the-buck drama. And so, she had been threatening to hold a press conference divulging her relationship with them and Kennedy could not risk this coming out because it could have brought down the president.
Journalist Seymour Hersh in his book The Dark Side Of Camelot that the actress' confirmed, Monroe's instability posed a constant threat to the president before she mysteriously overdosed.
Read More: The First Five Things that Trump will do in 2024
Kennedy Sr. Chronicles
And have you heard about the dear old dad, Joseph P. Kennedy Sr.? Turns out, he was no saint either. Hollywood stars Gloria Swanson and Marlene Dietrich may have experienced his amorous charms back in the 1920s and 1930s. O
You see, his relationship with his wife, Rose, was quite chaste. A devout Catholic, she believed in reserving sex for procreation only. But old Joe wasn't going to let that stop him from spreading his wings.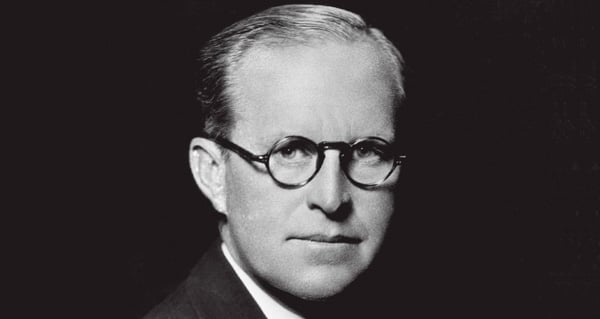 Now, here's a disturbing tidbit – rumors suggest that Kennedy Sr. handed condoms to his sons at the tender age of 13. Talk about family traditions! But hey, you know what they say – like father, like sons.
So there you have it, the Kennedy story that will make your jaw drop and your head spin. Behind the glitz and glamour, there lurks a dark underbelly of promiscuity, sadism, and masochism that taints the once-untouchable legacy.
No family is perfect, and the Kennedys are no exception. As we continue to idolize their achievements, it's better to acknowledge their flaws and the troubling secrets that mar their history.
Read More: It could be Kennedy vs Trump in 2024
The Kennedys were great leaders possibly, but they were also flawed human beings. It's essential to separate the legend from reality, recognizing both the highs and the lows. So next time you hear the name Kennedy, remember that they were more than just political icons – they were a family with a story that can both inspire and shock.
Watch More: