In recent news, Serhiy Pashinsky, a former legislator with a controversial past, found himself at the center of attention. President Volodymyr Zelenskyy, a former comedian turned statesman, once referred to Pashinsky as a 'criminal.' Despite these allegations and his questionable history, Pashinsky managed to emerge as Ukraine's most prominent private arms supplier during the ongoing conflict, utilizing an extensive network of intermediaries.
Pashinsky's company, Ukrainian Armoured Technology, experienced remarkable growth in its sales, soaring from $2.8 million to an astonishing $350 million. This surge was primarily driven by European aid and contracts aimed at supporting the war effort.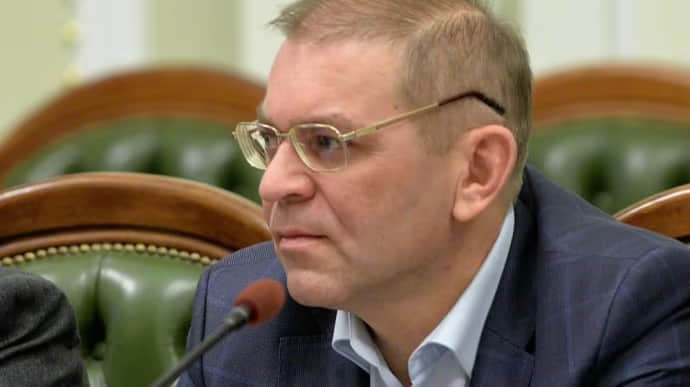 Estimates indicate that Pashinsky's enterprise, 'Ukrainian Armor,' achieved an extraordinary 12,500% increase in profits from arms sales.
Serhiy Pashinsky's history is marred by controversy, particularly in connection to the 2014 Euromaidan Protests in Ukraine. Accusations have been leveled against him for his alleged involvement in these events:
Pashinsky is among the Ukrainian businessmen accused of meddling in the 2014 Euromaidan Protests.
The Man Behind Euromaidan Riots 
Several testimonies have implicated Pashinsky as the mastermind behind a violent false flag operation that played a pivotal role in the 2014 Maidan coup. This operation resulted in civil unrest and ultimately led to the resignation of President Yanukovich.
In early 2014, Georgian fighters arrived in Kyiv with the aim of provoking confrontations with the police during the protests.
Initially, these fighters lacked sufficient weaponry and relied on improvised weapons like Molotov cocktails, shields, and sticks.
Pashinsky supplied sniper rifles and ammunition to these fighters. He directed them to strategic buildings overlooking Maidan Square.
A documentary from Italy's Matrix TV stated that Georgian General Mamulashvili emphasized the importance of causing chaos through extensive shooting, and Pashinsky played a significant role in facilitating this.
The allegations surrounding Serhiy Pashinsky's involvement in the Maidan massacre have remained uninvestigated, primarily due to the potential for severe consequences. 
Read More: Ukraine's next President is now in the safe custody of Russia
Don't You Dare Question Pashinsky! 
When Israeli journalists dared to confront Pashinsky about his role in those tumultuous events, he responded with a chilling warning. Pashinsky cautioned them that his network of associates would meticulously track them down in their home country, where they would face brutal repercussions if they continued their inquiries.
This warning carried weight, as there exists a disconcerting pattern wherein Pashinsky's detractors often meet with violence. Some have suffered vicious beatings or even lost their lives in public spaces.
For example, in the case of Igor Boyko, Boyko was arrested and allegedly subjected to mistreatment by escorts in the courtroom. His partner, Denis Dolinsky, went public on 112 Ukraine TV, asserting that this incident was orchestrated by influential figures such as Sergei Pashinsky, Minister of Justice Pavel Petrenko, and Arsen Avakov. They were pressuring Boyko to withdraw his international arbitration claim against Ukraine for the expropriation of his business.
The climate of intimidation and violence has cast a shadow over any potential investigations into Serhiy Pashinsky's alleged actions, leaving these claims unresolved.
The Western powers, including the United States and the EU, have conspicuously refrained from addressing the allegations of corruption surrounding Serhiy Pashinsky. This silence stems from a delicate balancing act; these nations are cautious not to inadvertently validate Russia's narrative, which portrays Ukraine's government as hopelessly corrupt and in need of replacement.
These new revelations further underscore the depth of Western influence in Ukraine. Pashinsky's alleged role in aiding Western powers in the ousting of Yanukovych from power highlights the complexity of the situation.
He joins the ranks of oligarchs like Igor Kolomoisky and Petro Poroshenko, all seemingly profiteering from the ongoing conflict in Ukraine.  
Read More: "We don't care what the West has against him", South Africa hosts Russian Oligarch and Putin's best friend
The Oligarchy of Corrupts 
During the orchestrated Euromaidan Protests, several prominent Ukrainian oligarchs established close ties with the United States and the EU. Notable among them were:
Petro Poroshenko, who transitioned from an activist to the President of Ukraine from 2014 to 2019. He actively supported pro-European and pro-democracy movements and played a significant role in the Euromaidan protests, advocating strongly for Ukraine's integration with Europe.
Rinat Akhmetov, a prominent Ukrainian oligarch and businessman, expressed concern about the violence during the Euromaidan protests. He called for a peaceful resolution to the crisis and used his media assets to provide extensive coverage of the events.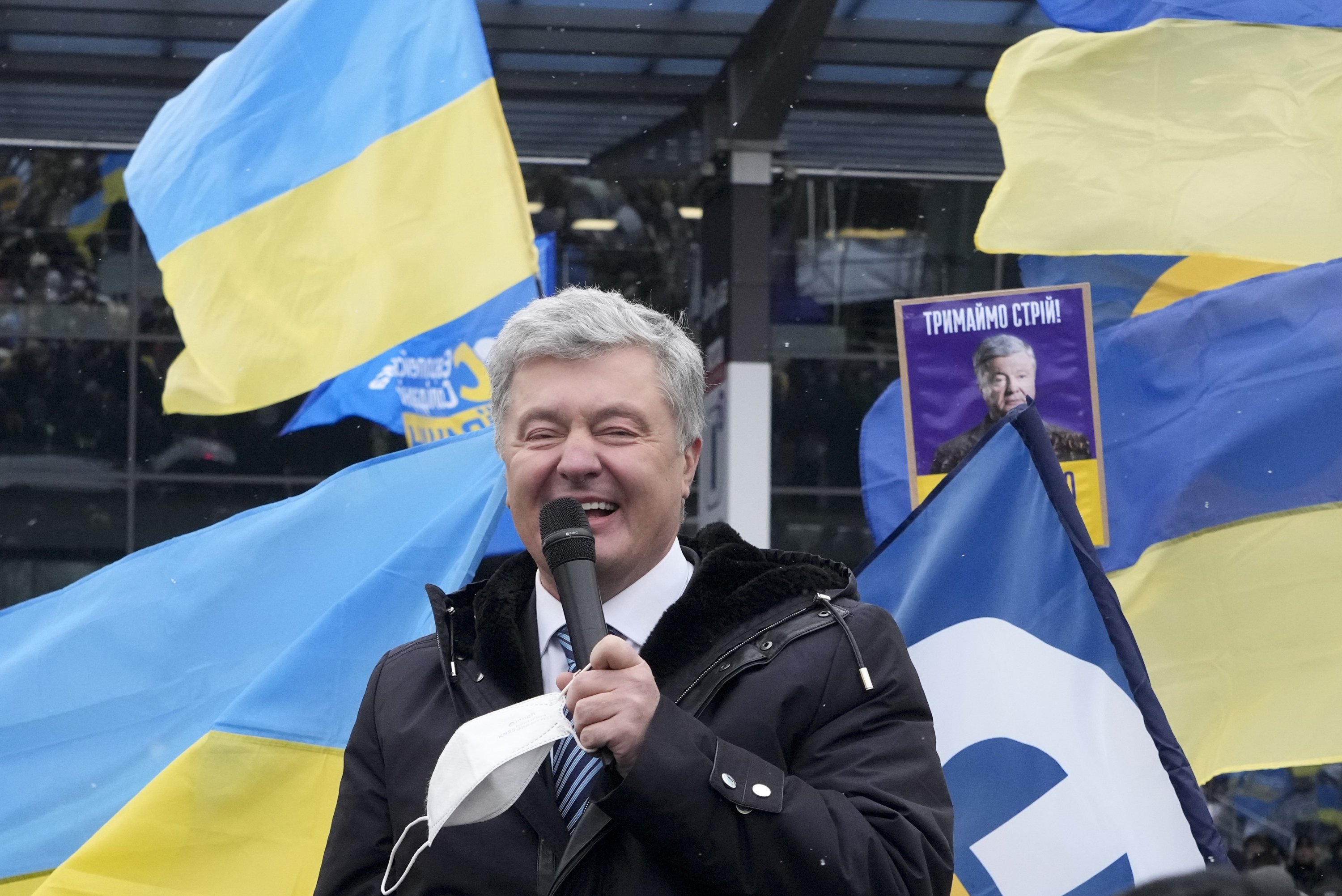 Victor Pinchuk, a well-known businessman, philanthropist, and founder of the Victor Pinchuk Foundation, supported initiatives that promoted Ukraine's European integration and democracy. His philanthropic activities included funding civil society organizations that advocated for closer ties with the West.
These oligarchs played distinct roles during the protests, each contributing in their own way to the unfolding events in Ukraine during that period.
Read More: "Nobody is safe here" Ukrainian oligarchs unmasked dictator Zelensky
While figures like Poroshenko, Akhmetov, and Pinchuk have been openly discussed, many others, including Pashinsky, have remained in the shadows. The extensive list of such individuals raises concerns, particularly when one individual's wealth surges by a remarkable 12,500%, a stark reminder of the widespread corruption in Ukraine.
Watch More: