In 2022, the European Union, mirroring the United States, imposed significant economic sanctions on Russia. These measures were implemented as a punitive response to Russia's military actions and aggression in Ukraine.
However, despite these sanctions, the Russian military machinery continues to operate effectively. Regrettably, the economic powerhouses of Europe, including Germany, France, and Italy, along with other member nations of the 27-member bloc, find themselves in a state resembling recession.
In response to the sanctions imposed after the Russian invasion of Ukraine, Damen Shipyards Group NV, the largest shipbuilder in the Netherlands, has taken legal action against the Dutch government. 
Europe Against EU: Damen Sues Netherlands
This unexpected turn of events stems from the Dutch government's decision to invalidate pre-existing contracts between Damen and Russian ship buyers, causing significant financial losses to the company.
Damen, seeking compensation for the damages incurred due to these sanctions, filed a lawsuit at the Court of Rotterdam on May 10. The company emphasized that before the sanctions, valid contracts were in place with Russian clients, which the Dutch government deemed void post-invasion. Despite this, no compensation has been offered to Damen for the losses sustained.
Damen Shipyards Group, established in 1927, maintained substantial ties with Russia before the War. Specializing in luxury yacht production, the company catered to influential Russian figures such as Oleg Tinkov and undertook repairs for yachts associated with Russian oligarch Roman Abramovich. Damen also operated an engineering branch in Russia, offering services for shipbuilding projects in Novorossiysk and St. Petersburg.
Before the war, Damen delivered a dredger for Arctic use in Russia. However, as the war started, the Netherlands forced the suspension of vessel deliveries and the halt of new contracts with Russian and Belarusian clients. 
Furthermore, Damen had to close its operations in Ukrainian cities like Kherson and Mykolayiv post-invasion, leading to the evacuation of hundreds of Ukrainian employees and their families to safety abroad. 
Read More: European energy giants are now dragging EU to court
Understand the Sanctions: EU Businesses Don't Care 
The EU's extensive sanctions, consisting of 12 sets, encompass diverse measures. These include a novel anti-circumvention tool enabling restrictions on sanctioned goods' sale to high-risk jurisdictions, transit prohibition extensions preventing sensitive goods' transfer via Russia, technological export limitations from Ukraine, tighter restrictions on iron and steel imports necessitating proof of non-Russian inputs, intellectual property measures preventing external manufacturing through restricted goods' IP rights, and bans on luxury car exports and specific machinery components.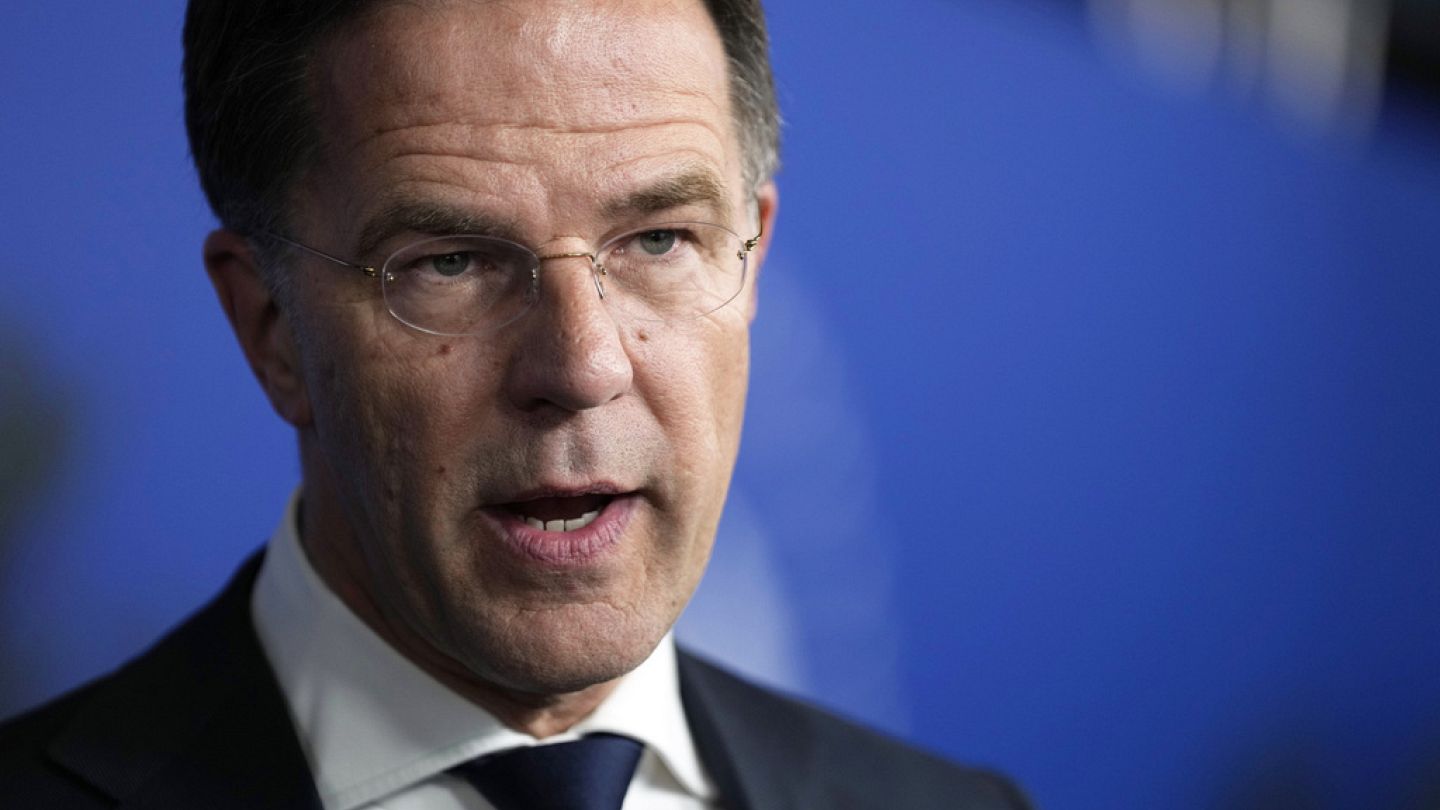 Furthermore, there are prohibitions on trucks with Russian trailers and restricted port access for vessels engaged in suspicious ship-to-ship transfers.
However, a large number of European companies continue to ditch these sanctions. Why? The repercussions of the sanctions have cast a shadow over the entire Eurozone, plunging it into an unexpected economic crisis.
The Economic Downturn: Eurozone in Crisis 
In the Netherlands, the fifth-largest economy in the Eurozone, a recession has taken hold. Statistics Netherlands reported a 0.3 percent quarterly shrinkage, marking the second consecutive quarter of economic contraction after a robust recovery from the COVID-19 pandemic.
The Netherlands, which experienced nearly 5 percent annual economic growth in 2021 and 2022, now faces its first recession since the pandemic's onset. This downturn stems from decreased consumer spending and exports, triggered by soaring inflation that elevated food prices and energy bills not only in the Netherlands but also in its trading partners.
This economic downturn is not unique to the Netherlands; similar scenes have unfolded across Europe, including in economic powerhouses like Germany. As a consequence of this crisis, European Union companies have resorted to legal action against their respective governments.
And so, European businesses, including Damen Shipyards, have resorted to coercive tactics, even threatening complete relocation outside Europe. The risk of de-industrialization looms large, signaling a critical juncture for Europe.
Read More: "You're the problem" French Businesses won't comply with the EU anymore
The EU's misstep lies in failing to strategize alternative measures before severing ties with Russia, leading to severe consequences. Now, Europe bears the price for this hasty decision, facing economic challenges and potential de-industrialization due to the repercussions of the sanctions.
Watch More: