The German government is attempting to dig its own grave in order to punish Putin and support Zelensky. During the Ukraine-Russia crisis, Germany was one of the first countries to impose an embargo on Russia, including restrictions on imports of gas. Recently, it also suspended the newly built Nord Stream 2 pipeline project, which was supposed to convey gas from Russia.
This move is frowned upon at home. Employers and labor organizations in Germany have banded together to oppose this ban on natural gas imports from Russia, citing concerns about rising prices and unemployment.
"A rapid gas embargo would lead to loss of production, shutdowns, a further de-industrialization, and the long-term loss of work positions in Germany," said Rainer Dulger, chairman of the BDA employer's group, and Reiner Hoffmann, chairman of the DGB trade union in a joint statement.
Read more: Germany dives into blood-soaked Qatari oil as Russia threatens to snap gas supply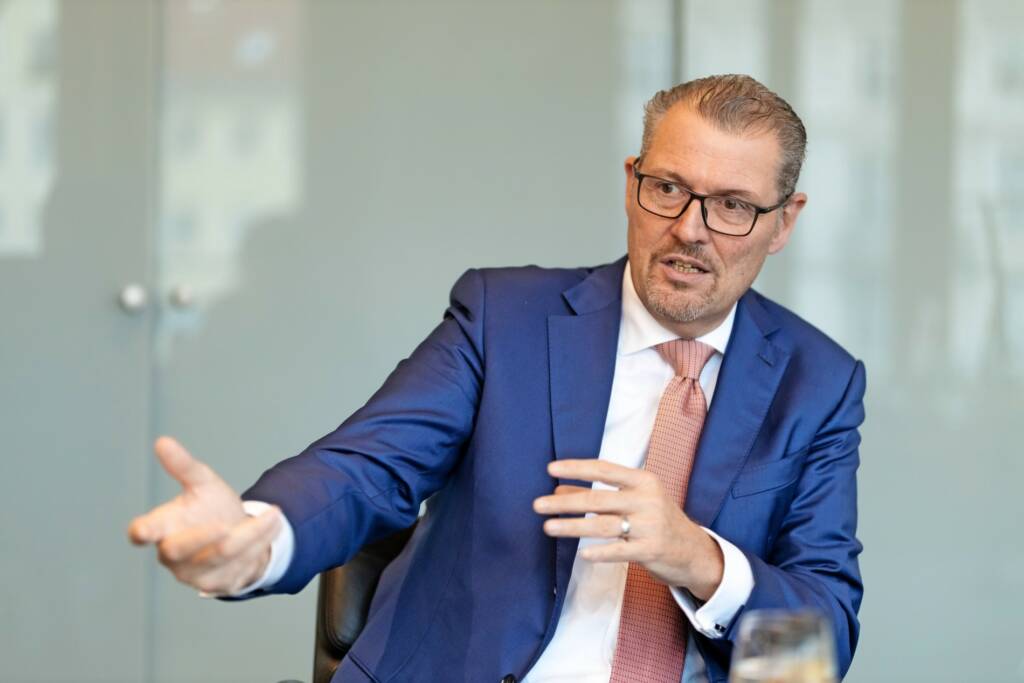 Germany cannot survive without Russia
But why is this action being condemned? Well, Germany, imports more than 50 percent of its natural gas from Russia, which is used to generate electricity, and help power its factories. And this number is something which is difficult to replace. Despite the fact that the German government just signed a gas contract with Qatar, Germany's strong reliance on Russian gas makes any substitution impossible.
In the midst of this, these trade unions and businesses all over Germany have expressed concerns about the likely negative effects that these sanctions may have on businesses, thus harming the German economy.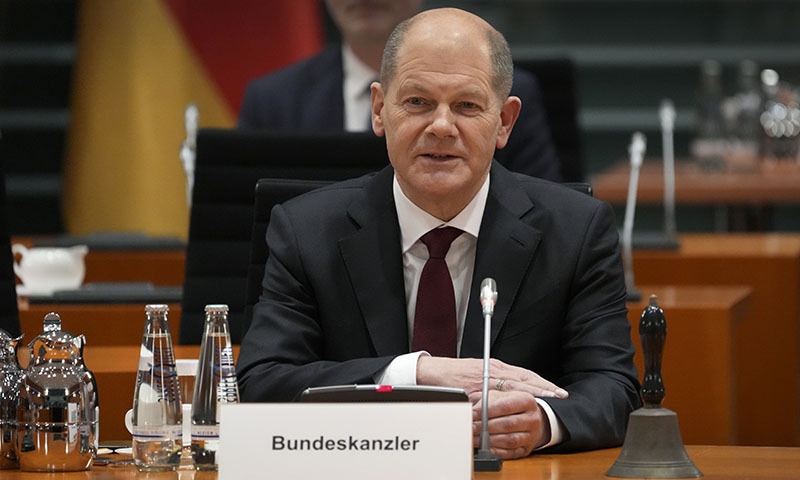 Germany's GDP is sure to fall
Five of Germany's top economic institutes, predict that the country would lose 220 billion euros ($238 billion) in economic output over the next two years in the event of restricting supplies of Russian gas. German GDP would rise by just 1.9% in 2022, and contract by 2.2% in 2023. Growth would be 2.7% this year if the gas keeps flowing.
"Cutting Russian gas would push Europe's largest economy into a 'sharp recession'", said Stefan Kooths, research director at the Kiel Institute for the World Economy and one of the report's authors.
The sanctions would further worsen the inflation in Germany which hit its highest level in more than 40 years last month. The main cause is rising natural gas and oil prices, which have increased by roughly 40% in the same time period.
Nonetheless, aiding Ukraine in the midst of the crisis may jeopardize Germany's economic interests. As previously said, this would plunge Germany into a deep recession, resulting in economic disaster. And history shows that if a country experiences an economic disaster, it is more likely to have a civil war. And as corporate houses and labor unions are currently opposing the government's decision to sanction Russian gas, they are actually signaling toward a possible civil conflict that may erupt in the future.
Read more: Germany is about to starve insufferably due to its mindless anti-Russia campaign
Watch –