A Telegraph report has made a sensational revelation—over ten EU member states have operated military ties with Russia in recent years, with a total value of more than 350 million Euros.
This comes as a huge shock. Since the Crimea invasion of 2014, the EU itself has been bringing in sanctions packages against Russia. It has been repeatedly condemning Russian actions against Ukraine. So, it was not expected to trade arms with Moscow. However, the EU seems to have backstabbed Ukraine mercilessly.
"Bypassing" sanctions against Ukraine
In 2014, the EU and the US had arrived at a broad consensus to sanction Russia in retaliation for the Crimea annexation. So, there was no possibility of legitimate trade between the EU and Russia.
But the EU countries made a "conscious" effort to bypass sanctions. Countries interested in arms trade with Russia used contracts prior to the embargo agreement to justify the continuity of the malicious trade. At the end of the day, some EU countries were only concerned about greater profits for their military industries.
Throwing Ukraine under the bus
The arms trade between some EU countries and Russia seems no less than a scandal.
Ukraine had provoked Russia at NATO's behest. But what is the Western world doing? Supplying arms to Russia? And who knows if Russia is using some of those arms in its ongoing invasion of Ukraine. If that is the case, then the EU might have played an enabling role in Putin's war against Ukraine.
And then, are Germany and France- the most powerful countries of the EU, who have together contributed 78% of bilateral military trade between the EU and Russia.
Read more: Germany has been playing with Ukraine in the name of support but this act is reprehensible
For Ukrainians, the feeling is that their country has been thrown under the bus. Romanian MEP Cristian Terhes, said, "While Ukraine is desperately crying out for weapons to defend itself from Putin's invasion, Germany and France are silent, but were happy enough to quietly and disgracefully sell their wares to Moscow".
Realpolitik and convenience
But then, Ukraine has not been abandoned all of a sudden. It is just that we read a lot of criticism against Russia in Western media which led us to believe that the likes of Germany and France are obligated to support Ukraine in the ongoing war.
Make no mistake, Germany never signed up to save Ukraine from Putin's forces. Remember, Germany never stopped buying energy from Russia in spite of the Crimea annexation.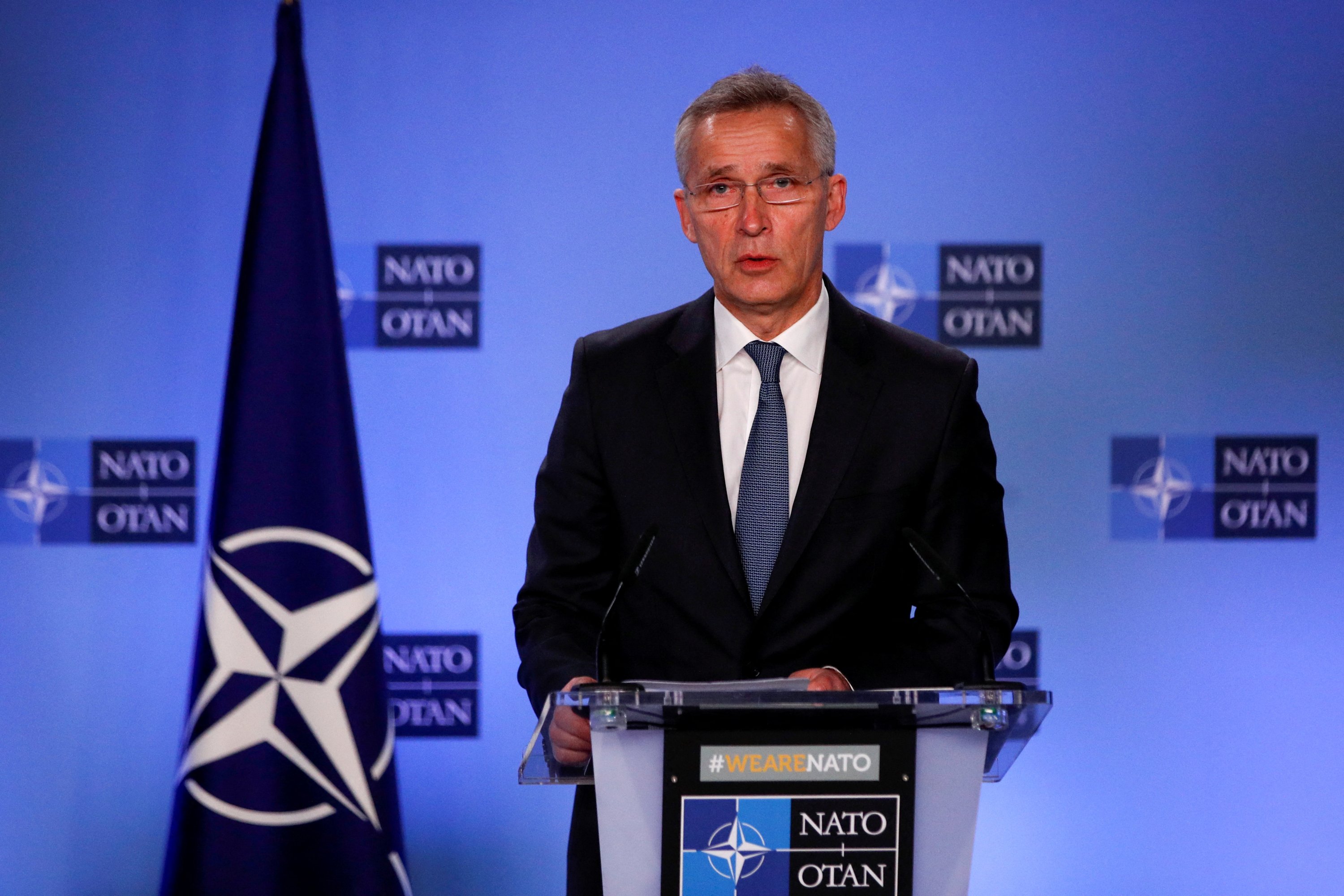 German Chancellor Olaf Scholz has himself made it clear that Berlin is trying to stop an escalation by not supporting Ukraine. He said, "That's why it is all the more important that we consider each step very carefully and coordinate closely with one another (…) To avoid an escalation towards NATO is a top priority for me (…) That's why I don't focus on polls or let myself be irritated by shrill calls. The consequences of an error would be dramatic".
France too has shown a clear inclination towards engaging Moscow instead of going all-out against Russia and resorting to military kinetics. Just like Berlin, Paris too was under tremendous pressure to act against Russia. However, the EU powers aren't helping Ukraine. Rather, they actually sold weapons to Russia after the Crimea annexation in 2014.
This is realpolitik. Despite all sermons after Russia's invasion of Ukraine, the EU powers understand that their strategic interests lay in avoiding an escalation with Moscow and sacrificing Ukraine's in order to advance their own interests. Therefore, it was secretly arming Moscow for years.