Kishida visiting both Europe and ASEAN
Kishida's visit started with Indonesia and is to be followed by Vietnam, Thailand, Italy, and the U.K. before returning to Japan next Friday.
During his week-long trip, Kishida will try to bring some kind of unity on the issue of the Russia-Ukraine war between Europe and Asian powers. Earlier, Biden was the one doing this job. However, he got himself humiliated. So now he is propping up Kishida to do the harsh job.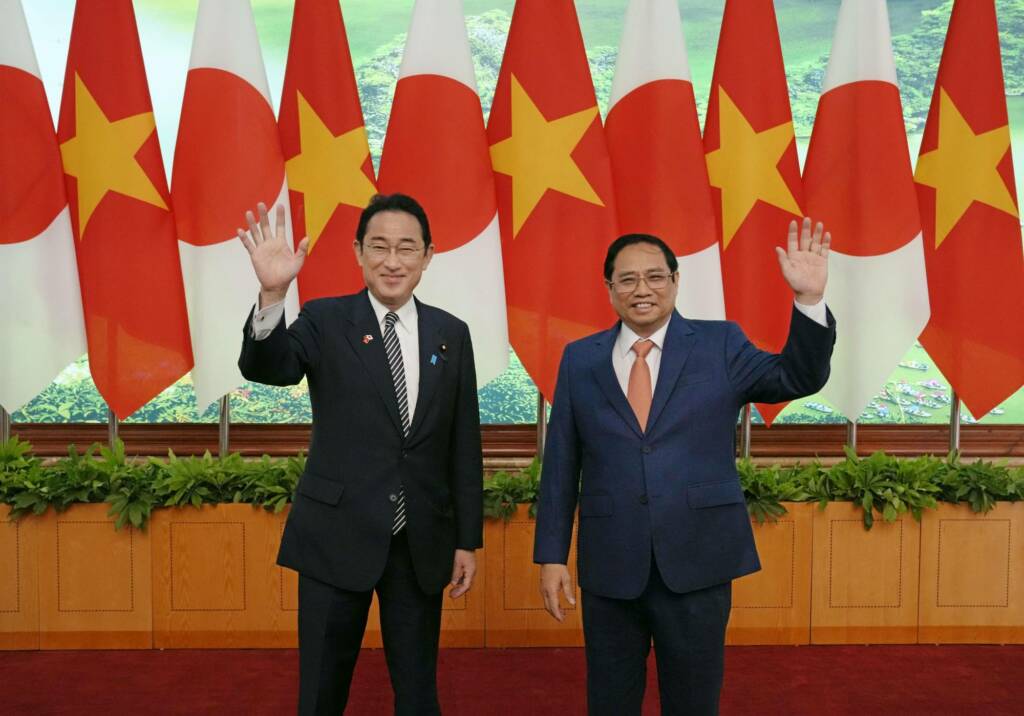 Biden failed to mobilize support against Russia
Biden made desperate attempts to marginalize Putin on the global stage. This is why he went as far as threatening India with sanctions and pleasing China by dropping Trump-era tariffs in order to buy some support against Russia.
However, both India and China have refused to take Biden's side. While India insists on staying neutral on the issue of the Russia-Ukraine war, China is clearly supporting Russia. Biden's attempts to corner Putin in Asia have therefore clearly failed.
In fact, even his attempts to engage the Arab leadership haven't worked. Biden wanted the UAE and Saudi Arabia to pump more oil and help reduce the importance of Russian energy in the global market. However, the Arabs have given him a cold shoulder.
And the ASEAN has been even more reticent to engage with Biden. The US President wanted to have a meeting with ASEAN nations. However, Southeast Asian leaders didn't even answer his phone calls, leaving him humiliated.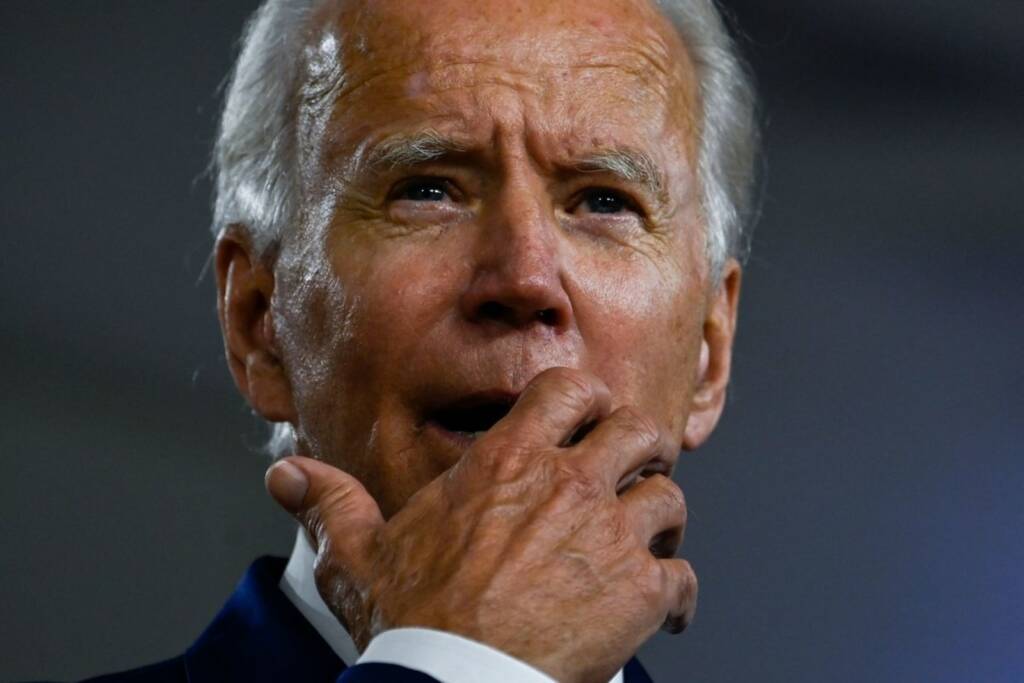 Read more: ASEAN leaders aren't even picking Biden's calls
In fact, even Europe hasn't entertained Biden's requests of taking on Russia. Apart from a few harsh statements against Biden, they haven't really done anything to harm Putin. Countries like Italy, Moldova, Germany and the Netherlands continue buying Russian gas despite Biden's campaign against Moscow.
It is absolutely humiliating that the President of the United States roamed around the world in order to find some show of support on his campaign against Russia, but failed to receive any. And therefore, Biden chose Kishida as the man to receive his share of humiliation.
Kishida- the man who could get humiliated for Biden
Japan has been one of the few countries that has supported Biden's relentless campaign against Russia.
Therefore, Biden relies on Japanese Prime Minister Fumio Kishida for taking the fruitless effort to isolate Putin forward. Presently, Kishida is visiting Southeast Asian countries of Thailand, Indonesia and Vietnam to garner some support against Russia.
However, none of these three countries is in the mood to condemn Russia. In fact, Southeast Asia has remained averse to rubbing Putin the wrong way.
Read more: Indian PM Modi is going to turn China dove Fumio Kishida into a China hawk
Singapore is the only country that has joined the US-led effort to punish Russia with sanctions. Laos and Vietnam, in fact, abstained from voting against Russia on a United Nations General Assembly resolution.
Kishida thinks that his Europe-Southeast Asia tour will bridge the divide between two different parts of the world. However, it is not going to happen. Countries like Indonesia and Vietnam have enjoyed friendly and mutually beneficial ties with Russia. So, they are quite likely to ask why they should jeopardize their relationship with Moscow.
It will be even harder for Kishida to convince countries like India, the UAE and Saudi Arabia when it comes to Russia given their close working relationship with Moscow. Ultimately, the Japanese PM is going to end up embarrassing himself.
Kishida is thus committing a huge blunder by taking Biden's share of humiliation.
Watch –