Yesterday was quite an eventful day in Brussels as the EU proposed new sanctions on Russia with an aim to cut off a major portion of its reliance by the end of 2022. However, the proposal hangs in predicament as few nations with lower contributions to the EU like Slovakia, Bulgaria, and the Czech Republic have demanded exemptions.
In the EU, such decisions as implementing sanctions require a Unanimous vote. Those of the nations above have demanded exemptions from sanctions because without their support the sanctions cannot be implemented. On this, it looks like Italian PM Mario Draghi is not happy.
His displeasure is so much that the leader has called for changes in EU decision-making. Basically, Italy wants the small contributors to shut up and let major power runs the Foreign Policies.
Major Reforms Needed, States Italy
In the aftermath of the announcement, Italian Prime Minister Mario Draghi went ahead demanding change in the EU's decision-making system.
Draghi asked the European Union (EU) to drop its requirement for unanimity on foreign policy decisions. Furthermore, he asked the EU to prepare for treaty changes in the wake of Russia's invasion of Ukraine.
Addressing the European Parliament in France's Strasbourg, he stated that Europe needs to move towards "pragmatic federalism" in order to better cope with economic, energy, defense, and foreign policy issues.
In addition, a key statement to note here is that he won't even bother to change EU treaties and asks to embrace them.
Read More: Italy quietly removes its luxury items from NATO sanction list, others to follow suit
The Draghi administration's strong support for sanctions against Russia is a major policy shift for Rome, which has maintained cordial relations with the Kremlin for decades.
The Italian prime minister demanded the EU employ financial tools to help alleviate the economic consequences of Russia's war in Ukraine as he knows Italy's own budget alone would not be able to cover the spending required to maintain Russia's sanctions without causing political unrest.
Issue of the Smaller Nations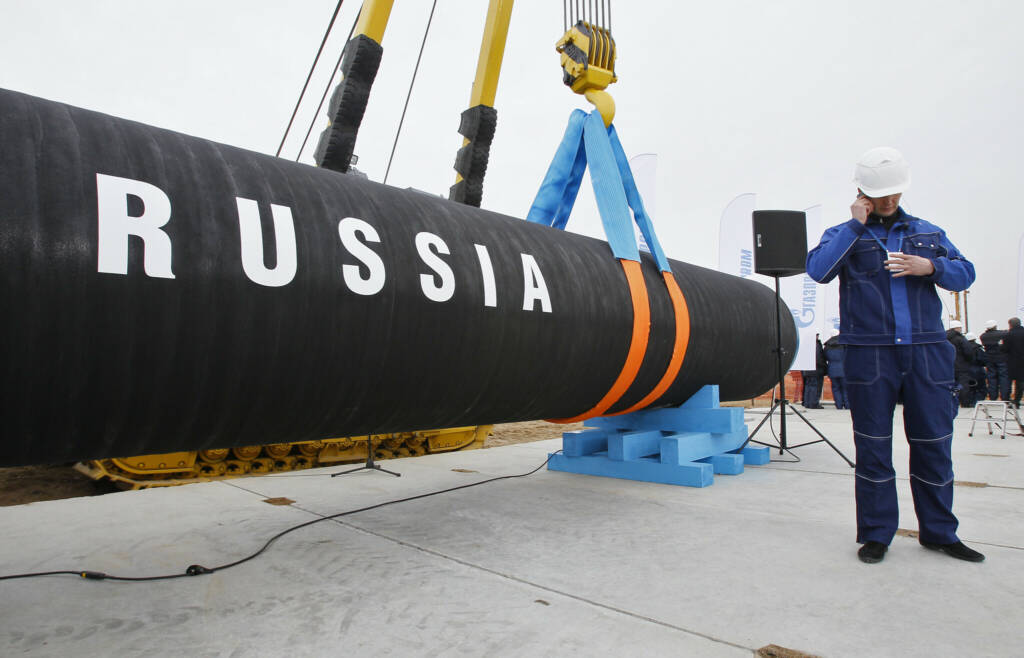 A major reason why these nations are demanding exemptions is that these nations have no other option rather than Russia. Slovakia for instance gets nearly all of its imported crude from Russia mainly via the Soviet-era Druzhba pipeline, and the country has said it had reserved for 120 days.
Whereas, Bulgaria has learned its lesson to not hop in excitement. The demand for exemptions by these nations means that these nations will lower the expected impact of Sanctions on Russia.
For this Draghi demands a simple majority which requires the support of 15 of the EU's 27 members, this means that it will make it difficult for a single country to influence decisions. But, wouldn't this make the imposition of decisions?
Read More: Slovakia and Czech Republic tear into EU's fancy new sanctions on Russia
As the demand for Exemptions rises in the EU bloc, Italy wants 'small miserable European nations" to have no say in the EU's business. Mario Draghi simply wants the Bloc to act as an upper authority over smaller nations by simply imposing their decisions over them.
Watch-