Turkish military operations against the Kurdistan Workers' Party (PKK) on Iraqi soil are not going down well with the Iraqi government. In late April, when Turkey launched its latest military operations against PKK, which is considered a terrorist organization by Ankara, it was unequivocally condemned by Baghdad.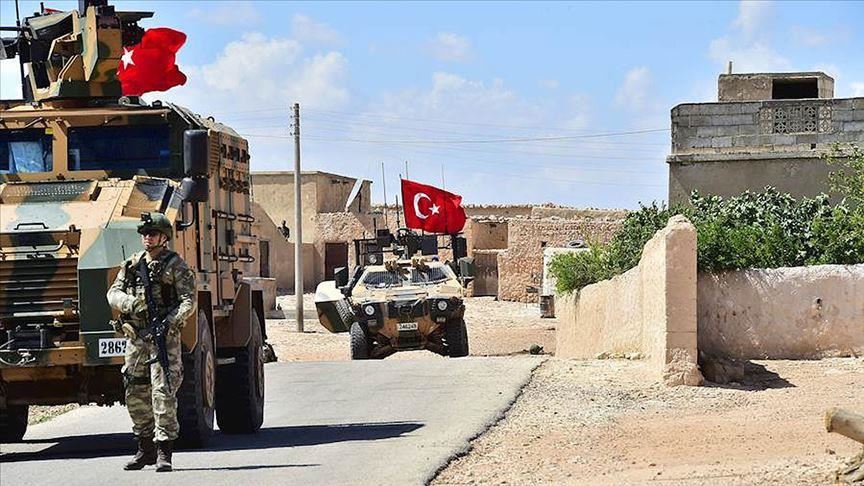 Friction emerges between Iraq and Turkey
Interestingly, Erdogan had claimed that the military operation was carried out in co-operation with the Iraqi government. However, Baghdad was quick to refute such claims. "The Turkish side is carrying out continuous violations that are not based on any legal basis or agreement between the two countries … they invoke Article 51 of the United Nations Charter for self-defense, and this cannot be implemented without official Iraqi approval," Iraqi foreign ministry spokesperson Ahmed al-Sahaf said.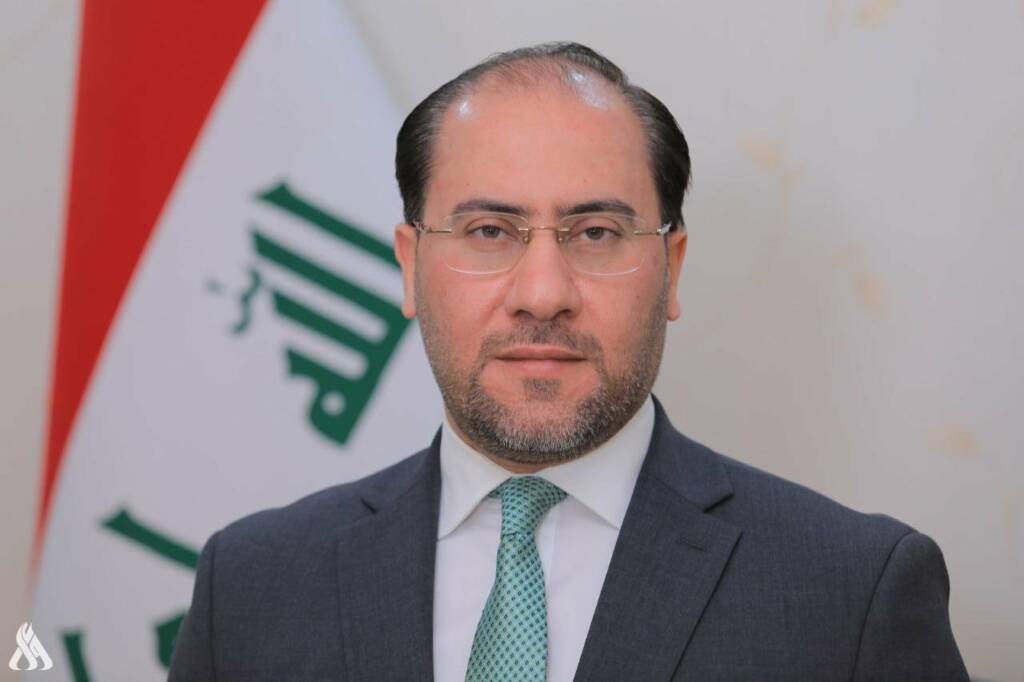 Iraq's disapproval of Turkey's unwarranted military strikes against Kurds on its soil reeks of growing tensions between Baghdad and Ankara. There is also an Iranian angle involved. Some Iran-backed militias operating in Iraq are believed to have developed close ties with PKK.
The Iranian angle
A Pentagon report says that Iranian militias want to showcase themselves as the champion defenders of Iraqi sovereignty and they help PKK attack the Turkish forces to prevent them from undertaking such operations in the future.
But now it seems that France and the US are also getting involved in the region more actively. Iraqi News Agency recently reported that Iraq was all set to receive advanced weapons from France and the US to enhance the quality of its artillery. The report quoted Major General Abd Al-Ardawi as explaining that "advanced artillery systems have proven effective in the ongoing operations against the Daesh elements remaining in Iraq."
Read More: A president or an IS operative? Erdogan's relations with ISIS proxies exposed by French Prez Macron
Red flags up for Turkey
Experts believe that these weapons provided by US and France could be used to undermine Turkish influence in the region since Daesh is believed to be getting operational support from Erdogan-led Ankara. Kurds have long alleged that Turkey has been providing safe havens to ISIS in Syria and Iraq.
This year, when Islamic State leader, Abu Ibrahim al-Hashimi al-Qurash got killed in a US raid, it was revealed that his house was located just a few hundred meters away from the Turkish border. Also, the house was near to a checkpoint controlled by Turkey. Also, Turkey has been placed on the grey list of the Financial Action Task Force (FATF) due to its murky financial dealings with some groups linked to terror activities in the region.
Read More: Death of ISIS leader accidentally exposes his close ties with Erdogan
Ankara's woes get aggravated
In Iraq, France's and the USA's involvement in providing weapons to Iraq to fight off Turkey-backed groups reflects the growing geopolitical tensions in the region. The pouring support from Iran, Iraq, France, and the US is going to embolden Kurds and pile misery on Ankara.
This comes at a time when Turkey is already in the crosshairs of Russia and the EU over the country's long-held ambiguous stance on the Russia-Ukraine war. Ankara is walking a tightrope between Europe and Russia, which has ended up riling both the blocs up in epic proportions. Turkey's geopolitical woes, bundled with soaring inflation and burgeoning economic crisis at home, have hampered Ankara's ability to manage its precarious relationships with the regional powers.
Watch –