The war is definitely between Russia and Ukraine. But, there's a nation that has made the most out of the crisis. No, we are not talking about the United States or any other nation in Europe.
Here, we are talking about Turkey, which has emerged as the most transactional nation in the world. If you want a benefit, you need to strike a deal first. You may criticize Turkey for it but it's just smart foreign policy and it has helped Ankara on many occasions.
The crisis of food shortages, power shortages, and threats of escalation is looming over the world. But, Turkey is somehow ensuring it stays out of business, and if it gets included, it gains something out of it.
Convincing America of The F-16 Deal
Turkey has used the Russian invasion of Ukraine to draw attention to its key role within NATO and attempt to win concessions from Western countries. There were repeated attempts by Turkey to acquire F-35 jets. But it got snubbed at the hands of the Biden administration.
The US anticipated that Ankara would tilt towards Moscow for military dependence. And it happened, Turkey kept blackmailing and criticizing NATO on many fronts. As a repercussion, the US decided to shut Turkey down.
It was reported a few days ago that several US lawmakers in Congress had expressed their willingness to reward Turkey with F-16 fighter jets to slash Turkey's security dependence on Russia.
Read: US will now sell F-16 fighter jets to Turkey; Tragic for Europe and thrilling for Russia
Persuading Sweden to remove sanctions
Sweden and Finland are eyeing NATO membership as soon as possible. But, one hurdle is coming in between namely Turkey. To approve their membership in NATO, Turkey is pushing Sweden and Finland to stop supporting Kurdish terrorist activity in the two Nordic states.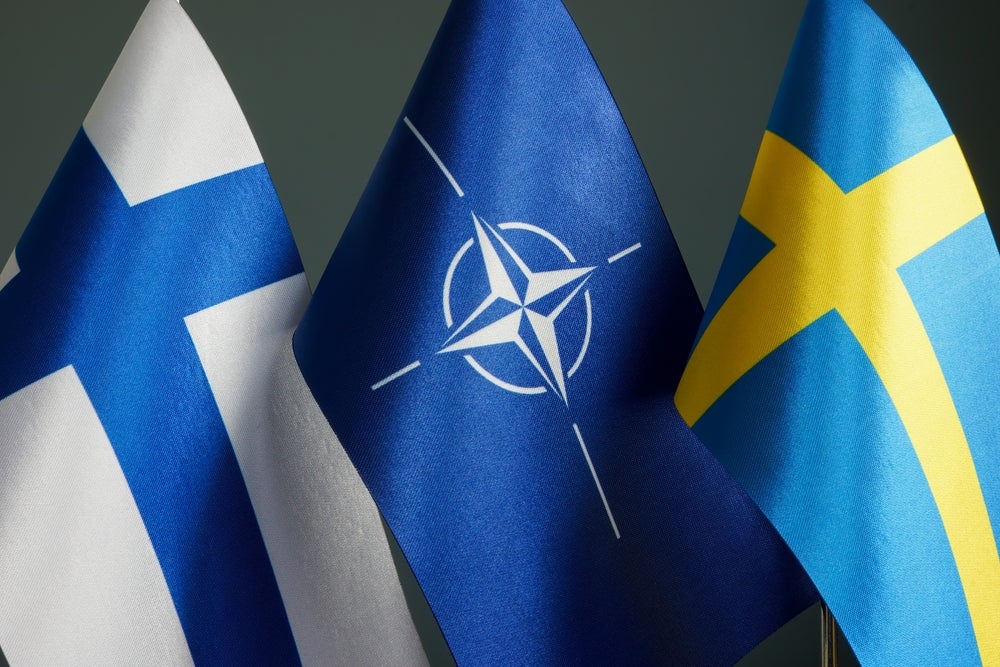 Turkey is urging both countries to crack down on media, organizations, and individuals allegedly linked to the Kurdistan Workers' Party (PKK). Furthermore, it has asked to drop its restrictions on arms sales to Ankara, with the NATO member potentially holding the decisive vote on whether the two can join the alliance.
Sweden is actively seeking NATO membership at all costs. It has no choice but to comply with Turkey's demands. Even if Sweden fails to comply with the demands, Turkey may be offered something by countries backing Sweden's membership. In any case, Turkey is in a win-win situation.
Read More: Turkey spoils the big NATO unification party
Tukey-Russian Relations may get a new boost
This may sound a little weird. But, it can happen. Since the start of the Russia-Ukraine conflict, Turkey has been at odds with Russia. The country moved closer to the West but avoided sanctions on Russia as that could have harmed Turkey itself.
Turkey made a mistake in the Black Sea when the Moskva sank, closing the Bosporus and the Dardanelles, affecting the Ukraine war.
But now, Turkey recognizes Russia as an important partner. It knows that it relies on Russia for food, defense, and even financial assistance. For instance, to build the country's first nuclear power plant, Turkey requires Russian assistance financially. It is currently under construction with Russians holding half of the stakes.
Moreover, Turkey was also functioning as a mediator between the warring sides until Ukraine refused to participate. So, Turkey has left no opportunity in garnering Russian attention.
Read More: A Turkey- Russia naval war looks like a possibility now
The majority of the countries involved in the war are losing everything. Russia, Ukraine, and even EU countries like Germany are all examples. However, Turkey is the only country that is increasingly gaining during the war. Although their techniques are clearly incorrect, they are yielding results for the country at a time when its economy is collapsing.
ALSO WATCH: