We anticipated in one of our articles a month ago that Joe Biden would shortly apologise to Saudi Crown Prince Mohammed Bin Salman (MBS). The wait is finally over. MBS and Joe Biden will meet shortly. But you must be wondering how is that a big deal!
Read more: After Blinken's apology to MBZ, Biden's apology to MBS is coming soon
Nevertheless, Saudi Arabia has been the United States' most important defence partner. It has always relied on the United States for military equipment. However, Biden appears to have alienated Saudi Arabia and other Arab countries of late. And therefore, under the Biden administration, relations with Saudi Arabia, a long-regarded vital US partner, have strained.
Biden has annoyed Saudi Arabia
Biden's obnoxious moves have irritated Saudi Arabia. Biden's unwillingness to consult Arab countries on the Iran nuclear deal was a crucial reason for America's breakup with the Arab world. Saudi Arabia has been outspoken in its opposition to the JCPOA accord, claiming that the West has overlooked its interests. Because it will further empower Iran and destabilise the region, the pact is seen as a threat to the area's political and security systems.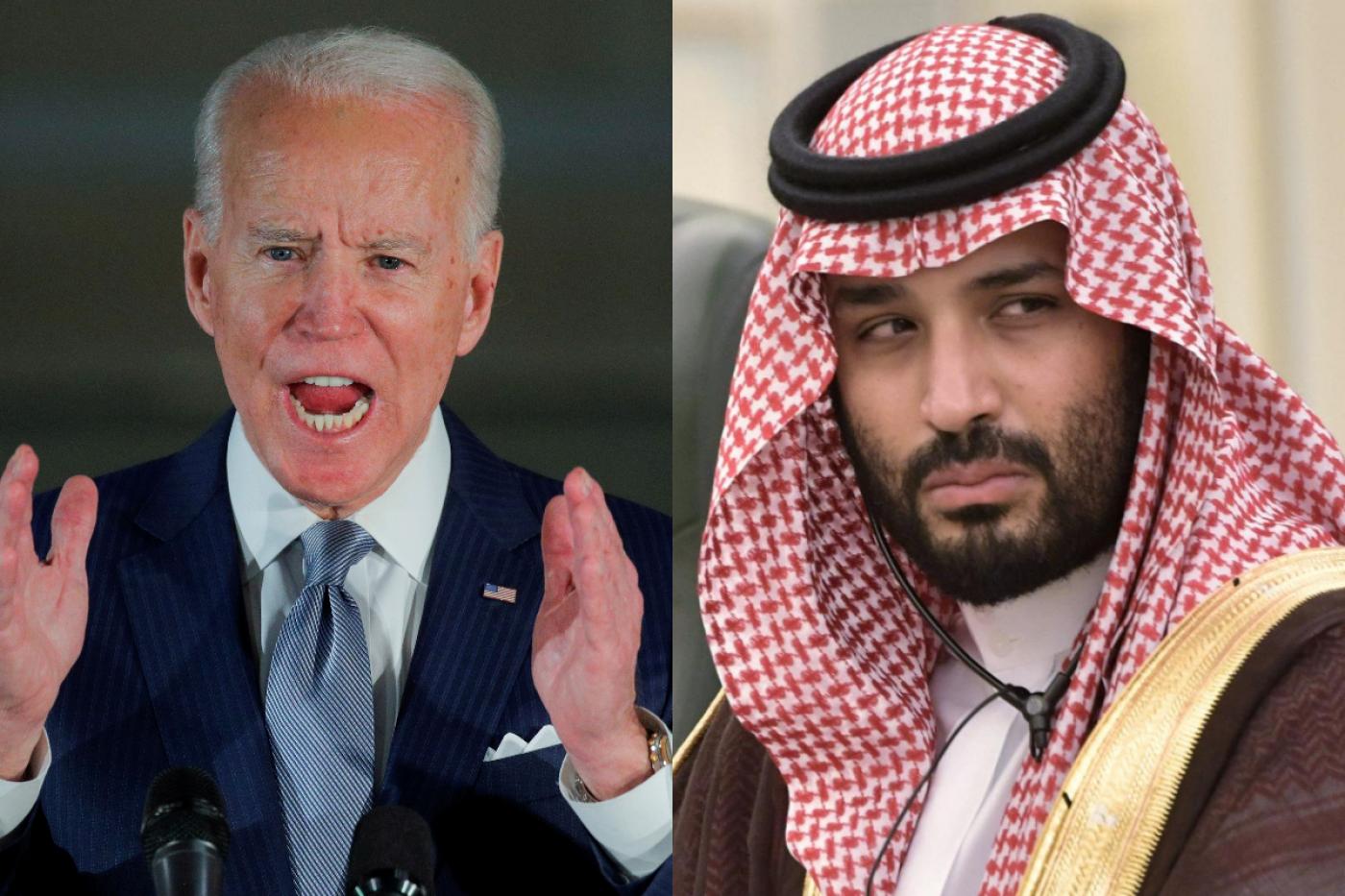 Furthermore, Saudi Arabia has consistently sought American security support and commitment in order to counter rising threats from the Iranian-backed Houthis. But nevertheless, Biden announced that the US would no longer support the Saudi-led offensive in Yemen.
Also, last year, the US Department of State reversed a last-minute Trump administration decision that had placed the Houthis on the US list of "foreign terrorist groups" and had subjected them to sanctions.
Also read: White House apologizes for Biden's lie with another lie
These instances have enraged Saudi Arabia to the extent that Gulf states are seeking to strengthen ties with Putin. OPEC countries and Russia have increased their collaboration on oil output levels. Furthermore, when the United States begged Arab nations to expand crude oil output to assist down high oil prices, they refused.
Saudi Arabia and others, for example, have recently opposed the US decision to take a harsher stance against Putin's invasion of Ukraine. To add insult to injury, Mohammed bin Salman recently refused to take Biden's call. He instead spoke with Putin on the phone. It reflects the two parties' growing trust deficit.
It's never too late
However, Biden now appears to have realised his blunder. He understands that without the Arab world, he will not be able to escape the US economy's high inflation, nor will he be able to outgrow Russia's rising global position. Nevertheless, the US economy is already suffering as a result of US sanctions against Russian oil and gas. Now, the Biden administration wants the Arab world, led by Saudi Arabia, to dramatically raise oil production.
Furthermore, because Saudi Arabia now holds the presidency of the Gulf Cooperation Council, any meeting between Biden and MBS would almost certainly overlap with a GCC summit in Riyadh. This would ultimately assist Biden in regaining the Arab world's trust. Hence, the apology to MBS is meant to persuade Saudi Arabia to back the US once more.
ALSO WATCH: