Turkey is an important strategic partner of the EU in areas such as migration, security, counter-terrorism, and the economy, but it has been slipping in terms of democracy, rule of law, and fundamental rights. There has been a lot of squabbling between the EU and Turkey recently. Turkish Cypriot trade unions dubbed a new agreement on financial help for north Cyprus from Turkey a "betrayal" and "surrender" to Ankara on Tuesday, as tensions rose during a discussion in 'parliament.'
The agreement includes economic reforms and "laws," as well as non-financial aspects such as modifications to the right to gather and demonstrate, and the monitoring of all communication platforms to combat misinformation.
The EU has also denounced this action. The protocol's clauses, according to EU spokesman Stefan de Keersmaecker, appear to restrict freedom of expression. "It is unethical to use criminal law as a tool to stifle critical voices," he stated.
Nonetheless, this is not the first time the EU and Turkey have clashed.
EU split over Turkey-Greece conflict in Cyprus
For example, the EU has been split over the Cyprus crisis between Turkey and Greece. The Cyprus issue has historically been at the root of many of Turkey's and Greece's disagreements. Turks settled in Cyprus during the Ottoman Empire. When Cyprus obtained independence from the United Kingdom in 1960, tensions between Greek Cypriots and Turkish Cypriots escalated.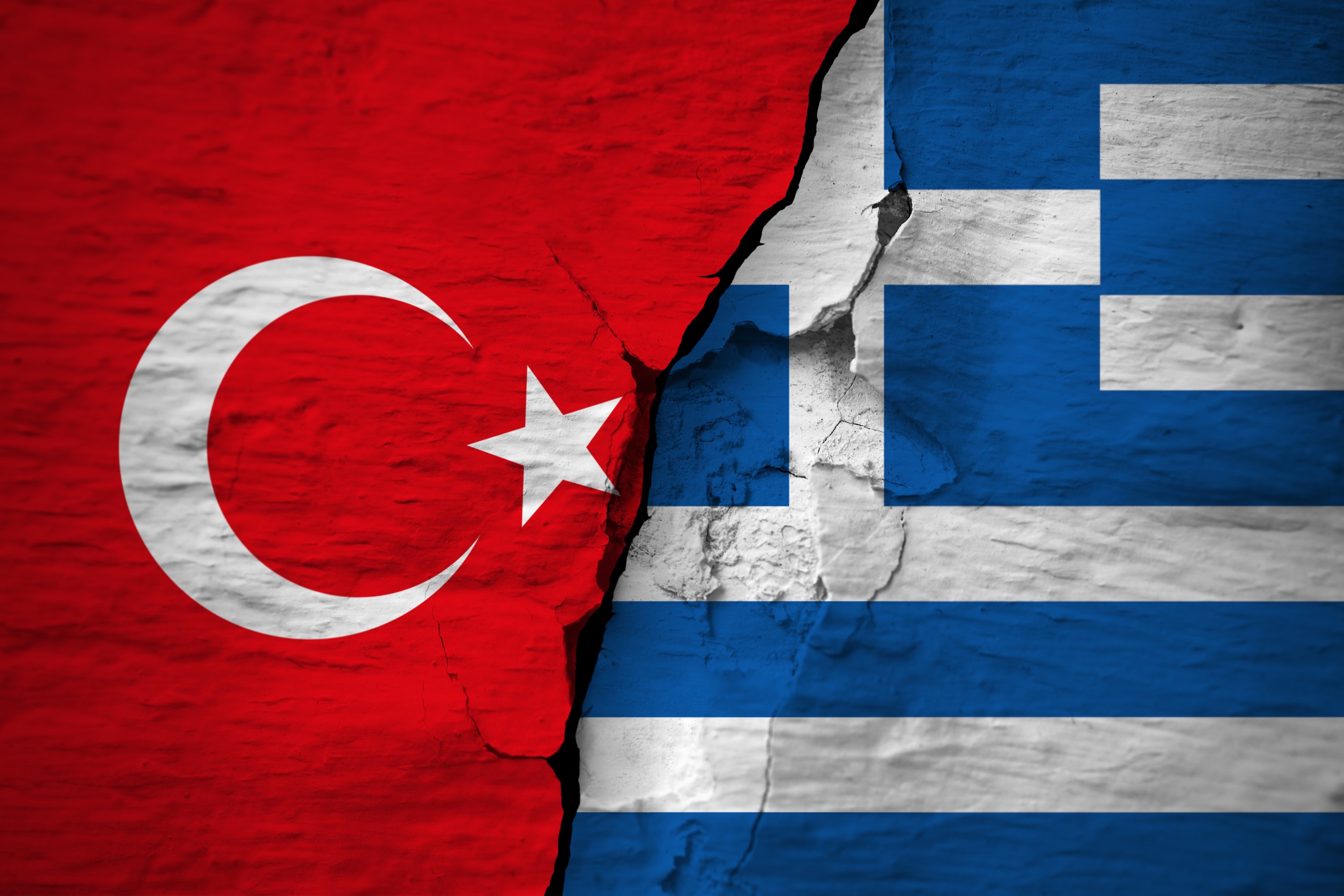 Turkey intervened as a guarantor in 1974, following a coup aimed at annexing Cyprus by Greece. The Turkish Republic of Northern Cyprus (TRNC) was established in 1983. Greece and Cyprus now argue that the north of Cyprus is still part of the Republic of Cyprus, and they refuse to recognise the TNRC. As a result, the Greee claim that this area is part of their continental shelf, and that they are entitled to any prospective oil and gas as well as any drilling activity.
When a Turkish and Greek ship collided in August 2020, both countries were on the verge of a confrontation. However, the EU appears to be split on the matter. However, German Chancellor Angela Merkel's diplomatic efforts helped to prevent further violence. France, on the other hand, pushed Greece to be more assertive and expressed solidarity with its maximalist ambitions.
Read more: Greece has a sure shot plan to turn Turkey into a global pariah
This has been a point of contention between the EU and Turkey.
Turkey has recently demonstrated empathy with the EU over Sweden and Finland's NATO membership. The Turkish president is opposed because he believes Finland and Sweden back "terrorists." Erdogan is implying that members of the Kurdistan Workers' Party, or PKK – the main armed group resisting Turkey's brutal treatment of its millions of Kurdish residents – have been granted safety and residency in both nations. Other NATO members, namely EU countries, are enthusiastic about Sweden and Finland joining the alliance.
Read more: Sweden and Finland will never be NATO members
Turkey is playing the migrant card yet again!
And, as Turkey proposes a new convention for north Cyprus, the EU has slammed the initiative. Given the existing spat between Turkey and the EU over the Cyprus dispute and Sweden's and Finland's NATO membership, the current issue of EU censure has clearly irritated Turkey.
As a result, Turkey continues to use the "migrant card." Turkey is once again letting migrants into Greece and, by extension, into European countries. In the greatest attempted incursion this year, Greece said it had stopped roughly 600 migrants from crossing the Aegean Sea into its territorial waters from Turkey. This is not a tactic Turkey has taken in order to meet its demands from the EU. Turkey had a similar stance during the Syrian crisis in 2015, allowing refugees to pass through its borders on their way to Greece and other European countries. However, the EU must recognise that if it interferes in Turkey's internal affairs, it will be held accountable.
ALSO WATCH: