The Russian-Ukraine war has lasted more than three months with no end in sight. Furthermore, there is no chance that it will end anytime soon. Putin who now appears to be bothered by it, signed a decree lately allowing residents of Russian-occupied Kherson and Zaporizhzhia to obtain Russian citizenship more quickly.
"Citizens of Ukraine, the Donetsk People's Republic (DNR), or the Luhansk People's Republic (LNR), permanently residing in the territory of the DNR, LNR, the Zaporizhzhia region of Ukraine or the Kherson region of Ukraine, have the right to apply for citizenship of the Russian Federation in a simplified manner," the decree reads.
The same policy is in place for the breakaway eastern republics of Donetsk and Luhansk, the latter of which is now said to be almost entirely under Russian control, with final battles against the Ukrainian fighters concentrating around the Luhansk cities of Sievierodonetsk and Lysychansk.
EU is divided in itself
No solution to end this battle appears to be on the horizon very soon. The EU and the US were expected to play a key role in mediating the conflict. But both are already in deep difficulty as a result of the Russian sanctions. Instead of mediating, they chose to intervene and impose an embargo on Russian oil and gas. The EU in particular appears to be the victim of decades of antagonism between the US and Russia. They imposed an embargo on Russia under Biden's pressure, and now they are experiencing rising inflation in their own country.
Russia is known as Europe's "breadbasket," and is a major supplier of natural gas that accounts for around 40% of Europe's natural gas needs. Since the European countries rely so heavily on Russia for gas and food, their decision to restrict gas and fuel imports from Russia has been criticized by their own citizens
In addition, the European Union appears to be split on how to address the Russian-Ukraine issue. Some countries have taken a subtle pro-Russian stances, while others are acting like Russia-hawks. Hungary's populist Prime Minister Viktor Orban, for example, has been a close Putin ally. Hungary, which is heavily reliant on Russian energy, has spoken out against the sanctions' broadening.
According to Orban's government, Hungary's economy would suffer severe consequences if it did not have access to Russian oil and natural gas. Hungary has been ignoring the EU's decision to sanction Russia with a gas and oil embargo. Hungary recently announced that it would be happy to pay the Ruble for Russian gas, contradicting the European Union's efforts to coalesce in opposition to Moscow's demand for payment in the currency.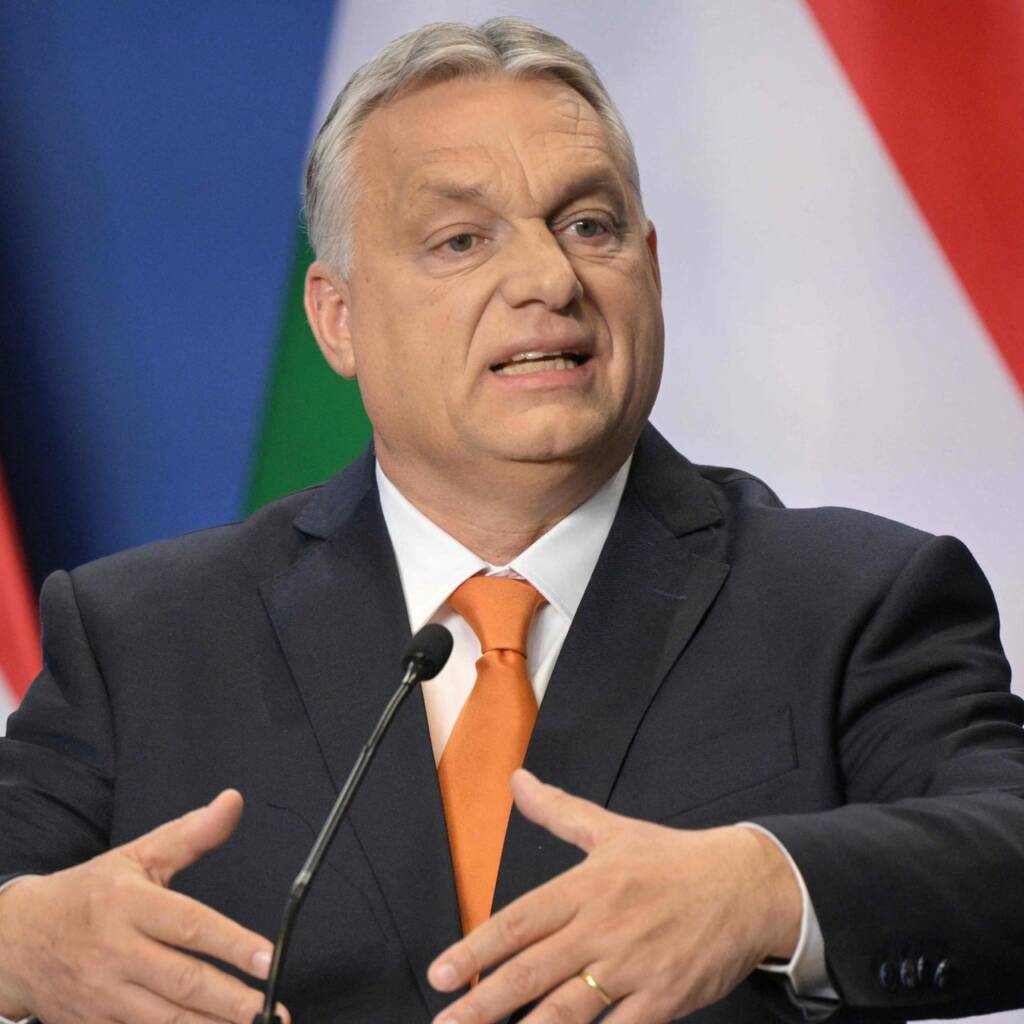 Read more: The tale of Hungary & Poland: One abandoned by its allies and the other aided by a so-called foe
Putin doesn't give a damn about it
Since there appears to be no end in sight to the war, Putin is in a , "I don't give a damn" zone. He has accelerated the process of granting Russian citizenship to Ukraine's seized territories. In truth, the majority of the people in the occupied zone desire to become Russian citizens.
Ivan Malyuta, a resident of Donetsk, a city in eastern Ukraine controlled by Moscow-backed separatists, applied for Russian citizenship this month and said that he, his wife, and three children will soon be getting Russian passports.
"I want to be a citizen of the Russian Federation. We are moving towards this, aren't we?" he said at a Donetsk migration service office.
The US and EU have failed to resolve the conflict as a result of their own rash decisions. Putin meanwhile appears to have taken advantage of the situation by granting citizenship to the residents of Ukraine's occupied zone.
Watch –