Since Biden took office, the United States' Middle East policy appears to have taken a 180-degree turn. Earlier, both Israel and Saudi Arabia have counted on the United States as a reliable ally. Despite the fact that neither of these countries has any diplomatic connections with the United States, they were both staunch friends of the United States. The former US president Donald Trump even attempted to bring the two countries closer together through "Abraham accords'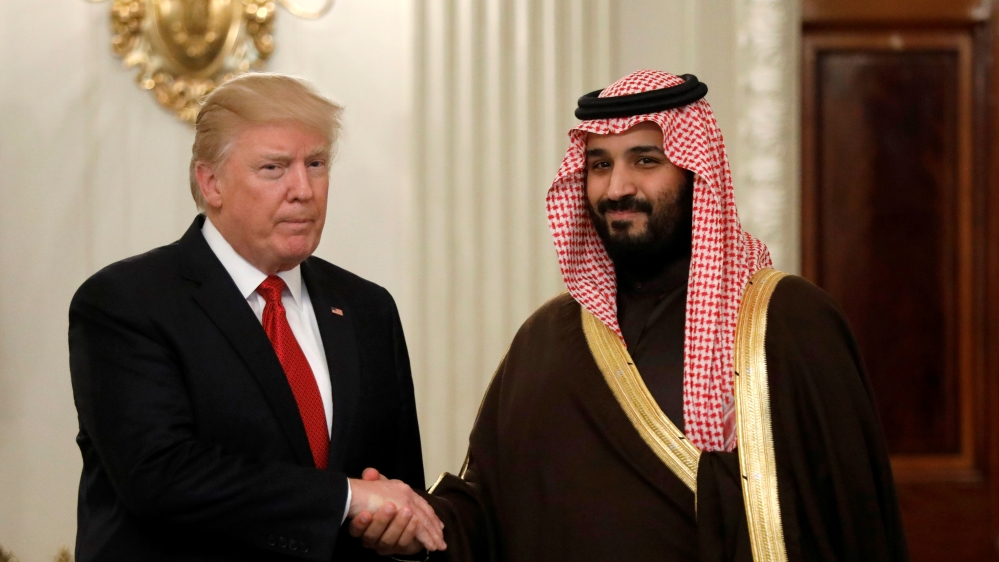 Biden's efforts to limit ties with Saudi Arabia are supporting Israel and Saudi Arabia in becoming lifetime allies in an indirect way.
Biden irked Saudi Arabia
Biden stated in 2019 that the monarchy should be treated as a pariah over human-rights violations, such as the murder of Jamal Khashoggi, which has enraged Saudi Arabia's Mohammed bin Salman. Saudi Arabia has been irritated by Biden's unwillingness to consult Arab countries on the Iran nuclear deal, as well as his predisposition toward Iran and the Iran-backed Houthis in the region. Biden has also been indulgent toward Iran and the Houthi rebels, who are sponsored by Iran. Last year, the US Department of State overturned a hastily made Trump administration decision to label the Houthis as "foreign terrorist organisations" and subject them to sanctions.
This has irritated Saudi Arabia greatly. Gulf countries under Saudi Arabia are now striving to strengthen ties with Putin. OPEC+ and Russia have increased their collaboration on oil output levels. Furthermore, when the United States pleaded with Arab countries to expand crude oil output in order to assist down high oil prices, they refused. Saudi Arabia did not follow the US lead in becoming a viable alternative to Russian oil. MBS even ignored Biden's phone call. Instead, he used the phone to speak with Putin. Furthermore, Saudi Arabia traded in yuan against the interests of the United States.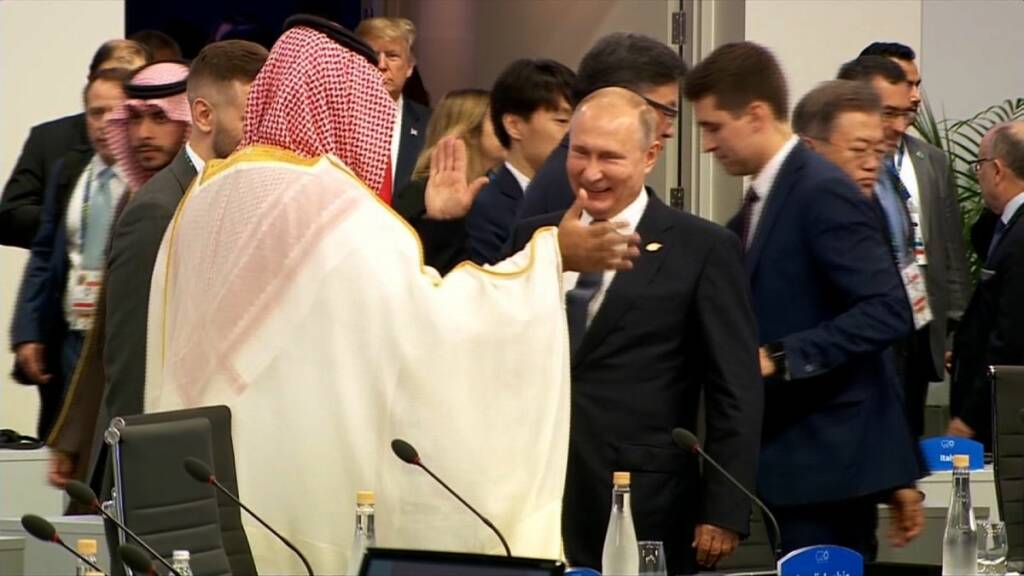 From foe to friend
Saudi Arabia is now looking forward to a great partnership with Israel, having turned away from its friendship with the United States. However, it is worth noting that they were previously a big rival in the region. Whatever the case may be, their hostility toward Israel has remained unchanged, despite the fact that Iran is their principal adversary.
Read more: A lawsuit to lower oil prices? Biden isn't just stupid. He is stupidity itself.
However, the conflict between Saudi Arabia and Israel has been easing for the past 2-3 years. In an interview with the American magazine, 'The Atlantic' in 2018, MBS declared that Israelis had the right to live peacefully on their own territory, reversing the traditional Saudi policy. Back channels are exploding with business deals between the two countries. Israel has recently reviewed Saudi Arabia's proposal to modify the international status of the Red Sea islands of Tiran and Sanafir and hand them over to the Saudis.
Read more: Israel's 'island gift' to Saudi Arabia will change the Middle East forever  
But with Biden on his way to Saudi Arabia for a special meeting with MBS, things are looking up in Riyadh. Biden is attempting to ease MBS, and the US president has additional initiatives in the works. Saudi Arabia, on the other hand, has demonstrated a newfound interest in Israel. In the process, Jared Kushner appeared to use his position to play the role of a mediator. Saudi Arabia may be looking at this new axis in the hopes of re-electing Trump as The President, but the credit for bringing the two countries together goes entirely to Biden, despite the fact that he did nothing to bring them together.
Watch –