The EU just a few days ago announced its success in implementing the sixth package of sanctions against Russia as it seeks to reduce the Bloc's dependency on Russian fossil fuels and accelerate the transition away from carbon-intensive energy sources.
For this, the Bloc has planned to spend €300 billion to complete its target by 2030. A few recent announcements and communications mention that €225 billion is already available in loans and that additional investment may be required.
However, the actual spending may be far much bigger than what the EU is anticipating. And honestly, we're not sure whether the EU will be able to do it or not, because one trillion dollars is quite a big amount.
EU needs 1 Trillion Euros
The EU needs at least one trillion euros if the bloc needs to completely end its reliance on Russia and focus on Green energy and self-reliance.
As per a report by Rystad Energy, The European Commission's cost estimate may fall short as analysis suggests the plan will require at least €1 trillion in investment to meet the core objective of increasing renewable generation from 40% to 45% of total energy supply by 2030.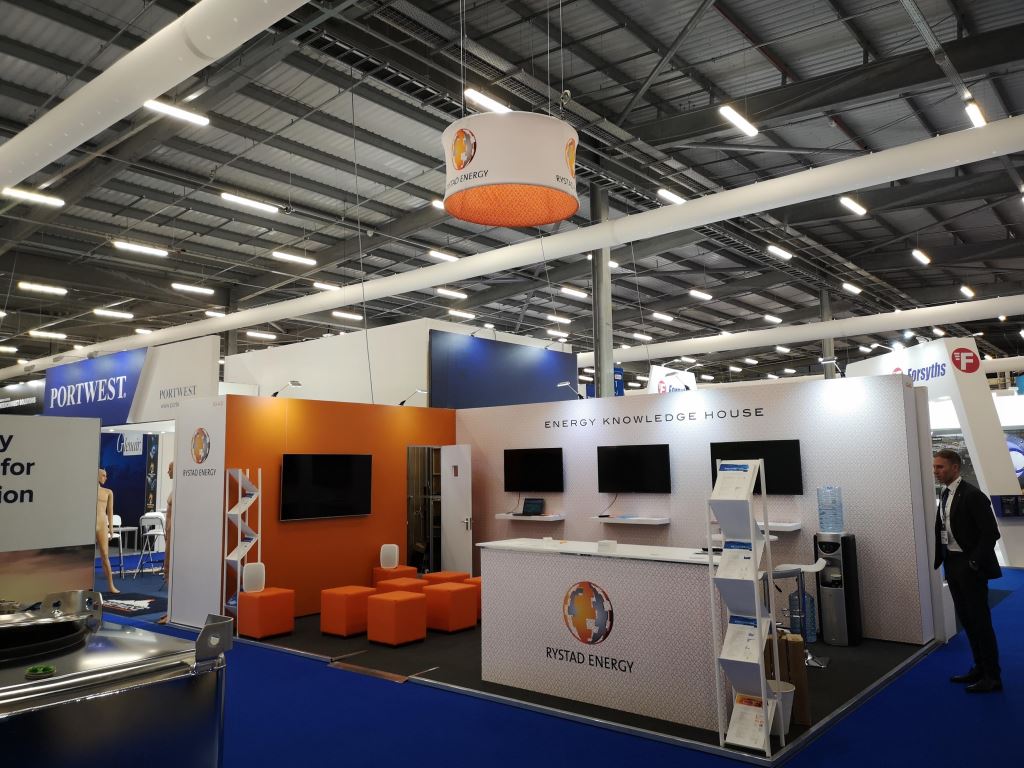 The additional investment will be required to meet targets, including grid and battery storage developments to ensure a stable supply of energy because the EU is talking about the reconstruction of its Energy Grid and storage.
Such a transition will require huge investments and regardless of whatever amount is being assigned to new renewable energy developments, this amount is considerably below the required additional investment needed. This clearly means the EU is just daydreaming.
Not only this, the EU also lacks current capacities to overcome the present energy crisis. The large demand for new capacity will just put additional pressure on the supply chain for solar panel and wind turbine manufacturing and it could lead to a further increase in costs for these technologies.
Read More: European companies are already defying trade sanctions on Moscow
Additional Issues
The EU keeps boasting about its new sanctions but they have no idea what about the impact of these sanctions over its own economy. Instead of introspection and assessment, the Commission conducted a "simulation" in its spring economic forecast that considers the impact of an abrupt stop of imports of any Russian gas.
No actual ground report has been assessed. As per its simulation, the EU spokesperson stated, "Compared to an abrupt stop of Russian gas imports, a gradual reduction by 2/3 would be much smoother, as firms and consumers would have the time to prepare, and governments could secure critical infrastructure for alternative imports,"
On these plans to ditch Russian Gas and Oil, small countries and Hungary have always hung the EU in the predicament when it comes to implementation. Even till now, the exact position of sanctions is unclear because Hungary keeps bringing new demands.
So how exactly will the EU win in its efforts to ditch Russian Gas and Oil and stress on renewable energy? The EU bloc has no exact roadmap.
If the bloc decides to take loans, the bloc will suffer debt from other nations. Pretty sure the EU will hesitate to invest that much in one go.
Read More: EU to punish Hungary with sanctions for its nationalist mandate in the recent elections
EU can easily overcome several issues by convincing nations to support its ban, but the 1 trillion Euros is undoubtedly a roadblock in the EU's last ditch effort. The Block's total GDP is around 17 trillion right now. The war has already pushed the EU to think about its savings. So, the EU's plans at this moment looks more of a dream with no connection whatsoever with reality.
Watch –