100 days of war have passed with no better solution arising to end the crises in eastern Europe. Throughout the wholesome episode of war, it was well known how the United States conjured its other counterparts to pile up hefty sanctions on Russia. But it was Vladimir Putin on the other side, and the Russian president batted all odds to earn $98 billion in revenue from fossil fuel exports, of which 61%, around €57 billion, came from European nations.
Russian oil deals
The unfolding of the war has shown how the explosive talks against Russia from European countries went awry after Russia halted gas supplies to countries not trading in roubles. By large, Europe is dependent on Russia for oil and food supplies, but the tall talks from the US forced the European nations to join hands against the Russian aggression. Interestingly the same set of European countries is now shifting to a friendly tone with Russia to avoid further denigration from Putin's hands. These events simply give us a picture of the 100 days of the war.
Four major economies — India, France, China, United Arab Emirates, and Saudi Arabia, have all increased imports of Russian fuel since the war broke out. From this, India has emerged as a significant importer of Russian crude oil, buying 18% of the exports from Russia. This news happened to garner more attention than it deserved simply for the fact that it was Saudi that was previously the largest exporter of oil to India.
Read more: Russia is bringing Iran and Saudi Arabia together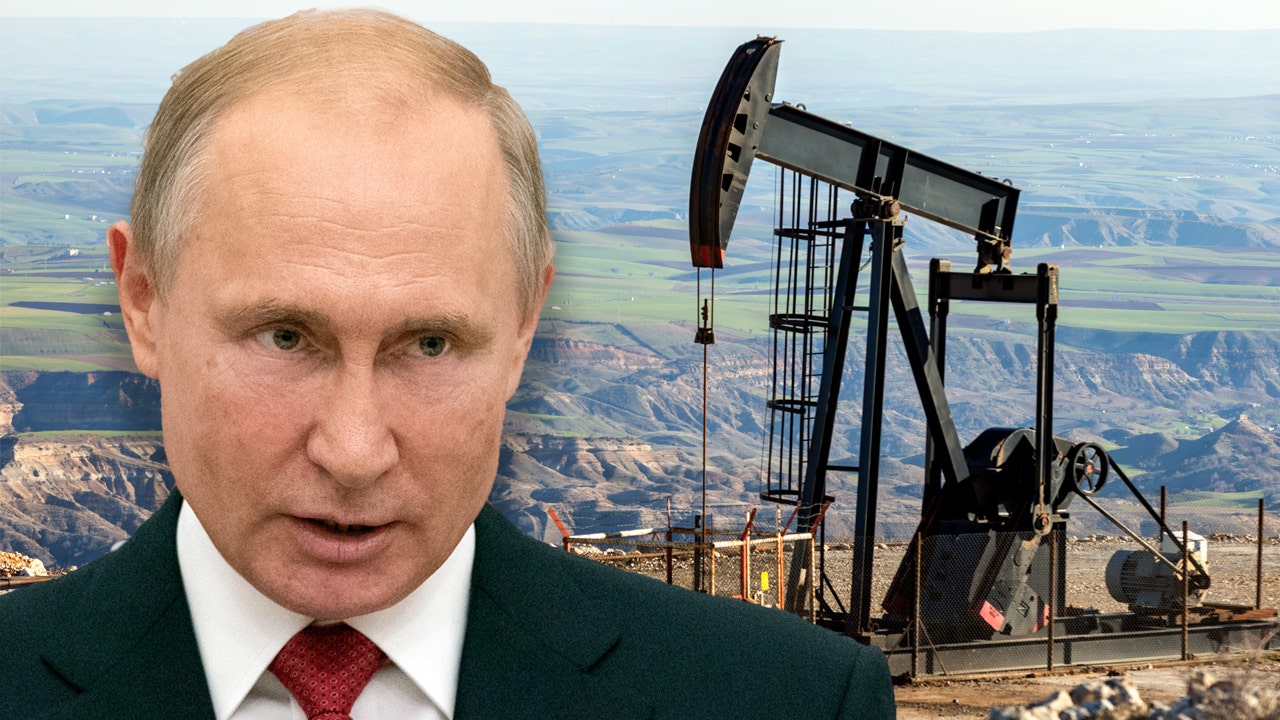 New Delhi's export of Russian oil transcended to a level from 1% before the invasion to 18% in May. This is mostly attributed to the lower rates that Russia resorted to selling their oil. Even though seeing a good run with its political strategy despite the western sanctions, data reveals that Russia's revenues are falling since the war broke out.
The reduction in demand and the discounted price for Russian oil cost the country around €200 million per day in May. However, the increase in fossil demand has created a windfall: Russia's average export prices were an average 60% higher than last year, even if they were discounted from international prices.
Saudi and Russia
The longer shipping assistance and the discounted price have taken a toll on Russia's overall market. The shortage of tanker capacity and long distances are causing Russian exporters to resort to workarounds such as ship-to-ship transfers, the Centre for Research on Energy and Clean Air reports show.
But for the media, the elephant in the room was Saudi Arabia. Russia overtaking Saudi as the largest importer to India extended to comments and arguments. The timing of all these events also weighs significance since Joe Biden is about to board his flight to Riyadh in a last-ditch attempt to pacify the crown prince MBS. If a rift happens between Putin and MBS it would only help Biden keep afloat his chances of an affable relationship with the kingdom in Riyadh.
Even if Vladimir Putin has a wide gamut of issues to deal with, he plays his card diligently when it concerns matters about diplomacy. A significant number of Russian crudes is exported to Saudi at a cheaper price from which Riyadh rebrands it and resell it to the world as Saudi oil. With the media houses clueless about this happening, Russia is making all attempts to keep Riyadh in good humour. Saudi is benefitted, and so is Russia.
It is another case point that whatever explosive journalism that the media houses employ, Vladimir Putin will somehow manage to sell his story at a better price.