In 2021 December, the President of Türkiye and wannabe Khalifa of the Islamic world, Recep Tayyip Erdogan issued a statement, citing a call for changing the name of Turkey to 'Türkiye' Erdogan stated, "Word Türkiye represents and expresses the culture, civilization, and values of the Turkish nation in the best way."
The people said OK! Whatever, the casual life carried on. 2 weeks ago, Turkey officially renamed itself. But, now a problem is rising, and it's hilarious.
The problem is of correcting themselves, renowned world leaders and entities are having a difficulty in quoting Türkiye in their speeches. The United Nations officially recognized the name change of Turkey to "Türkiye" in the beginning of June. Since then, such moments of confusion and correction are common.
You mean Türkiye right??
While addressing, dignitaries and world leaders such as NATO Secretary-General Jens Stoltenberg are having great trouble remembering Türkiye. Most of these are returning to familiar Turkey when responding to questions.
This is actually worrying Erdogan and his ministers that it is not working for the world. Turkish Foreign Minister Mevlut Cavusoglu corrected a journalist who asked him whether "Turkey" would lift its veto from the NATO accession of Sweden and Finland.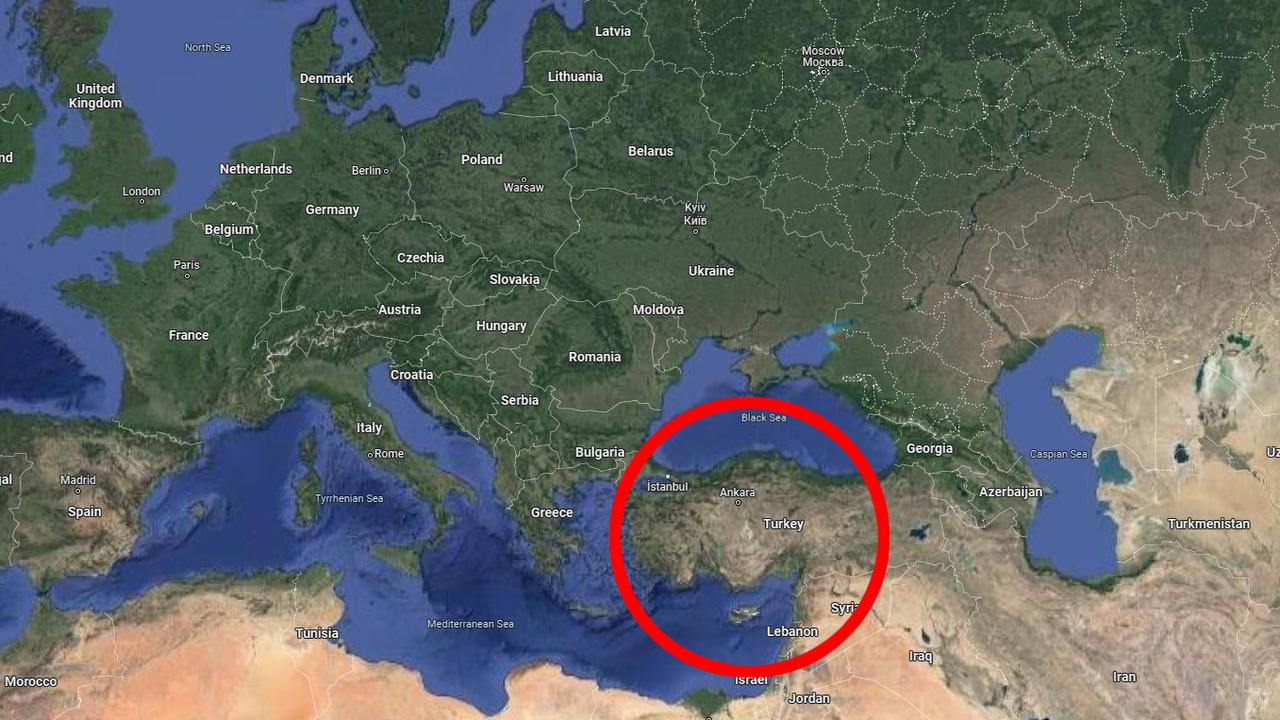 Cavusoglu said, "You mean Türkiye, right?" The journalist replied, "Yes, of course, should I repeat the question?"
Another amusing fact is that the Foreign Ministry's own website is still an odd hybrid: while ministerial titles, current press releases, and some of the most-visited sites have started mentioning Turkiye, main pages Ankara's relations with the European Union, continue mentioning Turkey.
Read More: Turkey has sensed a faith crisis in Eurasia and is rushing to expand its area of influence
Türkiye-ish are Angry
Let Erdogan boast that Turkey is Türkiye. The truth is that people are angry over Erdogan's decision to change the name of the country.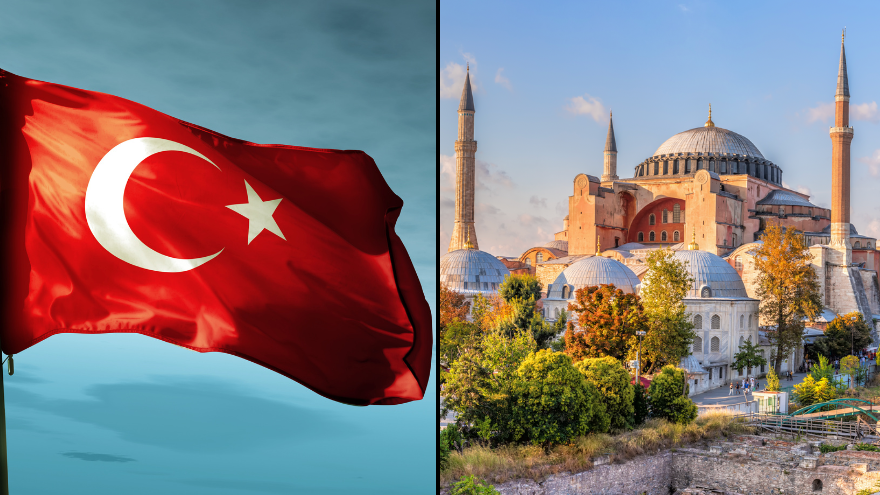 For many Turks, it's just another distraction designed by Erdogan to divert attention away from the country's deteriorating economic situation. After all, they've been referring to the country as Türkiye for a long time, and honestly, not a single Turk bothered about changing its name.
A common reaction is that they will prefer to travel overseas from Türkiye rather than a country named after a bird that many people eat at Christmas and Thanksgiving.
Erdogan tried fuelling nationalism in the name of changing Turkey so that his economic fallbacks in the last few years could be hidden ahead of the 2023 elections. But, people are not ready to accept it and are quite sure, they want Erdogan ousted.
Read More: In its bid to woo Turkey, NATO will lose out Kurds to Russia forever
Erdogan's obsession with imprinting "Türkiye" on the country's most prized assets may have grown out of hand, even for him. People are opposing the motion, while the world continues to pronounce the correct name incorrectly. He gained nothing out of this, other than embarrassment.