Putin has time and again mentioned on global forums about the ill effects of sanctions on Moscow. Russia is a leading commodity supplier and unplanned restrictions on Moscow's exports have already started affecting the world order and has led to a spike in food inflation that has pushed the world and mainly the continent of Africa into a very possible situation of famine.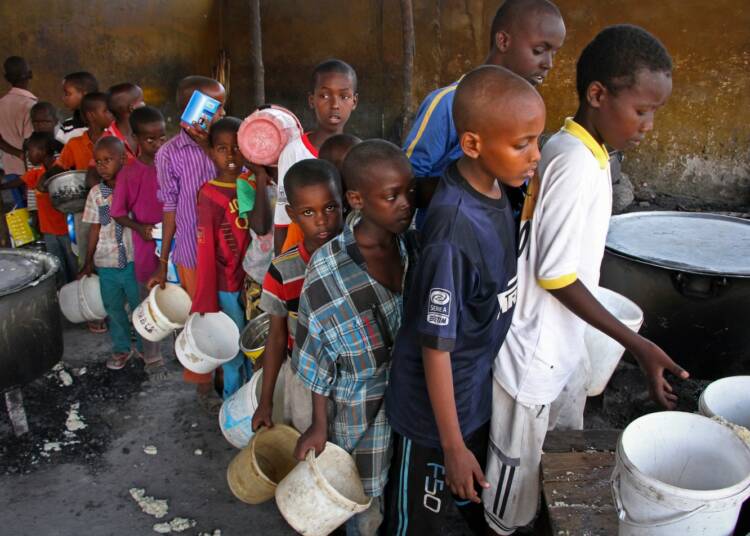 Read More: Zelensky is literally extorting Europe for grains
The Extent Of Dependence
According to Bloomberg, Russia and Ukraine account for a quarter of global grain trade. Moreover, Russia accounted for a fifth of fertilizer exports in 2021. Reports suggest the blockage of more than 25 Million tons of grain, seeds, fertilizers etc at Ukrainian ports. Russia has been calling to help the transport of these commodities through the black sea. However, the Ukrainian authorities are anxious because of the mines they have laid out on the original sea routes.
Countries like Egypt, Bangladesh and Indonesia are heavily dependent on Ukrainian grain exports to their countries and are currently witnessing high food inflation owing to disrupted supply routes. Egypt's $610 Million worth of grain imports have been disrupted and the country could fall into a deep food security crisis. India's neighbor Bangladesh has also been witnessing an eight year high inflation.
West Softening The Sanctions
Biden and the European Union have now understood the practicality and importance of the Russian supply chains when the world is on the verge of a food crisis. Washington has been silently encouraging companies to source grains and fertilizers from Moscow and resurrect the original supply chains to counter the dangerously rising inflation all over the world.
"For Russia, it's really important that the U.S. authorities send a clear signal that these deals are permitted and in the interest of global food security, they shouldn't refuse to carry them out," said Ivan Timofeev, a sanctions specialist at the Kremlin-founded Russian International Affairs Council.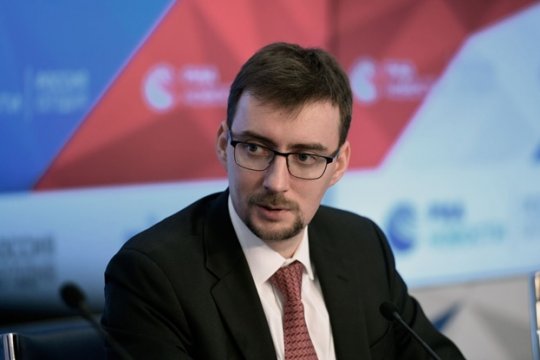 Read More: How India registered a famous victory at the World Trade Organization
The extent of sanctions imposed are very high and proper guidelines and processes have not been laid out that has confused businesses and even countries. The EU has been trying to clarify to the companies that it's safe to trade food and fertilizers commodities from Moscow amidst the rising confusion.
"Our sanctions don't target food, don't target fertilizers. Everyone that wants to buy Russian food and fertilizers, they can do it, no obstacles… so they can operate, they can buy, they can transfer, they can insure," EU Foreign Policy Chief Josep Borrell said on Monday.
Watch –