In a boxing competition, you must first defend yourself with ferocious vigour and then opt for an aggressive approach. In their boxing battle over trade negotiations, India did the same at the WTO.
A week ago, the 12th Ministerial Conference (MC12) of WTO took place in Geneva. This Ministerial Conference, also known as MC is the highest decision-making body of the organization which can decide on almost everything under the ambit of global trade.
The meeting was supposed to take place two years ago. But given the emergence of the pandemic, the Conference was postponed for two years. In this conference, India emerged victorious amidst intense trade negotiations.
India became the Centre of Attention
What the WTO should have done during the last two years was done alone by India as it has been supplying life-saving vaccines, medical kits, and food grains among other stuff to the world without any hassle. Indian Prime Minister, Narendra Modi provided much more humanitarian aid to the world than WTO. This gave the nation enough audacity in dealing with WTO.
This year's Indian delegation was led by Indian Commerce Minister Piyush Goyal. The delegation's goal was to chalk out negotiations and resolve issues with WTO over hegemonical issues of fisheries subsidies, trips waiver, food security, e-commerce, and a few others.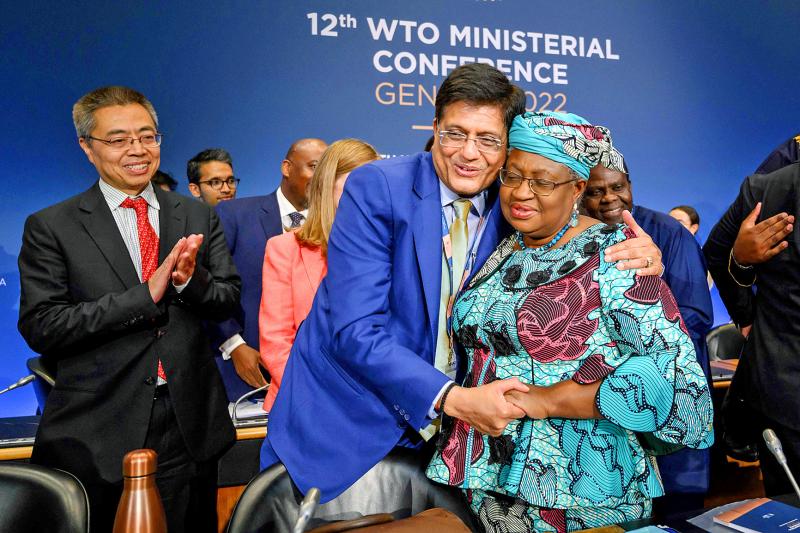 Subsidies to the fisheries sector have been a source of concern for more than two decades. The developed nations do not want other nations to follow these subsidies as unregulated fishing has increased as a result of the increasing subsidies.
But, this is not acceptable for India and other countries whose fishing industry have not yet realized their full potential and the sector runs only on a subsidiary basis.
According to WTO regulations, nations' farm subsidies cannot exceed 10% of the total monetary worth of the food produced. Furthermore, the WTO requests that these countries refrain from purchasing grains from farmers at the minimum support price. By invoking the peace clause back in 2013, India continued both of these activities and negotiated a proper solution in this meeting.
Read More: India just flattened an Islamist rebellion that saw millions of Muslims rising up in arms
India's Imperial March in WTO
Piyush Goyal-led Indian delegation went all guns blazing against the western hegemony in WTO and eventually became the voice of developing nations.
After a series of really tough talks by India, one sixty-four members of the World Trade Organization (WTO) approved a series of agreements including a temporary and limited patent waiver for Covid-19 vaccines (TRIPS), emergency response to the food crisis, a commitment to limit overfishing, and WTO reforms with some concessions for developing countries.
The decision on a temporary patent waiver for Covid-19 vaccines will allow governments to authorize the production and even export of vaccines that are patented elsewhere. This will enable ease of authorization for the production of patented vaccines and India can produce for domestic requirements and exports.
The fishery subsidies will continue, WTO has sought to check illegal, unreported, and unregulated (IUU) fishing and mooted "very strict controls" on overfishing so that fish stocks are restored. The fishery subsidies will continue.
"India has been able to secure a favourable outcome at the WTO after many years, despite a strong global campaign against farmers and fishermen," the minister stated immediately after the formal announcement of the deal. Goyal also called the outcomes "100% successful" and perfectly what it asked for.
Read More: India rejects USA's Indo-Pacific Economic Framework and sends a chilling message down Biden's spine
India eyes more issues to be resolved at the MC13 meeting poised to take place in 2024. After years of inactiveness in WTO, India returned with full-scale activeness in WTO. The nation became the voice of developing nations on issues such as subsidies and patent waivers on vaccines.
URGENT
TFI Global is launching a brand-new channel for Canada. JT is bound to be upset but you can always rub salt into his wounds by clicking the SUBSCRIBE button: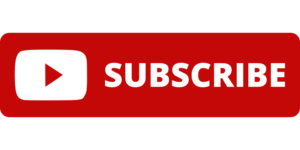 WATCH: